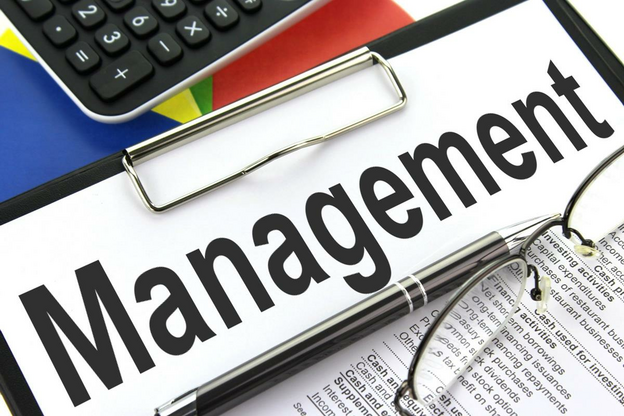 There are probably hundreds of myths about business property. Indeed, the concept of what constitutes property for a company needs to be clarified among people outside of the commercial field. Even something as simple as whether to lease or buy office space is the subject of multiple myths.
Similarly, the transportation sector is another arena in which misinformation abounds. Other examples of widespread misunderstandings include the need for commercial insurance, whether it's wiser to work from home or an office, what the most significant expense is for most companies, whether there are limits on the use of owned property, and what the importance of square footage concerns a business operation's potential success. Examine the following incorrect beliefs and see which one applies to your company.
First-Time Entrepreneurs Should Never Buy Office Space
For some startups, investing in property is a wise initial step. Ironically, those getting started in the commercial business field as owners are often told to rent, not buy office space, even when they can afford to become owners. There are numerous reasons for this particular bit of mythology. Regardless of what's behind the incorrect information, it's worth remembering that outright property ownership comes with many advantages. One of the most common ways ownership pays off is through rental income. Those who can afford a small commercial building can often cover a significant portion of the monthly mortgage payment by renting space to others and recouping their expenses.
Transport Fleets Purchase Vehicles in Bulk
Most buy them one at a time. Fleet management is part art and part science. When acquiring business property like trucks, vans, cars, and buses, the wise approach, and the one most followed, is to make individual buys. While the process of vetting new, expensive vehicles can take time, owners and managers must do the right amount of research and make sure to obtain the assets that suit unique needs. Every vehicle's performance and overall quality directly impact the bottom line and company productivity. That's why the majority of experienced company buyers in the transport industry follow a specific set of steps as they go through the process of acquiring these vital pieces of property.
Companies Don't Need Insurance on Leased Space
All workspaces need financial protection against loss and liability. The insurance question rears its head from time to time, and it is hazardous for those who follow the false belief. It's never wise to save money on insurance coverage by ignoring the need for protection. Even those who lease their storefronts or offices should consult with an experienced commercial insurance agent to find out about liability and other policies they might need. The main rule is even renters need to be insured for various reasons.
It's Always Cheaper to Work from Home
Storefronts and physical space can boost profits. After the COVID pandemic of 2020 began sending millions of workers home, many discovered the convenience of doing their jobs from a spare bedroom or kitchen table. But convenience for employees only sometimes equates to a best practice in the eyes of employers. In some lines of work that require a high degree of data privacy, like banking, it's only sometimes practical to let everyone work from home. While it does make sense for one-person entities to leverage a home office's savings, most commercial enterprises need help to function efficiently when their employees are spread out between homes, coffee shops, and traditional places of work.
Rent is the Largest Monthly Expense for Owners
Several expenses can fill the number one slot. Depending on the kind of company you own, rent might or might not be the highest monthly cost of operations. For some enterprises, it's inventory, and for others, it's payroll, fuel, utilities, or raw materials. This myth probably began from consumer finance, where individuals typically pay more for a home mortgage than any other line item on their financial statement.
Square Footage is Not a Significant Factor
Square footage data is essential for companies of all sizes in the market for a new place to hang their hats. So much is said about location, price, design, and other factors that square footage gets short shrift. Most commercial entities considering renting or buying their workspace calculate their square footage as precisely as possible. Much depends on the nature of the work. Light manufacturing operations might need a more extensive physical area than a typical office. Owners tend to put a lot of time and effort into calculating how much floor space they need to conduct the company's business most efficiently without buying or renting too large of a property.
Ref: 3178.27580