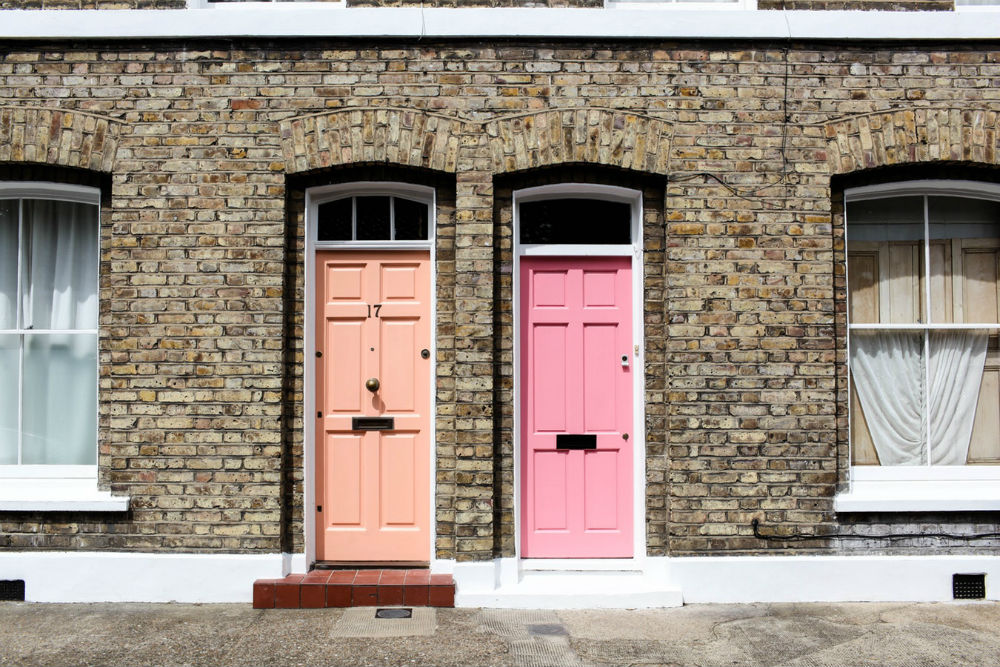 The soundtrack to the long running Australian TV soap starts with these encouraging words: 'Neighbours, everybody needs good neighbours, with a little understanding you can find the perfect blend.' Unfortunately, in real life those living next door don't necessarily become good friends.
High density housing means that a shared party wall is commonplace, which can cause all sorts of building problems if one or the other building owner decides to make alterations or refurbishments. Luckily there is legislation in place to protect both adjoining building owners and to ensure that each is able to fully enjoy their property without any undue disruption, but understanding the complexities of The Party Wall Act 1996 is neither quick nor easy.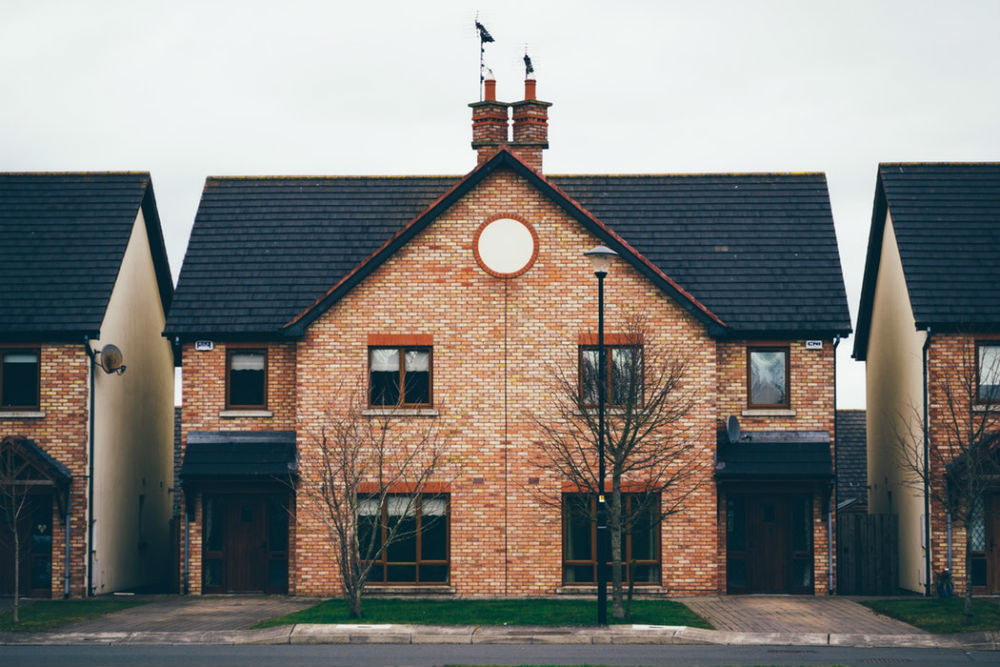 If you have the misfortune to live next to an unreasonable neighbour, there are various scenarios that you might encounter. Here are some of the most common questions and how to deal with them.
What sort of building works are covered by The Party Wall Act?
The Party Wall Act is the legal framework for preventing and resolving neighbourly disputes relating to a shared party wall. Many types of home improvement works may fall within the scope of the Act including building extensions, loft conversions and basement excavations.
Specifically, three types of work are covered:
Building work along the boundary of two properties

Excavating near shared or adjoining structures

Altering a party structure
Notifiable works include the excavation (within 3 metres of a neighbour's property) of foundations for a building extension, constructing the flank wall of an extension along the boundary, and cutting into the party wall to insert a beam for a loft conversion. For further information, the Department for Communities and Local Government has published a handy explanatory booklet that you can download here.
My neighbour is having building works done but hasn't told me. What should I do?
If the neighbour with whom you are sharing a party wall is carrying out any sort of major renovation or construction that affects the party wall, he should have obtained your consent before the works can begin. If he hasn't done so, either inadvertently or deliberately, he may be acting outside of the law and you can take legal action to stop the building work by applying for an injunction from the County Court.
Before you take this step, it is advisable to take professional advice to be sure that your neighbour is in fact breaking the law. If it turns out that he is not, you will be liable for any costs incurred by the injunction process.
Am I under any obligation to allow my neighbour's contractors access to my property?
This depends on the nature of the work that's being carried out and the existing access available. According to The Party Wall Act, you must allow your neighbour access to your land in the case where their building works cannot be completed any other way. They also have to give you a set period of notice – usually 14 days unless it's an emergency.
It's important to note that access must be 'necessary', meaning there is no alternative way for your neighbour to access the relevant area than crossing your property. However, if access via your land is merely a case of convenience (or lower cost) for them, this does not constitute an acceptable reason, so would be within your rights to refuse if you so choose.
Can I do anything about the noise coming from next door's building works?
Noise is a tricky one, since it depends on the tolerance levels of the individuals involved and is open to interpretation. Your neighbour has a responsibility to conduct their building or refurbishment works without causing you unnecessary inconvenience. He is also required to adhere to normal health & safety regulations and environmental protection laws which includes keeping noise and vibrations within local limits and time restrictions.
For your part, you are expected to tolerate what is called 'reasonable disturbance'. However, if you feel that you are suffering a quantifiable loss due to the building works your neighbour is carrying out under the Party Wall Act, you would be eligible for compensation. One such example would be if you normally run a business from home and the construction noise prevents you from doing so.
Is it worth getting a surveyor involved? What can they do?
If you appoint a party wall surveyor, their first job will be to prepare a Schedule of Condition. This document covers the parts of the adjoining property that are deemed to be at risk from the proposed construction works, and acts as evidence of the building's condition prior to the works.
Should, any damage occur as a result of the building works, perish the thought, the Schedule of Condition is the basis on which any damage is repaired, while it also protects both parties from the risk of unfair or misleading claims made by the other party.
A surveyor will also prepare a Party Wall Award, setting out the time and manner of works covered by the Act, as well as other important aspects such as working hours, access and safety measures.
I'm having trouble getting compensation payments from my neighbour. What can I do?
It is a nuisance to find that your building is damaged as a result of your neighbour's construction works that fall under The Party Wall Act, but it can also be downright dangerous. Making good can either be done directly by your neighbour's contractors, or via your own contractors that the neighbour then pays for.
If there is a dispute about the damage – what exactly it constitutes, how it happened, who caused it, how much to fix it – must be resolved by your and your neighbour's surveyor(s) who will generally confirm this in a further award. This award will also include a timescale to allow for payment in lieu to be made to you, enforceable in a Magistrate's Court if necessary.