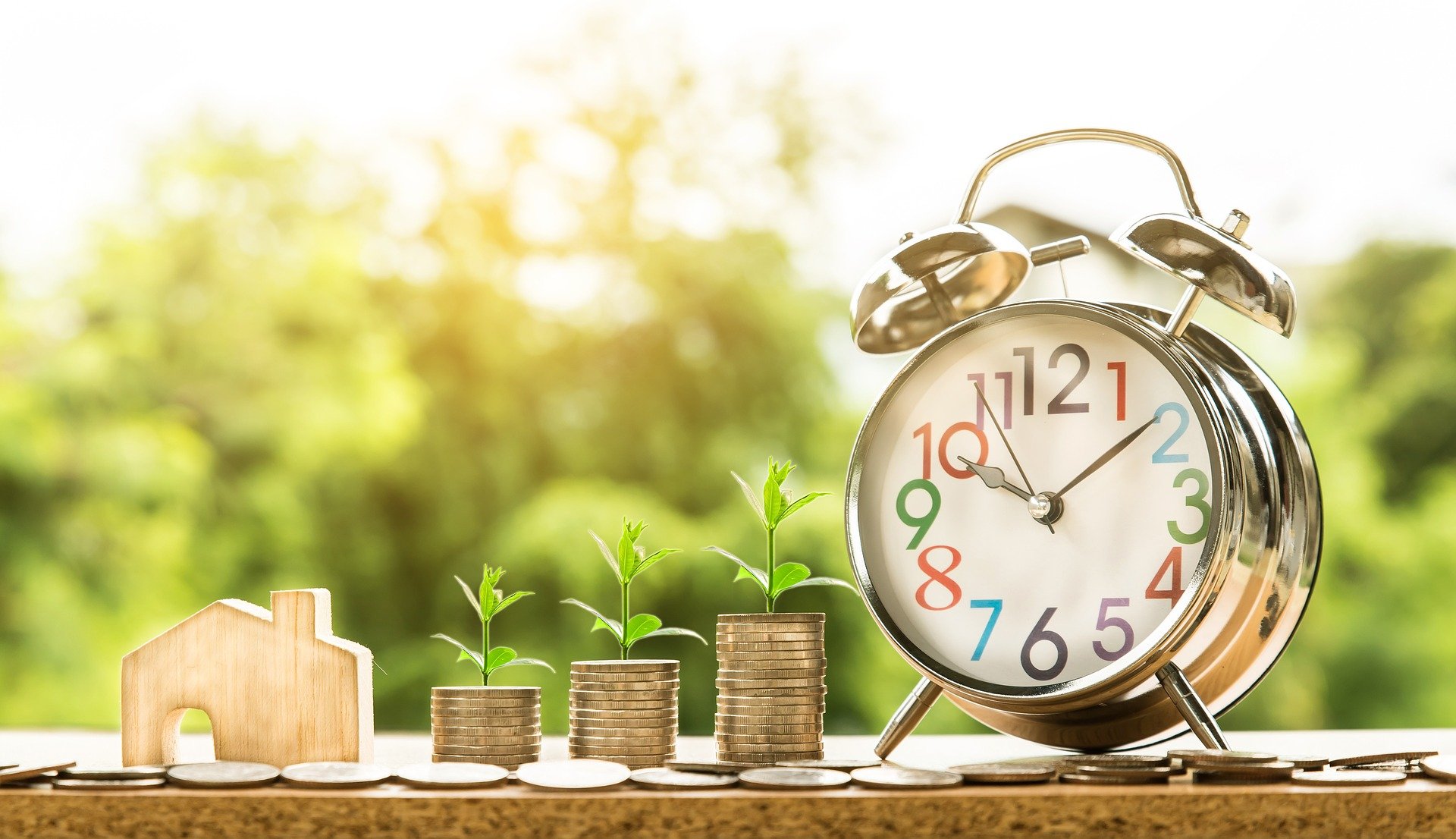 It would help if you didn't wait to make improvements on your house until you decide that it is time to sell. It would help if you built them a few years before so that you can enjoy them yourself. Otherwise, the costs of the renovations will probably not be fully recuperated on the sale price. Here are a few changes you can make outdoors that will help raise the value of your house.
Change the Front Door
The front door is one of the most critical elements of a house. Not only does everyone notice it as they pass on the street, but anyone who stops by your place gets a good look at it before entering your home. People don't think about changing their front door when renovating their home, which is a big mistake. When finally selling the house, buyers will notice if the door is old or brand new, and it will automatically change how they see the rest of the house once they step inside.
Modernise the House by installing Aluminium Windows
Most windows over ten years old should be revisited and changed for new aluminium ones. The tendency today, when it comes to windows, is to let as much sunshine inside the house's various rooms. Therefore, aluminium windows are a perfect choice, as they can be adapted to fit almost any size and shape you want. So, it will enable you to create larger window spaces on the wall, which will modernise the house simultaneously.
But there are many more important qualities to changing windows than just their design. Today's aluminium windows contain glass panes that have been treated for thermal purposes. It means that no matter how large the glass window will be, it won't cost more on the energy bill to heat it or to refresh the house. These windows have been thought to maximise sun rays in wintertime and block the heat effect during summer.
Revisit the Outside Walls
Walls are critical to your house. You should ensure they are in decent shape every once in a while. When you decide it is time to upgrade outside, have a specialist come and check the walls, so he can tell you if you need a more profound makeover or just a coat of paint. Remember that even if the buyer can't see the issue, when he acquires the property, you will probably have to pay the bill after the sales if there is a problem within the walls. 
While doing so, please think of the possibility of removing the wall facing your garden and replacing it with glass folding doors. In one action, you will get to uniquely brighten up the house and attach it to the park. This is what buyers are looking for today. They want to benefit from their garden throughout the twelve months of the year, even if it is to look at it while sitting inside comfortably warm during the winter. Your quality of life from Spring to Fall will also considerably grow, as you will be able to have people over and enjoy their presence while you are preparing the meal for everyone inside, and they are lying under the sun, in the garden, playing lizards. All your guests will want to come back for another great fun day. 
Rethink the Garden
What is comfortable for you and your family may not be so universally accepted. For example, a pool can be a great addition to some and a definite "no" to other buyers. Of course, if you have an inground swimming pool, it needs to stay, but if you have one that sits outside the ground, you may want to remove it. It will enable you to rethink the garden to become more conventional within a few years.
First, plan the design of the whole garden. Get some help from a professional gardener, if need be. It would help if you thought of a few things before you started the work. First, people love grass. So whatever you do, you need to leave some space for a nice green grass lawn. Then, make sure that there is a place where people can find shade. There is always one family member who doesn't enjoy the sun as much as the others. Then, create a patio. It can be right outside the back entrance of the house or somewhere else in the garden, where people can lay on chairs and sunbathe. Finally, create a small gardening space. If you are not into gardening yourself, then plant herbs. They are easy to grow, and you can also use them for cooking.
Ref: THSI-2908 | ZD. 25646