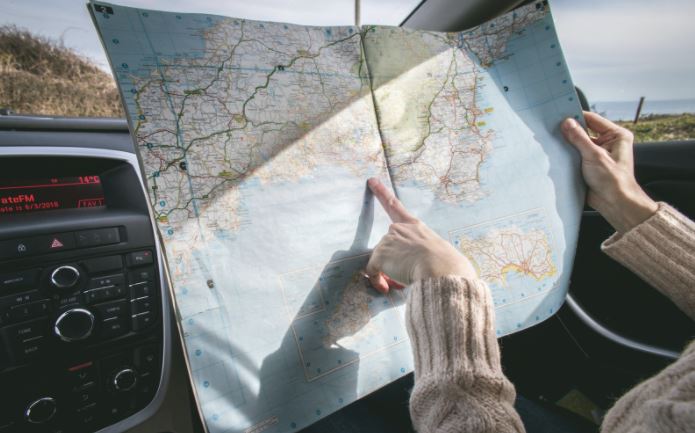 Deciding to invest in real estate is always appealing. However, there are various factors you should consider before you take this important step. If you are doing it in a foreign country for the first time, all the more reason to be cautious. You must consider the prices each country offers for their real estate as well as the taxes you will need to pay for your property. This article lists the most popular countries currently worth buying real estate in.
Germany
If you are looking for a secure investment for your money, Germany will be your safest bet. Despite the pandemic, this European country is still standing financially stable. In return for their money, foreign investors are provided with the benefits of low-income taxes. Although the cost of living in Germany is low compared to other European countries, investing in property here could mean a steady income. If you buy a property in a city to rent for locals, you will never lose a renter, and if you decide to do it in the mountains, you can count on tourists. Renting during the winter months could bring you more income than the rest of the year.
Canada
Canada has had a stable economy for many years, so its real estate market is always attractive for foreign investors. When compared to the global level, this attraction has grown with the standard of living. Because of the country's low local population size, Canada is eager to attract investors from abroad, offering them various benefits. Owning real estate in Canada would make you exempt from immigration laws even if you visit the country occasionally.  They are also lenient toward tourists and immigrants, so you could even secure vacation rental income if you wish.
Costa Rica
Costa Rica is one of the most convenient countries where you can buy real estate. This Central American country offers one of the greatest selections of real estate for affordable prices. Moreover, you can choose properties of various sizes. Buying a condo in Costa Rica could provide you a welcoming place for your vacations and a sound investment for the rest of the year. The beautiful locations and the country's climate are also appealing to tourists, which means you get even higher rentals. The only thing you would have to do is find a property manager to take care of your place in your absence.
United Arab Emirates
Without income tax laws, this country is a paradise for foreign real estate investors. Additionally, there is a wide variety of properties to choose from, all of them in top-rated locations. If you are looking to get the most benefits from your real estate investment, buying a condo in the United Arab Emirates could be an excellent opportunity. Rental prices are up, and the local economy and tourism are booming, which means there are very few risks associated with property investments in this country.
Morocco
This North African country is enjoying a recent increase in popularity in the real estate market. Affordable prices, good living conditions, and a safe banking system are just a few reasons buying property in Morocco is a great idea. Even if you only see your property once a year, your money will always be protected. Although some income taxes will apply, you won't be restrained by double taxation as it happens in so many other countries. You won't have any trouble finding renters for your property, and it will soon make up for your investment.
Australia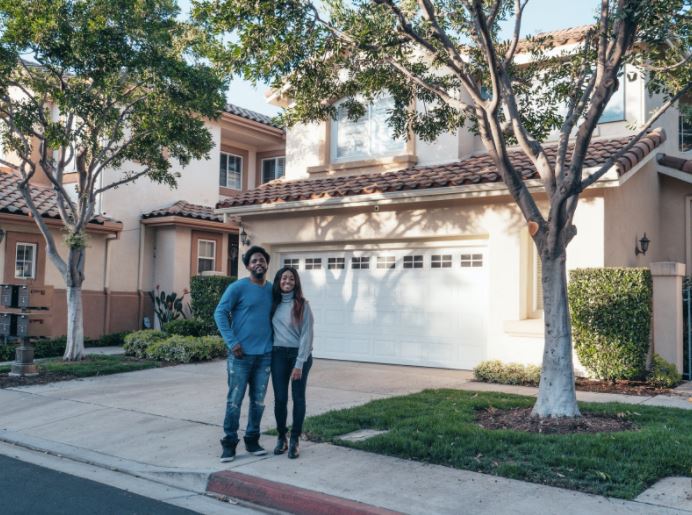 Another great country for real estate investment in Australia if you are looking to collect income from vacation rentals. Australia has everything that attracts tourists, mountains, wildlife, beaches, safe living conditions, and much more. The country is constantly looking to draw tourists and foreign investors and has become very popular over the years. The overall prosperity and the stable economy further adds to the appeal of buying real estate in Australia. Should you decide to rent to local farmers, your investment would still be in good hands.
Due to the global pandemic and the financial difficulties it has brought, investing in real estate abroad is riskier than ever. Despite this, homes in many countries become more appealing to invest in, as rental prices have gone up while selling prices are going down. Some countries even offer tax reductions to foreigners, so you can get your investment back at a much faster rate. You will only have to pay for your investment and watch as your capital grows from rentals.
Ref number: THSI-2293