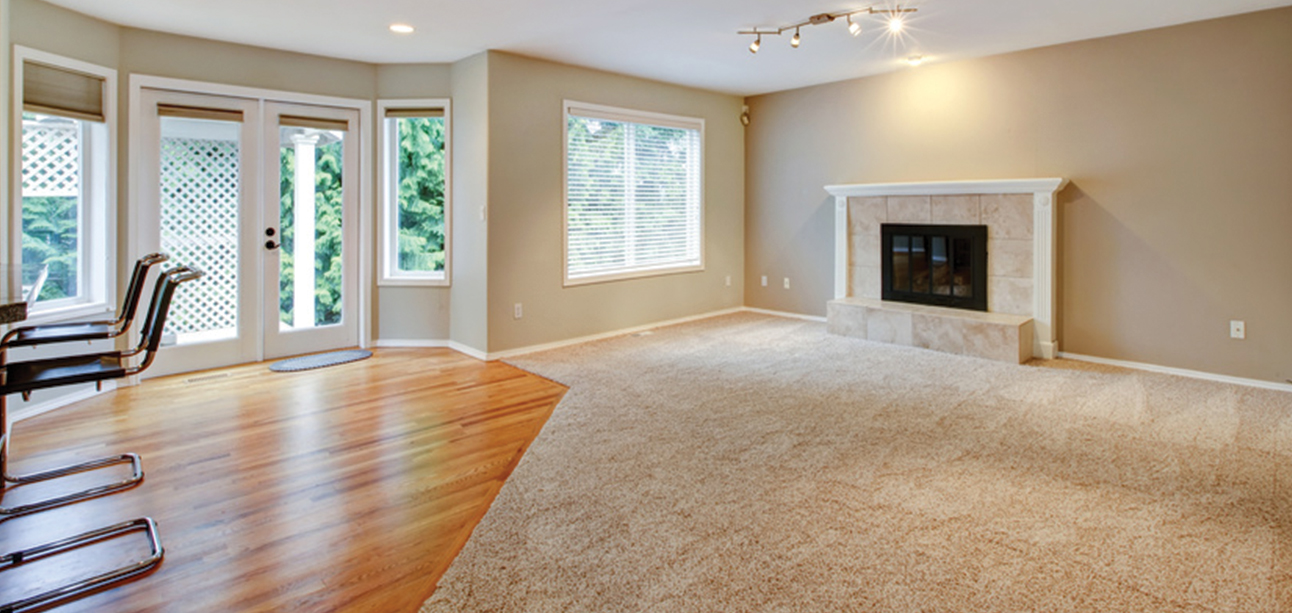 In this day and age, a clean home is more important than ever before. If your home is unclean and untidy, it is going to be uncomfortable. This will eventually take a toll on your mentally and physically. With that being said, you need to find ways to keep your home clean and tidy. As a home cleaner, it is vital to know the basics. Then, you should definitely unique strategies that make it possible for you to keep the client's home perfectly clean. Below, you're going to discover practical ideas for doing just that.
Remember the Smell
When it comes down to it, the smell of the home is far more important than you could ever imagine. If your home doesn't smell good, you can guarantee that it is going to feel nasty and unwelcoming. This is why all home cleaners need to go above and beyond to focus on the smell. The house should be clean and it should smell fresh when you've left. After all, the smell is one of the first things that you're going to notice when you enter the home. Make sure it smells good and that will make a world of difference.
All Cracks and Crevices
Another thing to note is that your home is full of cracks and crevices. A lot of home cleaners are not going to focus on these areas and this will prove to be a costly mistake. What is going to happen if the homeowner takes a peek in the crevices? They're going to see lots of dirt and they're not going to be happy at all. With that being said, you should most definitely clean in between the cracks and crevices.
Cleaning Caddy Helps
Before going any further, you should make sure that you have everything you need. If you're going to pay for house cleaning services, you need to make sure that your professional cleaner has access to professional cleaning supplies. This will make a big difference. You should do the same. Equip yourself with a cleaning caddy and make sure it is stock full of the cleaning supplies that you need. Otherwise, you will have to stop and collect everything in the middle of the cleaning session.
Don't Delay
There is a good chance that you're going to run into small cleaning tasks regularly. When this happens, you'll want to tackle these tasks as quickly as possible. Do not allow them to linger. If you do, they're only going to worsen. Get them taken care of right away and things will be much easier in the long run.
Dry It
Finally, you need to make sure that you dry everything thoroughly. This is far more important than you could ever imagine. If you do not dry the surfaces, you're going to allow mildew and mold to develop. Use a microfiber cloth to get rid of the moisture. Dry everything thoroughly and you'll be good to go in the long run. This is something that you and your client will appreciate.