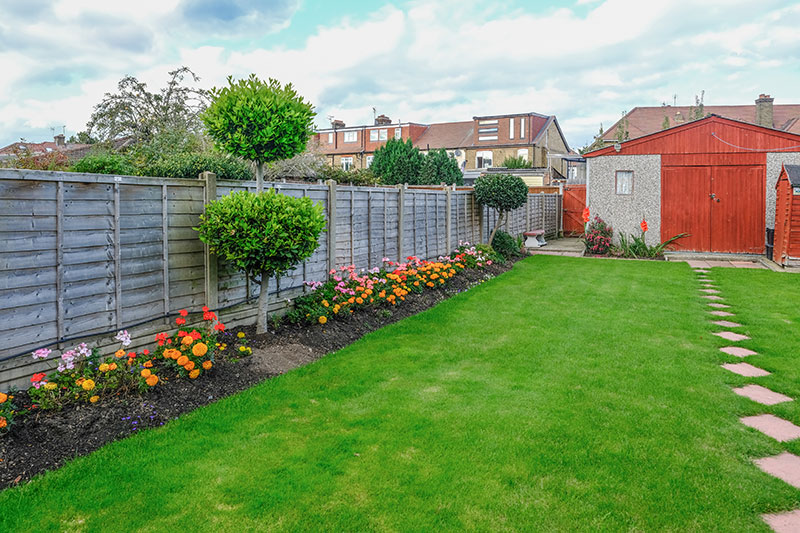 With spring well and truly, there is one thing on everyone's mind – summer. For those of us who love spending time in our gardens during the summer months, now is the perfect time to nurture our gardens back to life following the harsh winter weather. Make the most of the spring season and use this time to organise your garden and get it ready for those warm days when you want nothing more than to relax outdoors.
Tidy Up Flower Borders and Beds
Start this task with just a general tidy up by removing dead leaves and debris from your borders and flower beds. Cut back any dead growth of bushes and grasses and clear the soil so that it is bare and clear. Put the stuff you have cleared away into your garden waste or burn it at a later date, but do not put it into your compost as the seeds will germinate and only cause you more issues later on in the year.
Get Rid Of Garden Pests
If garden pests are prominent in your garden, then now is the best time to get rid of them as it will save you a lot of trouble once summer is here. If you're not sure what to look for, then take a close look at the crowns of your plants and check for any slugs, ants or other insects who have taken shelter in your garden for the winter.
If you still need to check last years summer bedding plants, then you must do so now. These spots are much loved by larvae, which live in the soil and eat the plant roots. Getting rid of unwanted garden critters is easy and there are now solutions which are more friendly for them and your garden, but this must be done before the weather gets warmer as any eggs will begin to hatch.
Maintain Fences and Gates
Spring is the best time to sort out any maintenance jobs and get them out of the way before summer. Check your fences, trellis and gates for any signs of winter weather damage or decay and try to fix them now. This will give you more time to spend enjoying your garden in the summer, rather than rushing it and doing a bad job.
Replace any broken structures or parts and clean gates and fence panels with a jet wash to remove hardened dirt and grime. Use a garden brush to scrub the wood free of mildew and moss and let it dry completely before you attempt to paint or stain it.
Check Your Garden Furniture
Much like your fences and gates, your garden furniture will need checking over for any signs of weather damage. If you have metal furniture, have a look for rust or cobwebs and give it a good wash with hot, soapy water. For wood furniture pieces, you will need to check for mould and rot, as this will have an impact on the strength of the wood. If you want to buy some new luxury garden furniture, then look at the current trends or invest in a piece you know you'll love for years. If you have a large family, then why not create the ultimate garden space with 6 seater rattan garden furniture or if you live with your partner, then look at more unique pieces of furniture, such as loungers or egg chairs.