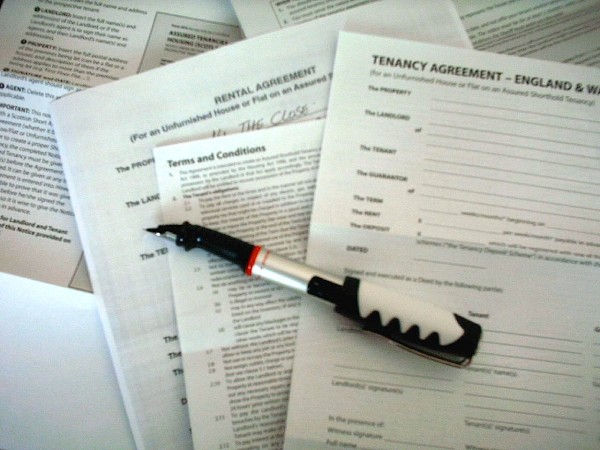 Whether you're an experienced landlord or a newbie property owner dipping your toe into the unknown waters of renting, it is always worth taking time to revise the main aspects of preparing a property for rent. By following these rental property Dos and Don'ts, you can avoid wasting a huge amount of time and money.
Do: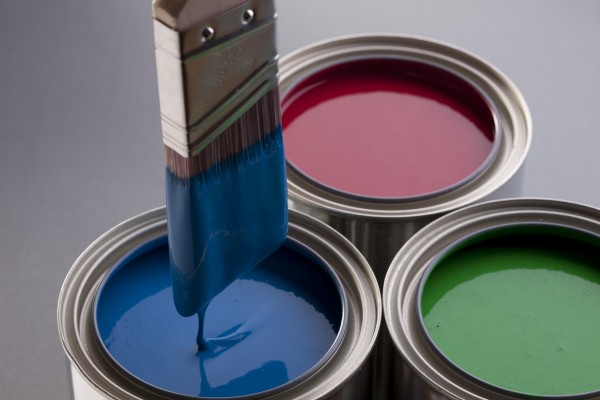 Check the standard of decoration. A plastered finish on all walls should help to minimise any aesthetic damage caused over time. Papered walls are easily subject to wear and tear, making the probability of you having to redecorate greater.
Invest in hard-wearing floors. Carpets can be a nightmare in rental properties, but tiled or wood floors can be cleaned easily and are less likely to stain from everyday usage. You may be considering buying laminate as a cheaper alternative to wood floors, but this type of flooring can absorb moisture more readily than a varnished wooden floor, and the gaps that sometimes appear between laminate boards will accumulate hard-to-remove dirt.
Supply the sturdiest furniture you can afford. If letting a furnished property, you will want to minimise the risk of damage to furnishings, and indeed to your tenants, by purchasing the most resilient furniture. This is most certainly the case when it comes to the bedroom, and metal beds should be your first choice. Metal beds and frames will not only be almost indestructible, but will also be easier to clean than fabric beds. Try to buy beds and mattresses from the same supplier to minimise delivery costs and look out for deals from online stores such as Bedstar, who offer a range of payment options perfect for landlords making multiple purchases.
Don't: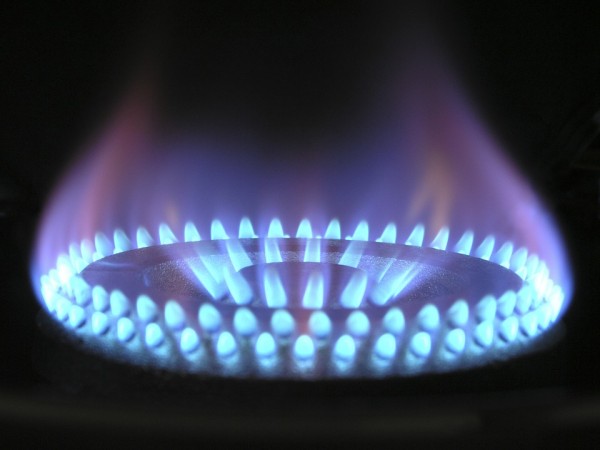 Leave anything unchecked. Get boilers, radiators, meters and electricity checked thoroughly by professionals before letting out any of your properties. Ensure everything is adequately serviced and repaired or replaced if necessary.
Supply services if they are not absolutely essential. In most cases, services such as a phone-line and internet can be organised by your tenant and are a luxury you perhaps can not afford to supply.
Underestimate the popularity of a furnished property. From a landlord's perspective it would be easier to rent out an unfurnished property and limit any expenses and damage, but there are many tenants who can move into a property quicker if they know furniture is already supplied. You can also charge more for a furnished property which is bonus!
Be cheap. The lower the quality of furniture, the more likely it is going to be broken, resulting in more expensive for you, the landlord. When letting a furnished property, it is your responsibility as the landlord to keep these furnishings in good condition and if something does break due to it being of poor quality, then you will have to stump up the cash for a replacement. Don't scrimp in the beginning and you will save money in the long run.