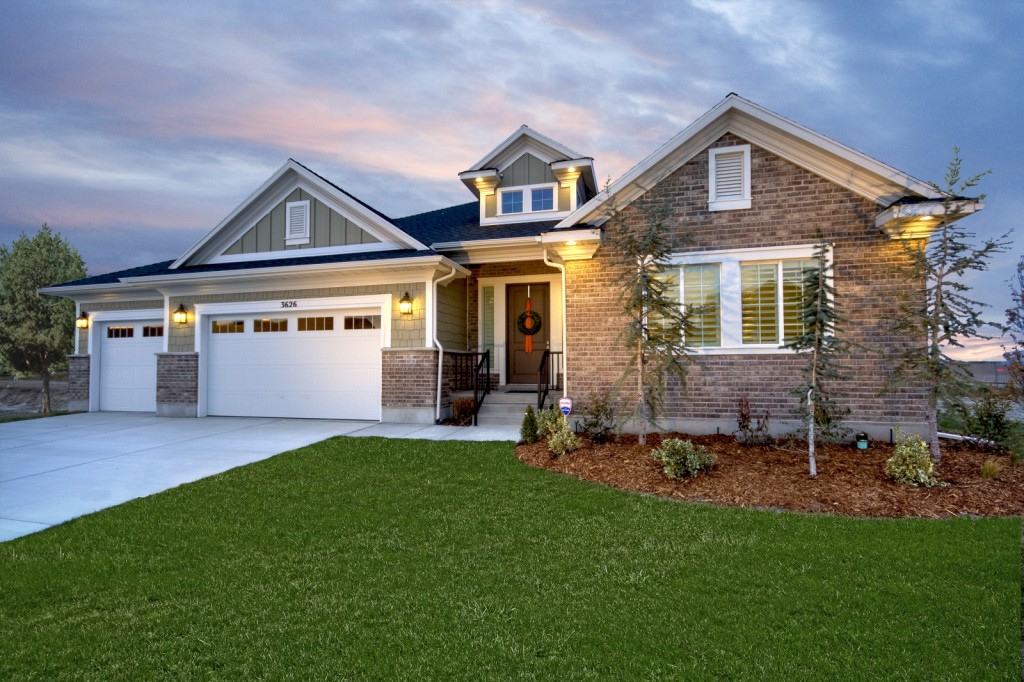 When putting a property on the market, presentation is everything. The first things people look at are the estate agent's pictures, and the things that really sell a house are buyers viewings – you can't know a property is right until you've seen it! So make it easy for them to see themselves in your home. Getting the buyer to connect with your home, to imagine how it will suit their family and lifestyle, is not just luck; it's about creating the right environment so they can't resist it. So before putting your house on the market with an agent like Morgan Randall, have a look at these tips to help you make sure you're presenting your property to sell.
Make Each Room Distinct
It's extremely important that each room appears as its intended to be used. If you're advertising a three-bedroom property and you've got two bedrooms set up as studies or storage rooms, your potential buyer will feel short changed! Set out each room so the buyer can see exactly how many rooms they have and how they're used. One of the most important but overlooked areas is the entrance hall. Many vendors just think of it as a means to an end that the buyer will pass through quickly and move on to the rest of the house, but it's the only shot at a first impression. By making sure your entrance hall is well presented and giving off the right feel, you set up the rest of the viewing to be a good one. Give it a tranquil makeover by painting it in a neutral colour, removing any bulky furniture and coat racks, and add colour with a statement lamp or rug.
Curb Appeal
Giving your home the right curb appeal, as well as displaying an agents sign, can get buyers thinking about your property and potentially through the door. If you have a garden at the front of your home, make sure it's well-kept and tidy – and no dead plants! Your front door is the center-piece of your home's curb appeal, so if it needs repainting do it before your buyers come! You could even paint it in a new colour, but if you do, stick to one that will look tasteful with the exterior of your home and tie in with the interior. If you've added a dash of colour to your hallway – why not match it on your front door? It'll look really chic and put-together. If you're selling your home in winter make sure to update the lighting both inside and out of your entryway –  you want your home to be inviting, not dark and dingy.
Spick and Span
You wouldn't sell your car without giving it a brush and wash first, so why would you try to with your home? Whether unrealistic or not, buyers expect to see an immaculate home with no signs of dirt – particularly in the bathroom and kitchen. If you don't have time to do anything else, just make sure the work surfaces in the kitchen are clear of clutter and thoroughly clean. Take any dirty plates out of the sink and hide them away if need be. Scrub the bathroom and throw away any empty shampoo bottles – and keep the toilet seat closed! Run a vacuum throughout and put away any obvious clutter like toys or shoes. Then you'll be ready to welcome the potential new owners of your home!