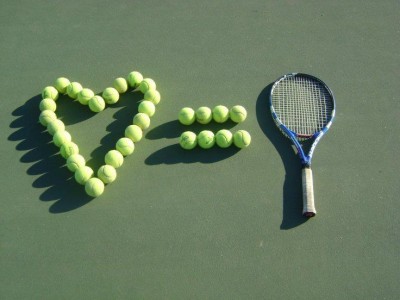 Good news to the tennis lovers: Wimbledon is around the corner! And now that this tournament is nearly here, we are going to show you some houses that tennis lovers would die for.
Not all of us can be lucky enough to have a tennis court in our backyard, but we can definitely give our houses a sporty touch with things related with tennis. The better part is that it won't be near as expensive as building a tennis court!
Let's start with bedrooms. You can give an original touch to your bedroom adding some racquets on the wall behind your bed – if they are vintage it will be extra cool and hipster -, buying some cushions that resemble tennis balls, putting some real tennis balls in recipients and placing them on your shelves, etc. The options are unlimited, you just have to use that brain of yours and decide what you like.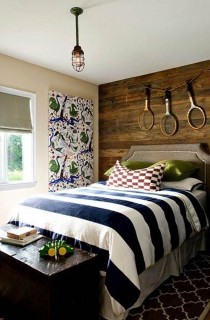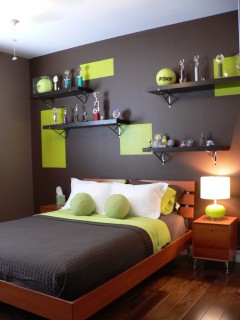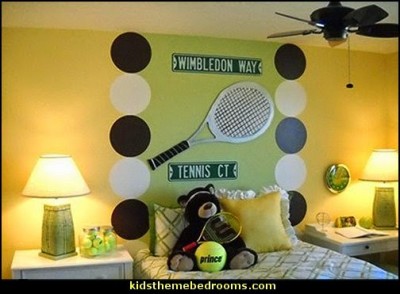 You can also decorate your living room with this thematic. A very cool and funny idea that the kids will love is putting artificial grass on the floor or some kind of fitted carpet that resembles a tennis court. But if you don't feel like having a green rug in your living room, don't worry, there are more classic approaches. Hanging tennis racquets on your walls or placing them inside frames is a cool idea for your living room. Some nice pictures of tennis players are a good idea as well.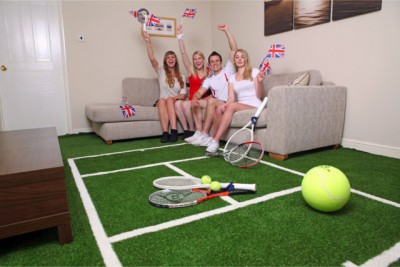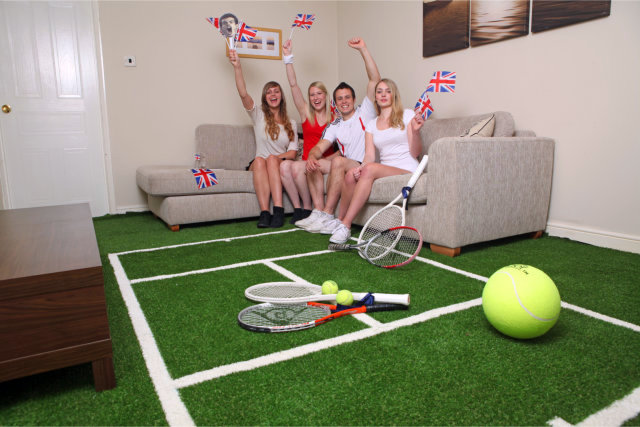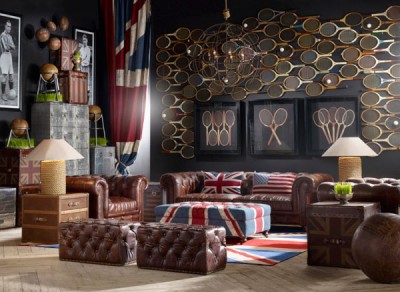 Bathrooms can be also tennis related, although I know it can sound weird. There are rugs and toilet seats covers that look like tennis balls, isn't it… cool? Another really cool idea is to use a tennis ball as a toothbrush holder – this amazing idea can be used for several things: they can be turned into key holders, letter holders, etc. You can even put a round mirror inside a tennis racquet instead of having a plain boring mirror!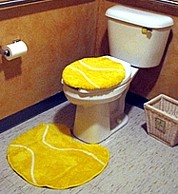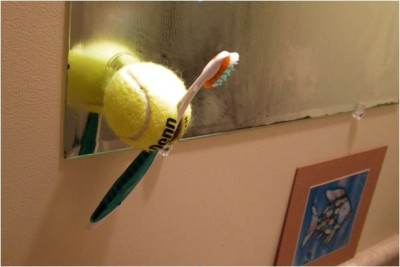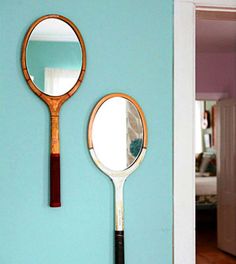 The options are endless, you just have to use your imagination!