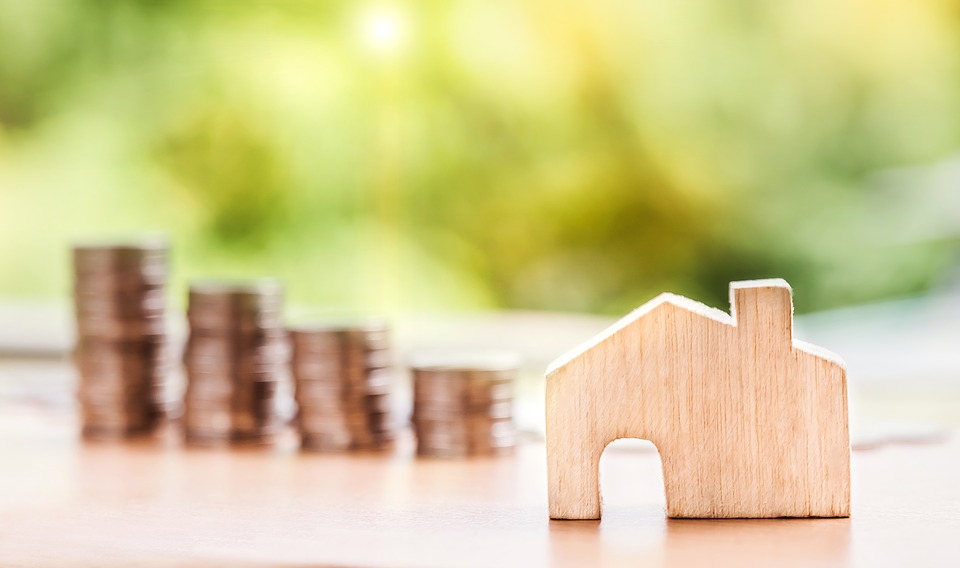 If you are looking to build your retirement fund or for a solid place to make an investment, you should consider buying a rental property. One of the safest and most secure investments that you can make is to buy a property to use for rental income.
Not only will you increase your cash flow and create a passive monthly income but you will be investing in a service that is always in demand. No matter what fluctuations the economy makes, people will always need housing.
The process of investing in property can be an intimidating one and that is what holds most people back. Do your research and consider all of the benefits of property investment before you decide it's not for you. You can increase your equity wealth, create a higher monthly income and choose from one of 11 property strategies depending on your goals. Take a look at how you can get started.Know Your Budget
With any type of investment you don't want to get in over your head and become burdened with too much expense. Talk to your banker or investment advisor to see where you stand and what your investment budget is. When you talk to a mortgage broker you should talk about pre-approval as well as your ability to use your current home equity as a down payment for a property investment. Don't forget to consider the costs for development, renovations and ongoing expenses.
Do Your Homework
Before committing to any investments you should be doing your research about the markets in the area and what the demographics look like. You want to choose a property that is in a high rental area to increase your chances of drawing in renters. Know what your expected property taxes will be and what the average resale prices are. Finding a property that is in a convenient location for renters will make it easier to find tenants.
Set Your Goals
There are many different strategies that go with property investment and you should know what your long-term goals are. You may be looking to purchase a simple home that you can rent out to just create a steady income, or you may be looking to invest in a multi-unit building. Some investors are looking to do a quick update and flip the house for profit before reinvesting. Whatever your goal is, you should set up a realistic plan to help you get there.
DIY
You will want to keep your expenses down after your initial investment, so doing some of the renovation work yourself is a good way to keep on budget. You should also research the right type of home insurance to protect your investment and save on unforeseen circumstances. Leave the plumbing and electrical work to the professionals but take on smaller projects that can save you time and money. Paint the interior and exterior, work on landscaping, replace flooring or put up new drapes and blinds. The more work that you can do on your own, the less expenses you will have to cover in your first months.