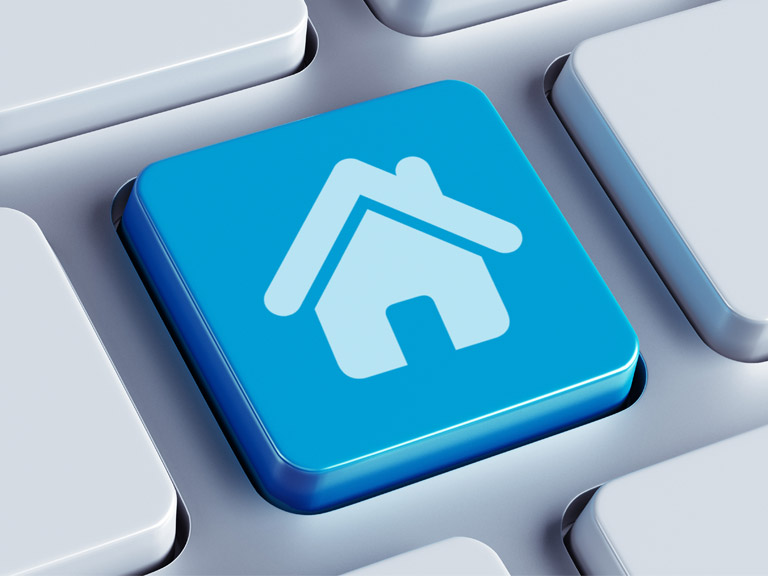 Whether you're a new buyer or looking to upgrade from a starter home, the home buying process can be fraught with important decisions. While the friendly real estate agent who lists a property can be helpful, the truth is, selling the house is their top concern.
If you need someone firmly in your corner, you will need to connect with a buyer's agent. Unlike the listing agent working in the seller's interest, the buyer's agent will be utterly devoted to you and your needs. 
Benefits of Working with a Buyer's Agent
Buyer's agents work as fiduciaries.
While a code of ethics binds all real estate agents, they are obligated to do what is in the best interest of their clients. In the case of a listing agent, the seller is their client, not you. Any information you give a listing agent can be used as leverage for the seller. On the other hand, a buyer's agent is duty-bound to land the best possible deal for you. 
Not only will a buyer's agent keep any sensitive information you provide confidentially, but they will disclose any information they have about a property so that you can make an informed decision. Even if that means they will lose out on a commission. 
Buyer's agents negotiate on your behalf.
Buyer's agents have a deep understanding of the local property market, making them a powerful ally in the negotiation process. If you're not familiar with the home buying process, chances are you would negotiate on price alone. 
However, punting off negotiation duties to a seasoned agent means that you could end up with a more sophisticated deal that includes beneficial contingencies and other incentives. 
Buyer's agents take a lot of work off your plate.
Scouring through listings and setting up viewings takes time. Keeping track of each listing can become unwieldy if you're looking at many houses at once. Once you sign on with a buyer's agent, they will take on all those tasks for you. Since they are also very familiar with your needs and preferences, they will narrow down listings to only those that meet your exact criteria. 
Buyer's agents also can see available homes that haven't been publicly listed. Working with a professional makes it much more likely that you will find your dream home. 
The best part? Working with a buyer's agent adds no additional costs on your end, as the seller usually pays the commission for both the listing and buyer's agents. 
Are You Ready for a Buyer's Agent?
Signing with a buyer's agent should come pretty late in the home search. You are probably ready to enter a buyer's broker agreement if the following statements are factual:
You have a clear idea of where you want to buy your home

You have been pre-approved for your mortgage and have a set budget

You are comfortable with the agent reaching out to listings on your behalf

You can attend home viewings (babysitter or pet sitter, flexible work schedule, etc.)
What to Look for In a Buyer's Agent
So, at this point, you're probably convinced that working with a buyer's agent makes sense. Finding an agent would be the next natural step. Before you start your search, look for agents with the following qualities:
Authoritative
To perform their duties well, a buyer's agent must be highly knowledgeable in their industry and the local real estate market. An experienced agent will demonstrate their expertise and authority through their marketing. Try searching for books for real estate agents, buyers, and sellers, and note any names that come up. This can give you some insight into the individual agents and agencies best to work with. 
Accessible
Homebuyers rarely want to drag out the process any longer than necessary. Many people are on a timeline, as their current home may already be sold, or a new child is on the way. 
For this reason, it is prudent to find a buyer's agent who promptly returns your emails and phone calls. Good communication is critical for swiftly closing a real estate transaction, especially in hot property markets where houses can move quickly. 
Independent
If you want to enjoy all of the fiduciary benefits of a buyer's agent, make sure the person you hire has absolutely nothing outside of the commission to gain, or lose, from the sale. 
It can be tempting to enlist the listing agent to perform buyer's agent duties. However, this is not recommended in some states, but it's also illegal. Dual agency can lead to many issues, including conflicts of interest or a loss of negotiating power. For the same reason, it is advisable to avoid hiring a buyer's agent from the same agency as the listing agent.
Ref :

THSI-2672 /

ZD.23815