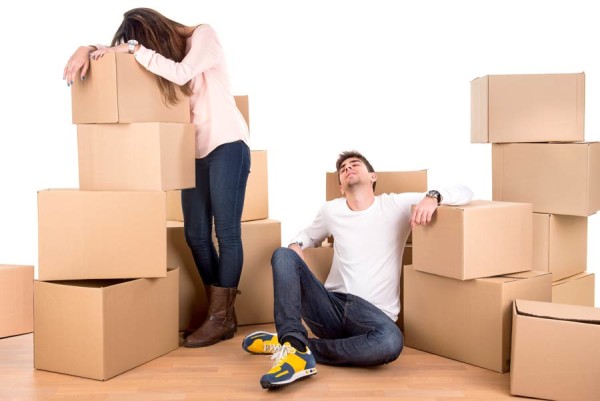 Instead of trying to manage a move on your own, it makes sense to contact a removal service and arrange for professionals to move your possessions. When comparing the merits of different services, it pays to ask a few questions. Doing so ensures that the company chose can provide all the support you need. Here are some examples of what you should ask and what to look for in a great removals service:
Can You Purchase Packing Materials from the Mover?
It's not unusual for removal services to offer a full line of boxes and other types of packing supplies. Instead of having to run all over town trying to find sturdy boxes, materials to cushion your precious belongings, and the right type of tape to seal each box, get everything from the mover. You'll save a lot of time and there will be no doubt that the boxes are strong enough to hold up well during the move. In terms of cost, expect the pricing for the materials to be competitive with other options.
Does the Moving Company Offer Packing Services?
Preparing for a move while still working full-time is difficult at best. One way to make the process a little easier is hiring a firm that provides professional packers. You'll find that when the Calgary movers can supply a team of packers to manage the task for you, there are fewer late nights just prior to the move. That makes it possible to still go about your daily routine, get plenty of rest, and be ready when moving day arrives.
Are Multiple Moving Vans Available?
You like the idea of being able to load up two or three vans at one time and make the trek to your new home. That works much faster than loading a single van, unloading at the destination, and returning for a second load. Find out what it would take to secure the number of vans needed to make a single trip. While it may cost a little more, you'll save a lot of travel time and have the new home more organized by the end of the day.
What About the Removal Company's Insurance Protection?
While all professional Leduc movers will have some type of insurance protection in place, what does it cover? The time to find out is before you hire the company and lock in a date for your move. This will help you know is there is the need for any kind of supplemental protection.
The right removal service goes a long way toward making moving day less hectic. Sit down with a representative and ask all the questions that come to mind. Feel free to ask for suggestions on the best approach to the move, including help with setting up and arranging the larger pieces of furniture at your new home. With the right combination of services in place, you'll be surprised how quickly everything gets done.