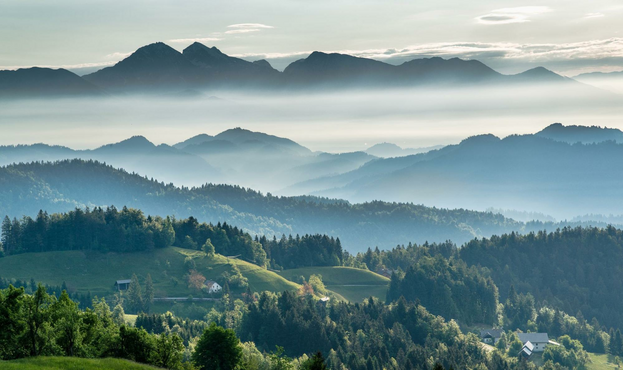 If you're searching for a fresh start, an exciting adventure, or a chance to broaden your horizons, a golden passport might be the solution you've been searching for. And when it comes to these coveted passports, the stunning Caribbean haven of Saint Kitts has emerged as a prime choice.
In this article, we're delving into the world of Saint Kitts' golden passport, with a particular focus on the real estate investment and Citizenship by Investment program that has captured the attention of individuals worldwide.
Unraveling the Enigma of Golden Passports
Firstly, let's get the basics straight. A golden passport means gaining citizenship in a foreign country through an investment program. These programs have many benefits, including visa-free travel, economic perks, and the opportunity to embrace an entirely new lifestyle.
The Gateway: Citizenship by Investment
One of the key paths to acquiring a golden passport to St Kitts and Nevis is through the Citizenship by Investment program. Saint Kitts has developed its program, offering individuals and families the chance to secure citizenship by investing in the country's economy or real estate market. This opportunity has opened doors for those aspiring to a secure future, a robust passport, and enticing investment possibilities.
Real Estate Investment: Your Ticket to Citizenship
A particularly appealing facet of Saint Kitts' golden passport is the option to invest in real estate. By purchasing property in this tropical paradise, investors can not only enjoy a scenic getaway but also pave their way to citizenship. With a thriving real estate market and many exciting prospects, this route offers immense potential for financial and personal growth.
The Attraction of the Saint Kitts' Golden Passport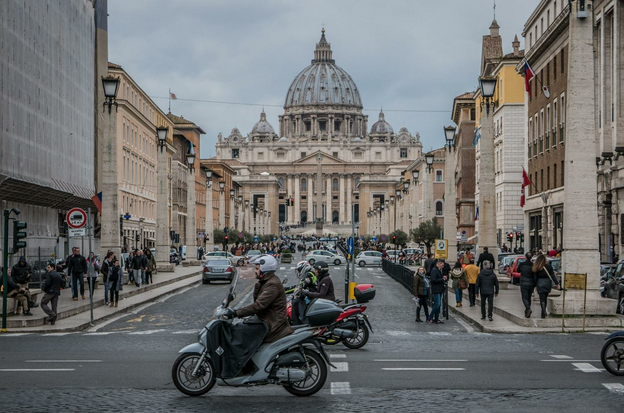 Now that we understand the essence of a golden passport let's explore why Saint Kitts is such a magnet. Beyond its awe-inspiring landscapes, clear waters, and lively culture, this Caribbean gem offers numerous benefits that make it a top choice for potential investors.
Economic Perks for Investors
Investing in Saint Kitts not only grants you a golden passport but also unlocks many economic advantages. From tax benefits to attractive investment opportunities, this destination provides a business-friendly environment that can significantly enhance your financial standing. The government's dedication to promoting economic growth provides a solid foundation for investors to thrive.
Lifestyle and Cultural Riches
Imagine waking up to palm trees swaying gently, waves lapping the shore, and a community that welcomes you with open arms. Saint Kitts embodies a laid-back lifestyle where work-life balance is prioritised, and enjoying life's pleasures is the norm. With its rich history, vibrant festivals, and a melting pot of cultures, this destination offers a diverse and immersive experience for those seeking something extraordinary.
The Journey to Acquiring Saint Kitts' Golden Passport
Having covered the allure of Saint Kitts, let's move on to obtaining this coveted golden passport. Let's navigate the eligibility criteria and the steps to turn the dream of becoming a Saint Kitts citizen into reality.
Eligibility Criteria for Aspiring Citizens
Before embarking on this thrilling journey, understanding the eligibility criteria is crucial. Saint Kitts' citizenship by investment program necessitates a minimum investment in real estate or the Sustainable Growth Fund, coupled with passing a meticulous due diligence process. By meeting these requirements, individuals and families can unlock opportunities.
Steps in the Application Process
Once you meet the eligibility criteria, the application process is relatively straightforward. It involves submitting the necessary documents, undergoing background checks, and investing in an approved project or fund. With the guidance of experienced professionals, this process can be streamlined, ensuring a seamless transition to your new life as a Saint Kitts citizen.
Real Estate Marvels in Saint Kitts
Having covered the application process, let's focus on the enticing real estate opportunities awaiting potential investors in Saint Kitts.
Desirable Investment Areas
Whether you're searching for a luxury beachfront villa, a secluded retreat, or a bustling urban centre, Saint Kitts has something to cater to every preference. Areas such as Frigate Bay, South East Peninsula, and the capital city Basseterre offer a diverse range of choices that align with various lifestyle needs and investment goals. With stunning properties and appealing rental potential, these areas present excellent opportunities for growth and capital appreciation.
Navigating the Property Market
Before diving into the real estate market, it's essential to grasp the local property landscape. Collaborating with reputable real estate professionals who possess in-depth knowledge of the market is crucial. They can guide you through the nuances and help you make informed decisions aligned with your goals and aspirations.
Unlocking an Extraordinary Future
In conclusion, Saint Kitts' golden passport program offers a gateway to a world of possibilities. From the allure of scenic landscapes and a laid-back lifestyle to the potential for economic growth and investment, this idyllic Caribbean destination has much to offer.
Whether you seek personal fulfilment or aim to expand your business horizons, exploring Saint Kitts' real estate investment and Citizenship by Investment program might be the key to unlocking an extraordinary future filled with opportunities and adventures.
Ref: 3543.31147


images copyright : Copyright: Pexels I License: CC0 Public  Domain