Have you ever driven by a house and seen a large dumpster on their driveway and wondered what it can be used for? These dumpsters are often rented from other companies and do have plenty of uses. No matter what the occasion is, the last thing you want to worry about is running out of space for your garbage or having to make repeated trips to the landfill, costing you time and gas money. A rented dumpster allows you to not have to worry about any of that and allow you to complete any of your projects easily. Here are some reasons why you might need to hire a dumpster rental service.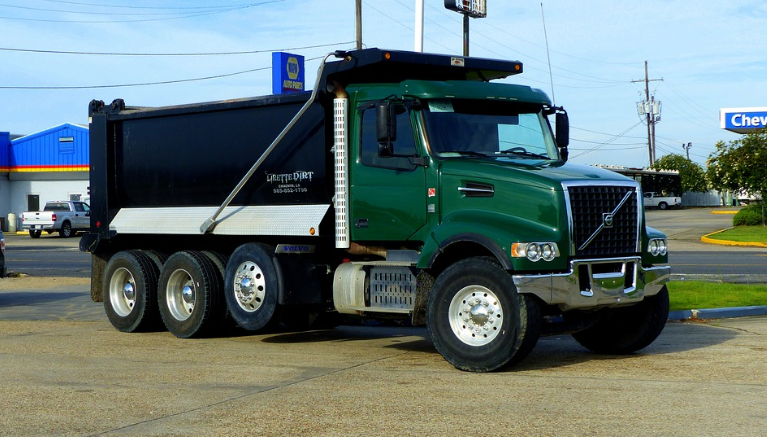 Selling a House
If you are in a position where you plan on selling a house, you need to ensure that it is properly presented to those looking to buy. You can end up in this position in a variety of ways; you might be looking to move to another house, or someone in your family has recently passed away and you have inherited their estate. Regardless of the reason, the next step is to get the house ready for presentation. There will undoubtedly be a lot of clutter and garbage in that house that will need to be taken care of, especially if it is someone's home that you have inherited. This is where renting a dumpster comes in. These dumpsters are great when working with estate sales as they can allow you to quickly and easily move away any of the junk and garbage within the home. When people are looking to sell an estate, they hope to do so in a speedy manner and a dumpster helps to speed up that process. Instead of bagging up everything and shipping it off to the landfill, just rent a dumpster and let the company worry about emptying it and disposing of everything else. With these services, you can schedule a time when they will come by and empty the dumpster, allowing you to work on your own schedule. If you are looking to sell an estate or a house, make sure you get a dumpster to help throw away the clutter.
Renovations
Renovations are extremely messy and stressful times as there will be a ton of construction materials and debris that has to be disposed of. Not only that, but these materials are extremely large and often will not fit in any garbage that you have in your home. Once again, this is where a dumpster comes in. By putting it on your driveway, you can easily dispose of any debris that is in your home during the renovation process keeping your space as clean as it can possibly be. The last thing that you want to worry about when doing a home renovation is tripping over all kinds of garbage and scraps in the house. Call up a dumpster rental service and put it on your driveway to help ease the stresses and the frustrations that your renovation will cause.
Spring Cleaning
There comes a time every year when people like to get their house ready for the summer and make it presentable. This means they will go through all of their belongings and begin to evaluate what they need and what they do not need. Soon they will find a large stash of clutter and unwanted goods piling up in their rooms without any place to put any of it. A dumpster can help alleviate this problem as it all can quickly and easily be disposed of. Don't put yourself in a position where you are waiting for the garbage truck to come by and take away all of your full trash cans, use a dumpster and don't worry about the number of things that you are throwing away.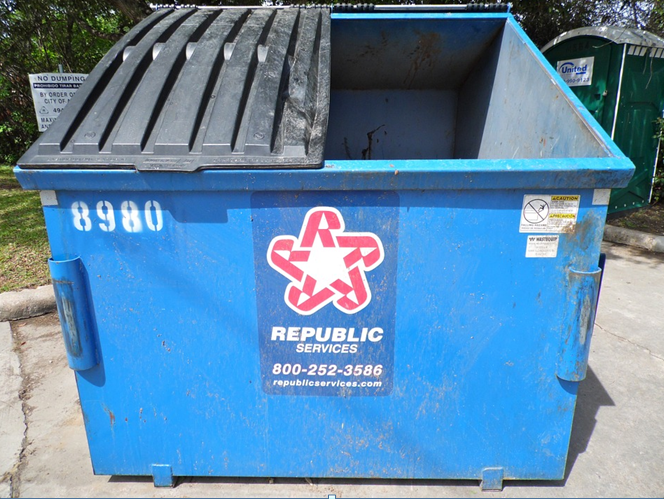 There are plenty of reasons to rent a dumpster. The first and major reason to consider this is for convenience's sake. Sure, it might cost some money to rent, but the amount of time that you will save by eliminating landfill trips or trying to find out where to dispose of your garbage will be immense. Secondly, the dumpster rental services work on your schedule and will remove and empty the dumpster when it is best for you, ensuring you never have to rely on anyone else to keep your projects going. Start any home project or house sale off on the right foot by hiring a dumpster rental service and cleaning properly and efficiently. What do you need your dumpster for?
Ref number: THSI-2133