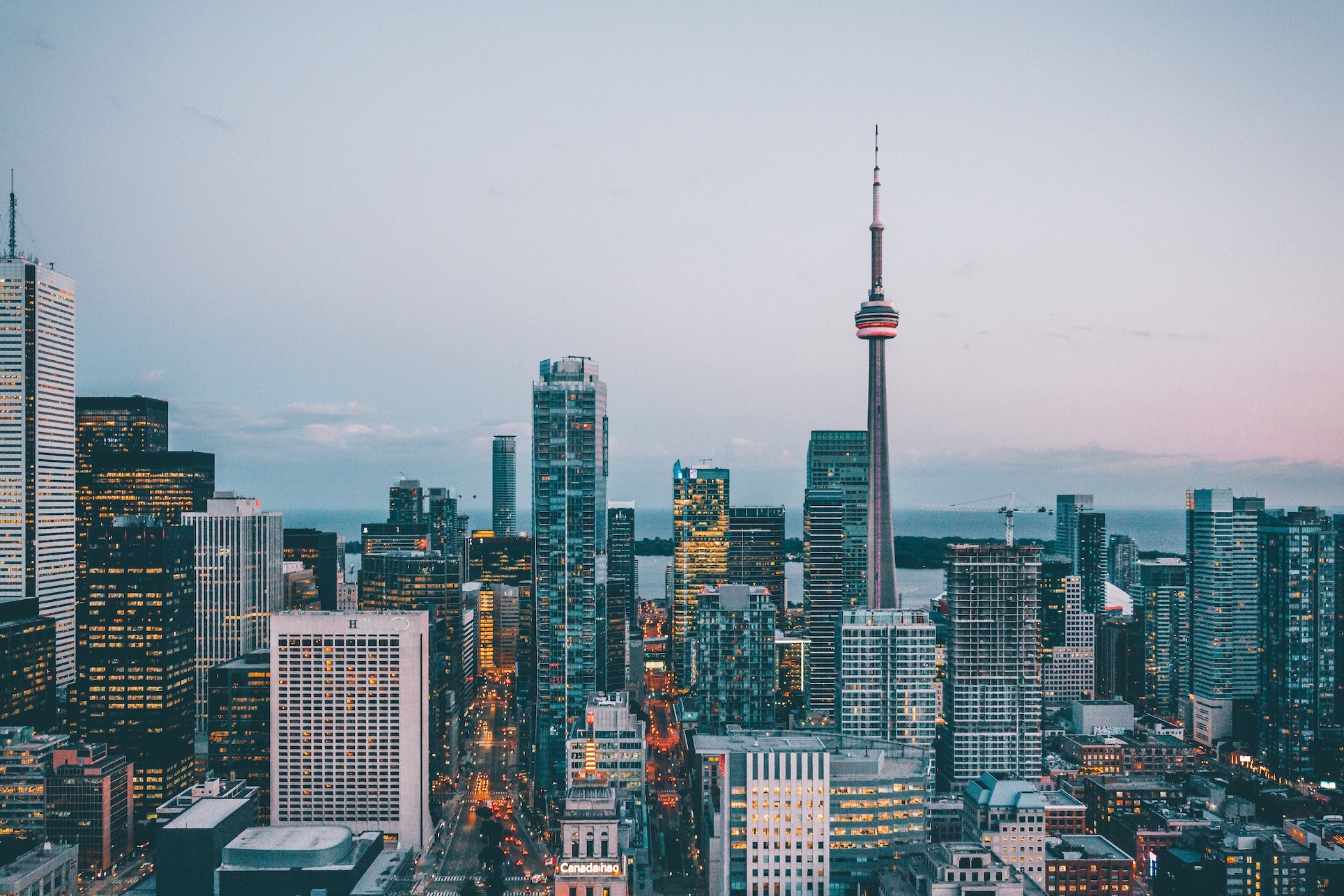 Toronto has always been one of the hottest real estate markets in Canada. After the COVID-19 pandemic, the demand has skyrocketed, with people on the hunt for new properties. By January 2022, Toronto's real estate market was still over-active, as many young buyers had been moving back into the city.
You can find various properties within your budget through Savemax listings in Toronto. Whether you want to buy or rent in the city, you should consider a few things before getting approval for your mortgage or signing a lease.
Is it Better to Buy or Rent in Toronto?
One of the most challenging hassles you need to overcome when renting vs buying in Toronto is having enough money for a down payment or deposit. According to TRREB's data, the average cost of a one-bedroom condo has increased by 35% from 2016.
If you knew that you'd be paying record rents six years ago, you'd probably have focused on saving for a down payment. Despite the prices reaching new levels, 86% of millennials between the ages of 25 and 30 still consider real estate a good investment.
Buying
Owning property is something many people dream of, but such a big purchase comes with pros and cons. You should always consider your lending options and apply for secondary financing if you have a good credit score. Some of the pros of buying a home include:
Capital gains tax exemption: According to the Government of Canada, if you are selling your property (the solely principal residence for the time you owned it), you are exempt from paying any taxes on the gain.
Owning a physical asset: When you buy a house, you can either decide to rent it out or use it for yourself.
No landlords: You won't have to answer to other people for what you'd like to do with your home, except the local housing authorities. When buying, you are in complete control of your home.
Your home can become an investment: Buying real estate in any city can become an investment if you want to rent it or use it for a business.
Financing options: With various financing options available today, it's easier for younger buyers to march into the real estate market.
Today, one-third of young adults live with their parents because they want to save money for a down payment. For a one-bedroom condo at $700.000, you'll need a minimum down payment of 6.43%—or $45.000. It may seem like a lot of money, but at the same time, this one-bedroom condo in Toronto rents for around $2.350 per month. This means that after one year of renting that condo, you will pay $28.200 in rent. This is almost half of the down payment and only for a year. It's no wonder that millennials are choosing to stay with their parents.
Renting
If you are not ready to settle down yet or are not sure about your long-term plans, renting comes with its perks, too. Renting a property has always been more accessible and flexible. Depending on your neighbourhood in Toronto, renting can be more affordable. Some of the pros of renting in Toronto include:
Minimal costs: In some cases, renting proves to be cheaper than buying, especially considering the mortgage payment rates, closing fees, interest, down payments, and additional monthly costs.
Minimal maintenance: The landlord or owner is generally responsible for maintaining the rental in good condition. They pay for or replace amenities.
Better flexibility: Renting can offer you more mobility. You can move to a bigger condo or another neighbourhood, as there is no long-term rental commitment. You'll be able to cancel your lease during renewal or find someone to take it over for you.
No high insurance costs: If something happens that you didn't cause (a fire or a pipe causing a flood), the landlord or owner will cover the costs of repairs.
To Buy or Rent in Toronto?
The decision of buying vs renting is ultimately yours to make. You should make your final decision depending on whether you can afford to buy a property, want to pay your mortgage instead of someone else's, or if you know where you will be in five years. While purchasing a property provides you with better housing security and increases your credit score, it comes with additional fees and taxes. Renting can allow you more mobility and may be more affordable; however, you still need to adhere to your landlord's rules and regulations.
Both renting and buying can offer a great sense of independence, and the final decision should be entirely based on financial security and personal reasoning.
 Ref: THSI-2967  | ZD. 26196