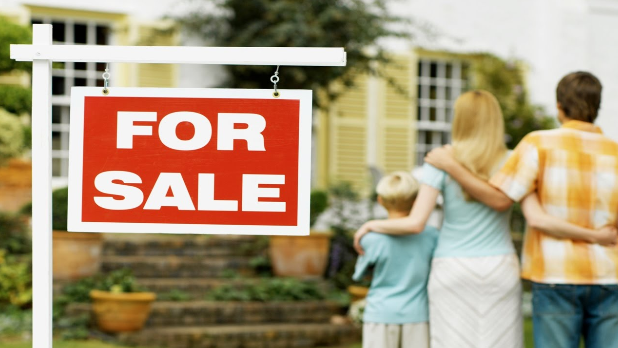 In the ever complex world of Toronto real estate, there is what people call a "sale pending." This refers to a stage wherein all contingencies in a transaction have all been removed. Moreover, the home buyer is also inching closer toward closing the deal.
If you happen to be a home buyer who is eyeing a property that has a "pending" tag, don't take it off your list just yet. In case you find yourself in this predicament, here are some important things you need to be aware of.
What "subject to" and "contingent upon" mean
For you to get a better grasp of what "sale pending" means, you must first know the difference between "subject to" and "contingent upon." First, a home buyer normally makes an offer that is subject to a property inspection. Sometimes, it can be a full loan approval or a bank appraisal.
On the other hand, some home buyers make it contingent upon the sale of the house they are currently living in. In the event that they fail to secure financing or sell their property, they have the option to opt out of the contract.
It may still be for sale
Another important fact you need to know is that a property that has some contingency can be labeled by agents as "active with conditions." This means that the home seller is still open to entertaining offers from other interested buyers other than the one he is currently dealing with.
This is a situation wherein the seller cannot fully agree with the current buyer. The sale, therefore, cannot be considered a done deal. This means that you still have a chance to shoot a backup offer. Once negotiations with the original buyer completely fail, the seller can immediately look into your backup offer.
Sale pending means no more contingencies
For a real estate deal to be truly considered pending, it must have no more contingencies whatsoever. It means that the buyer is already a "lock" in the purchase. Typically, real estate agents will not put a "pending" label on a property until they reach this stage.
Now you may ask, can you, as a buyer walk away from the deal after the contingencies have been removed? The answer is yes, though it is very unlikely. The end result, in case you walk away, is that you will lose the earnest money you deposited early on.
Get to the bottom of the property's status
Lastly, you need to know what the real status and condition of the house are. Did the buyer conduct any prior inspections? Were there any issues found? Get all the information you can get before making an offer. If you are searching for houses for sale in Toronto contact a trusted real estate agent.