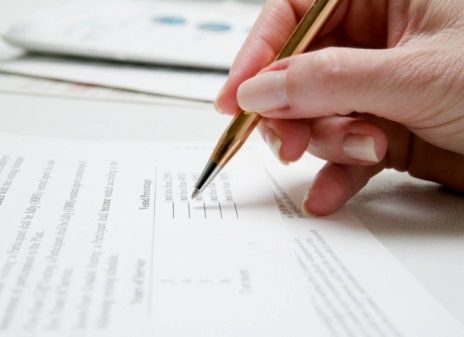 From today, new rules will take effect on the regulation of issuing a Section 21 to a tenant during their fixed term tenancy or if they are contracted to a periodic tenancy. Akin to how the old saying goes, this kind of 21 might help landlords get their key to the door with a bit more ease.
Essentially, a Section 21 notice is used by landlords to evict a tenant and gain possession of a property under an assured short hold tenancy agreement. Its issuing can occur at any time during the tenancy's fixed term. In order for it to be issued to a tenant, the landlord must allow a notice to their tenants and it must be in writing, with an individual notice addressed to each tenant on the tenancy agreement. However, a Section 21 notice cannot be issued if the tenants deposit has been received but not protected within 30 days.
Simply, a section 21 notice provides piece of mind to landlords who may, through their own personal circumstances, be required to sell the property which they have rented out. It gives them the right to terminate the contract and may take 8 to 10 weeks for the changing over of property control.
However, some critics have hit out at the amended regulation of Section 21, stating that it is limiting Landlords control over their property. Amendments include when a landlord may serve a notice (which must be after 4 months of the tenancy's commencement), how long a notice will be valid for and what is needed in order to complete a notice. The Department for Communications and Local Government have requested that a copy of How to rent: The check list for renting in England be distributed to new and renewed tenancies from October 1st. Failing to do so will be yet another barrier of issuing a Section 21 notice.
Speaking to LettingAgentToday, David Cox of ARLA stated "We are entirely supportive of the aims of the regulation, but have recommended that the government has implemented too strict a timeframe for this".
Adding to the confusion and stress of looking after a rental property, the landlord must also provide tenants with an energy performance certificate (EPC) and a Gas Safety certificate. If landlords are unable to comply with this, it will be a lot more difficult to evict tenants.
What do you make of the Section 21 adaptations? Handy or a hindrance? Let us know on Twitter or by telling us your thoughts on Facebook