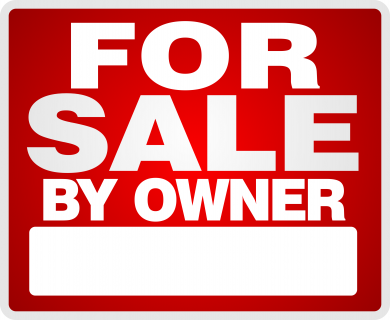 When talking about selling properties, estate agents are not the only way to sell. Nowadays the number of owners selling their properties themselves has been increasing gradually. Selling by owner means that there are no intermediaries in the road to the sale, which has its advantages and its drawbacks.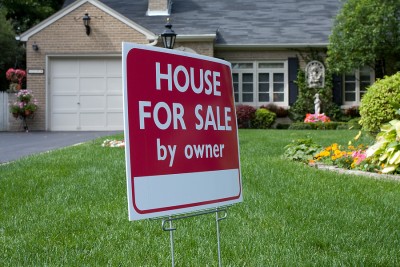 One of the advantages of selling by owner is that the sale is much more personalized, as there is direct contact among the current owner and the possible future owner. This fact makes the negotiation much more personal. The homeowner deals directly with the clients interested in buying, answering with firsthand knowledge any kind of questions about the property, the area, etc. which makes it easier for new buyers to trust the information being delivered. Regarding the amount of money once the process is completed, there is no percentage going to an estate agent or intermediary, the agreed amount will go entirely to the seller, in this case the former owner.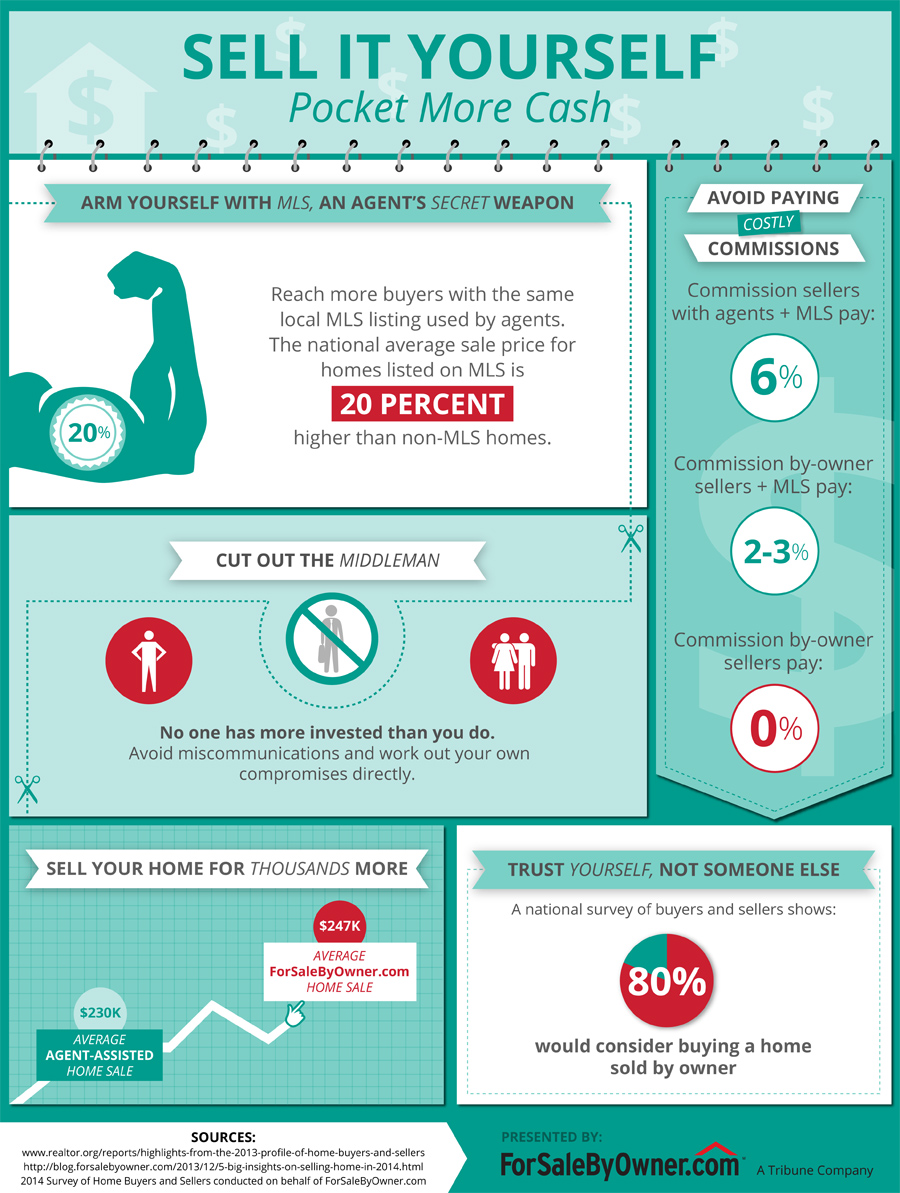 This recently popular idea has some disadvantages as well, the main one being that all the paperwork regarding the property sale would land on the person selling instead of the agent in charge. This means that setting a reasonable price for the property – being careful that it is not too high or too low – making the house presentable for visits, advertising that the property is on sale, familiarizing with real state regulations and contracts, etc. will take time and effort and will have to be managed by the person deciding to sell their own home. Another or the problems of a "for sale by owner" sign in the front garden is that strangers will wander through the property, which could attract the attention of criminals. In order to prevent any major damages, security measures should be taken such as arranging showings always by appointment and asking for names and phone numbers or placing all valuables out of sight.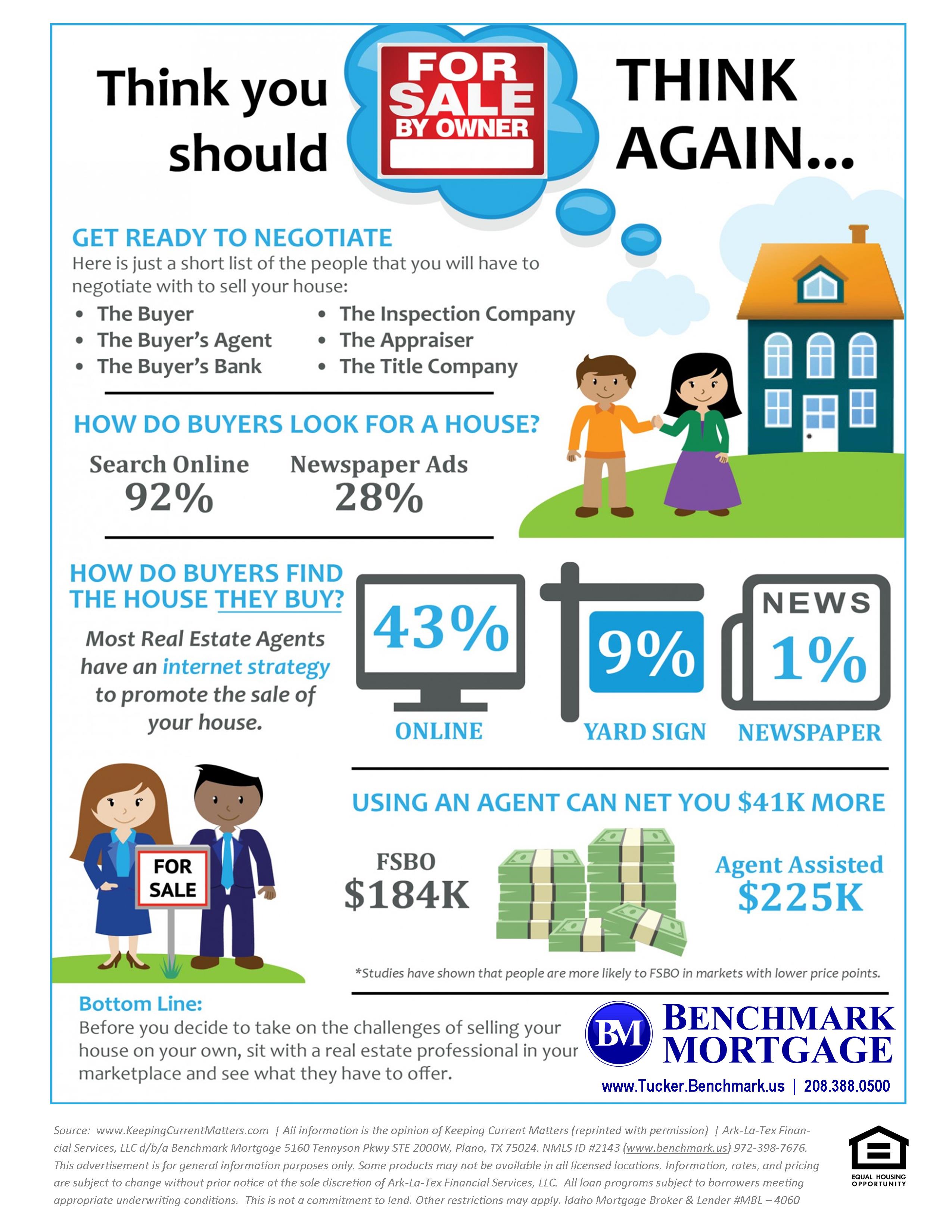 All in all, selling by owner is one of the options when deciding to sell a property that should be considered depending on the personal needs and characteristics of each particular case.
Useful links:
https://www.forsalebyowner.com/sell-my-house/