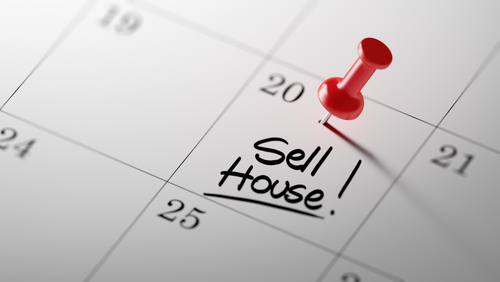 If you are looking to sell your home for the very first time, expect to encounter different kinds of challenges. Parting with a home, especially if you have lived in it for several years or decades is emotionally hard. You also want to be able to get the best value out of your property, especially if it's Mansions for sale in California.
This is where the listing agent comes into the picture. But finding an agent is not as easy as you think. There are some important factors and reminders you need to consider when finding the best listing agent. Let's take a look at some of them.
1.    1. Referrals matter – before you begin your search, connect with some of your friends and workmates and ask for referrals. There may be some of them who have a listing agent they are very satisfied with in terms of performance. The key is to find someone who is trustworthy. If your friends or relatives can vouch for the agent, then all the better.
2.    2. Talk to 3 to 4 agents – after getting referrals, make sure to talk to at least three to four agents before making a decision. Interview each one of them and ask important questions in regard to what they can bring to the table. Examine their track record and qualifications. See who among them you connect the best.
3.    3. Resume matters – as mentioned above, you need to dig deep into their qualifications. Study their resume carefully and see where they got their education. Look into their experience and see if they are in line with the real estate industry. If they can show professional designations like the National Association of Realtors, then that says a lot about their capabilities.
4.    4. Don't miss out on these important questions – apart from the initial questions that you will ask, you need to ask them these valuable ones:
•    – What listings are comparable in your area? This is crucial since you want to have more options as possible. They should be able to give you a comprehensive market analysis of the properties that are available in your area. This way, you will be able to come up with the right price tag for your property.
•    – How much would they value your house? You also need to ask them how much they think your house is. They should tell explain why they feel that the house should be priced that way. They should be able to point out glaring issues that will affect the pricing of your property.
•    – What will be your marketing plan for my property? He should come up with a solid marketing plan that will help get the most amount for your property. Looking for Calabasas homes for sale contact a trusted real estate agent today.