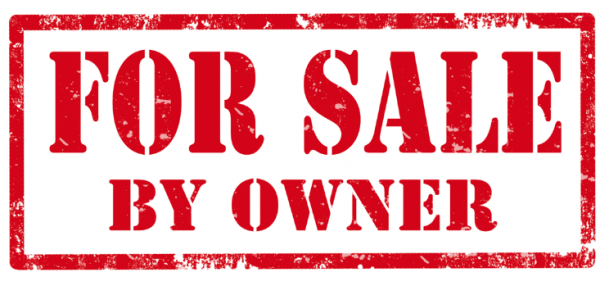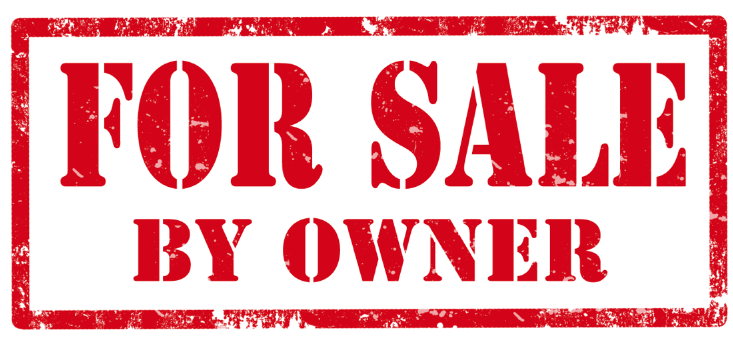 Selling a property without an estate agent in the UK, also known as "For Sale by Owner" (FSBO), is a process where a homeowner decides to sell their property without the help of a professional real estate agent. While this approach can save homeowners money on estate agent fees, it comes with its own challenges. However, with some research, preparation, and patience, it is possible to successfully sell your property without an estate agent in the UK.

The first step in the FSBO process is understanding the local property market. This involves researching the current state of your area's real estate market and the average sale prices of similar properties. This information can be found online through various property websites or by consulting a local property expert. It is essential to have a realistic understanding of the value of your property so that you can price it correctly.

Once you understand the local property market, it's time to prepare your property for sale. This includes carrying out any necessary repairs or renovations to improve its appearance and value and cleaning and decluttering your home. It is also essential to present your property in the best possible light, so take advantage of natural light and remove any personal items that may distract potential buyers.
Next, you will need to create an advertisement for your property. This includes taking high-quality photographs and writing a detailed description of your property, including its key features and selling points. You can advertise your property on various online platforms, such as property websites, social media, or local newspapers. You can also create a "For Sale" sign and place it outside your property to attract local interest.

One of the main advantages of selling without an estate agent is that you control the process. You are responsible for setting the price, negotiating with potential buyers, and organizing viewings. It is important to be professional and polite when dealing with potential buyers, as this can make a big difference in securing a sale. Be prepared to answer any questions they may have about your property and be willing to negotiate on the price if necessary.

Another advantage of FSBO is that you can avoid paying estate agent fees, which can be substantial. Estate agents typically charge between 1% and 2% of the sale price of a property, so selling without an estate agent can result in substantial savings. However, it is important to remember that selling without an estate agent can be more time-consuming and require a lot of effort and dedication.
Finally, when it comes to the legal side of things, it is essential to clearly understand the legal requirements involved in selling a property in the UK. This includes understanding the contracts and paperwork involved and your obligations as a seller. It is advisable to consult with a legal expert to ensure that the sale of your property is carried out legally and without any complications.

In conclusion, selling a property without an estate agent in the UK can be a cost-effective and straightforward process, provided you are well-prepared and understand the local property market. It requires research, preparation, patience, and effort, but it can also result in substantial savings compared to using an estate agent. Suppose you are considering selling your property without an estate agent. In that case, it is essential to research, prepare your property for sale, and be willing to put in the effort required to achieve a successful sale.