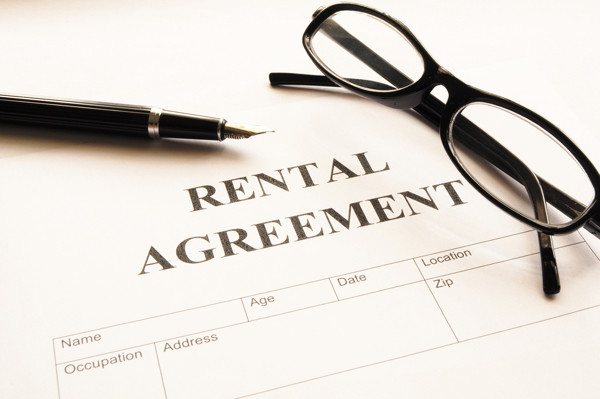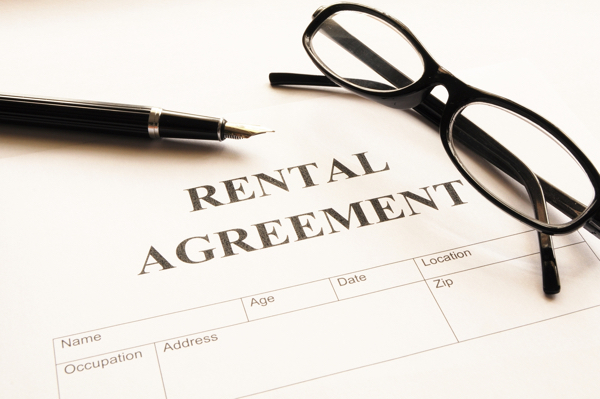 Should Service Members Live on Base or in Private Housing?
Serving one's country in the military is a demanding endeavour that calls for personal sacrifice. To show its appreciation, the government provides special perks to volunteers. One of the best benefits is that the military will cover the cost of your mortgage or rent, albeit it's not as simple as it seems.
It's a common misconception among non-military people that all service members must reside on the post. Unless otherwise specified, military personnel can rent or buy in the installation's local economy. Each possibility has benefits and drawbacks; picking one will ultimately come down to your particular preferences and budget.
Various Housing Options for the Military
The housing perks provided by the military can change depending on the type of housing you live in. You may receive a housing allowance and be responsible for finding and securing your own dwelling if you choose to live off base, or you may receive free housing as part of your compensation package.
The federal government or a private company owns on-base housing. When the government owns something, the Department of Defense is in charge. The service member does not pay rent and does not receive the BAH. Barracks are available to single or unaccompanied military members at no cost. However, they may have to share a room or a restroom. Some military branches require that all single personnel of the armed forces below a particular level live in barracks.
When the government contracts out the provision of housing to a private corporation, as is increasingly the case, privatization of base housing results, your landlord and property manager are the same company, and you can use your Basic Allowance for Housing (BAH) to cover rent and utilities.
Most places also provide the chance to reside off base. Up to a specific limit, the government will pay for your housing costs, allowing you to choose the style and location of the property that best suits your needs.
There are significant waitlists for some military housing, forcing some families to look for homes elsewhere. If you are placed on a waitlist for on-base housing and you are already living off-base when you receive word that a spot has opened up, the military will pay your relocating expenses. However, they will not pay for your move from one off-base residence to another or from the installation into the local economy.
The security deposit and moving costs can quickly mount up, so following these instructions is vital.
Comparison of Life at Home and Abroad
To better understand your housing possibilities, you should first consider whether you will be stationed in the Continental United States (CONUS) or elsewhere, such as abroad (OCONUS).
Unless you live in government-owned base housing on a CONUS assignment, you will get a monthly BAH payment. Your rank/pay grade, location, and dependent status all play a role in determining your benefit amount. If you have any funds remaining after paying your rent and utilities, you are responsible for doing so.
This may be a good choice in low-cost regions because you can keep the difference between your rent and your basic allowance for housing (BAH). If your rent is $1,000 per month, but your BAH is $1,200, you will still receive the $200 difference. On the other hand, you may have to pay more of your own money in more expensive regions. While the BAH is designed to cover rent, it does not cover mortgage payments, yet some military personnel opt to buy homes (typically using VA loans) to develop equity. However, it's important to remember that the BAH doesn't cover property taxes and homeowner's insurance.
Things function otherwise for people stationed in foreign countries. The Overseas Housing Allowance (OHA) is paid to military members in place of the Basic Allowance for Housing (BAH) (OHA). The amount of this benefit is still established by factors including a person's salary, where they live, and how many dependents they have. Although military personnel are entitled to a monthly stipend for utilities and routine maintenance, unlike the BAH, this allowance is not guaranteed to arrive at a predetermined monthly sum.
A maximum monthly rent allowance is instead provided to service members. The military installation has the right (and the obligation) to evaluate the lease and inspect the property to ensure it is up to U.S. housing requirements. The military will pay the total rent up to the OHA cap if the request is valid. Service members in this overseas system are not allowed to keep the difference between their rent and their OHA, so if you plan to use this money to supplement your income back home, you may want to reevaluate your plans.
At Home on the Base
While some military families will love life at their base, others despise it. It's also important to note that living conditions and base facilities might differ substantially from one installation to the next. On-base housing can be challenging because of lengthy waiting lists (often exceeding a year).
Advantages
You probably won't need to worry about renting a place to live
Trustworthy Protection
Close to work
Conveniently located near local services
Family-friendly
Strong ties to one's neighbourhood
Rather than looking for homes elsewhere, it is simple to live on base.
Utilities
Disadvantages
A reduced ability to choose your house type.
You have to go through security checks rather often.
To a select few at the core
Face the possibility of interacting with badly run property management firms
The environment is potentially noisy.
You probably can't start a successful side business from your house.
Living Off Base
Though living on base is the easier and more affordable choice for some, others instead prefer using their BAH to rent outside the installation.
Advantages
You can choose the style of home you want
You have complete control over the setting.
Engage with the neighbourhood
Maintaining a healthy work-life equilibrium
Potentially save more money
If you invest in a property, you can begin to amass equity.
Disadvantages
The potential need for lease termination.
To the extent permitted by the lease/lessor
Be prepared to maybe shell out your own cash.
The hassle of dealing with foreign currency exchange.
Any real estate purchase or sale is susceptible to the whims of the housing market.
Conclusion
Ultimately, it's up to you to decide whether to live on or off base. Depending on your budget, personality, and interests, you may determine which option is best for you. However, as with many things in the military, sometimes the choice is made for you.
Ref: 3105. 27171