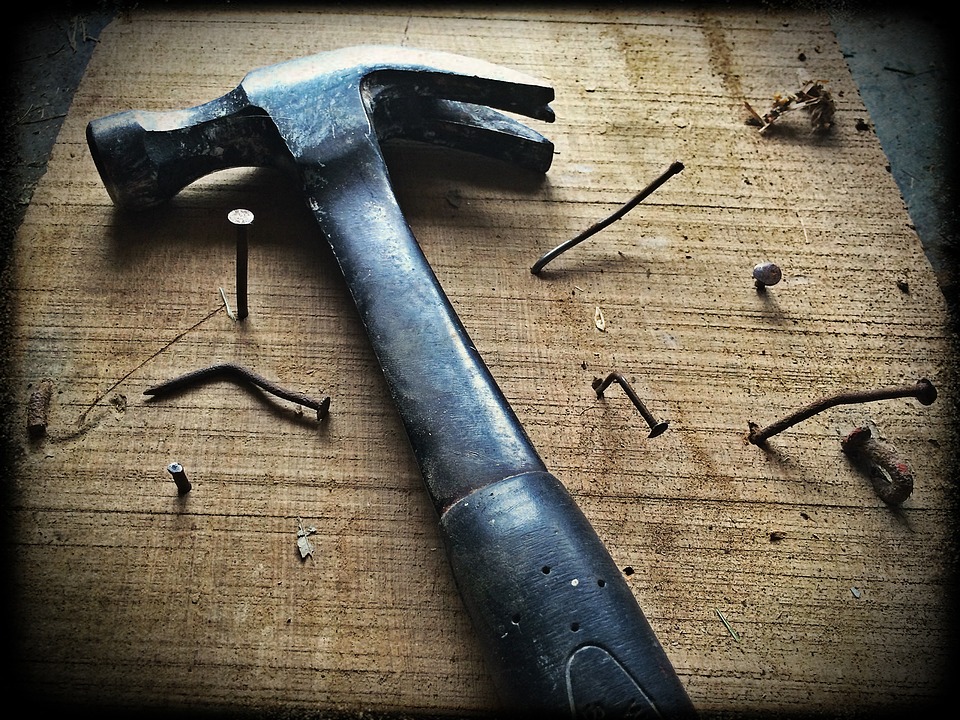 Home ownership is a Herculean responsibility. For the first-time homeowner, however, it may seem like a near-impossible task. And well, as a general life rule, if you're unsure of what you're about to do, especially when it's something of extreme importance, you're going to be far better off with entrusting your task to a professional who's had years of experience.
For those who don't wish to personally handle the intricacies of dealing with an insurance company, there is always the option of opting for an assignment of benefits (AOB).
What exactly is an assignment of benefits?
An assignment of benefits is an agreement that essentially transfers your insurance claims rights to another party. That party is often the business that is also making the repairs to your home. In signing an assignment of benefits, you are relinquishing your authority to another party. This party can do the following on your behalf:
File an insurance claim

Direct repairs

Collect insurance payments
Pros
If you think that this sounds like you're giving up too much authority just for convenience, you may be right about that. However, the use of an AOB is a sure way of cutting through red tape and extensive processes because the repair business is more than likely going to know its way through the procedure. Not only that, but you're also going to get your repairs done because of the expedited rate at which the procedure is going to be carried out.
Cons
Convenience and expedience both come with a high price if you're not careful. Unscrupulous contractors and businesses have been known to commit fraud when they are given an AOB. They may bill in excess and then, later on, sue the insurance company when the insurance company refutes the claim. This hurts homeowners when contractors, who are unable to collect the fees from the insurance company, end up collecting the fees directly from the home owner.
Countermeasures Against AOB Fraud
This article discusses the signs to look out for in detail. But like any other fraud, AOB fraud can be prevented with vigilance and research. The Internet and the numerous forums regarding AOB fraud are a great source of information on the matter.
However, if you truly want to get some of the benefits and none of the disadvantages, consider hiring a home insurance agent instead to help you process your claims. It's as easy as doing a "find a home insurance agent near me" search on Google.
An insurance agent is different from a claims adjuster and one should never make the mistake of mistaking one from another.
An insurance agent is a professional who helps make the claims process proceed more smoothly while a claims adjuster inspects the claimant's property in order to determine how much the insurance company should pay for the cost of repairs. In this instance, when you want the process to go smoothly and quickly, the professional that you're going to want to deal with is an insurance agent.