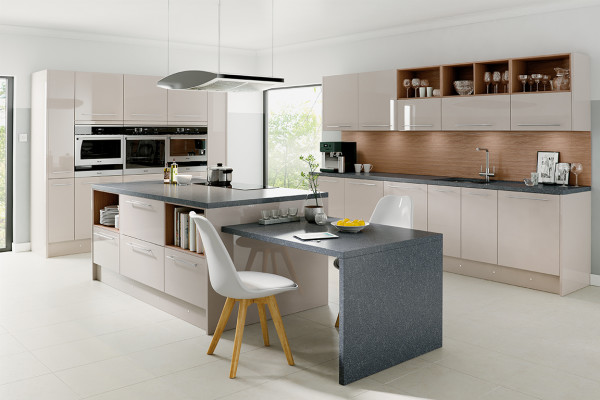 The kitchen is the heart of the home in many houses and with this in mind, it is vital to ensure that people viewing your home see your kitchen as a functional, practical space that needs little improvement. Although the kitchen is a big selling point when people are looking to buy their next home, there is no need to spend thousands on an entirely new layout. Below are some quick, cost effective tips to transform your lived in kitchen into an inviting, revived space at minimal cost and with little effort required.
Update your cabinets
Refreshing your kitchen cabinets is one of the simplest way to breathe new life into your kitchen and it can be done in a selection of ways. If your cupboards are in good condition, but are slightly outdated, simply opt for some new kitchen cupboard knobs and handles. You can emphasise the rustic, country feel of the room with wood, or add to the simplistic, modern feel with sleek metal handles.
Give your cabinets a fresh lick of paint
Another simple solution to revive your cupboards is to give them a few licks of paint. This tactic can quickly transform any kitchen and by sticking to neutral shades it will brighten your space and make it feel bigger. Bold colours can also look fantastic in a kitchen and they add a great deal of character to the room. Just remember that if you are trying to sell your home, your tastes might not suit everyone so think about your bold choices and use it as a focal piece as opposed to a whole room scheme.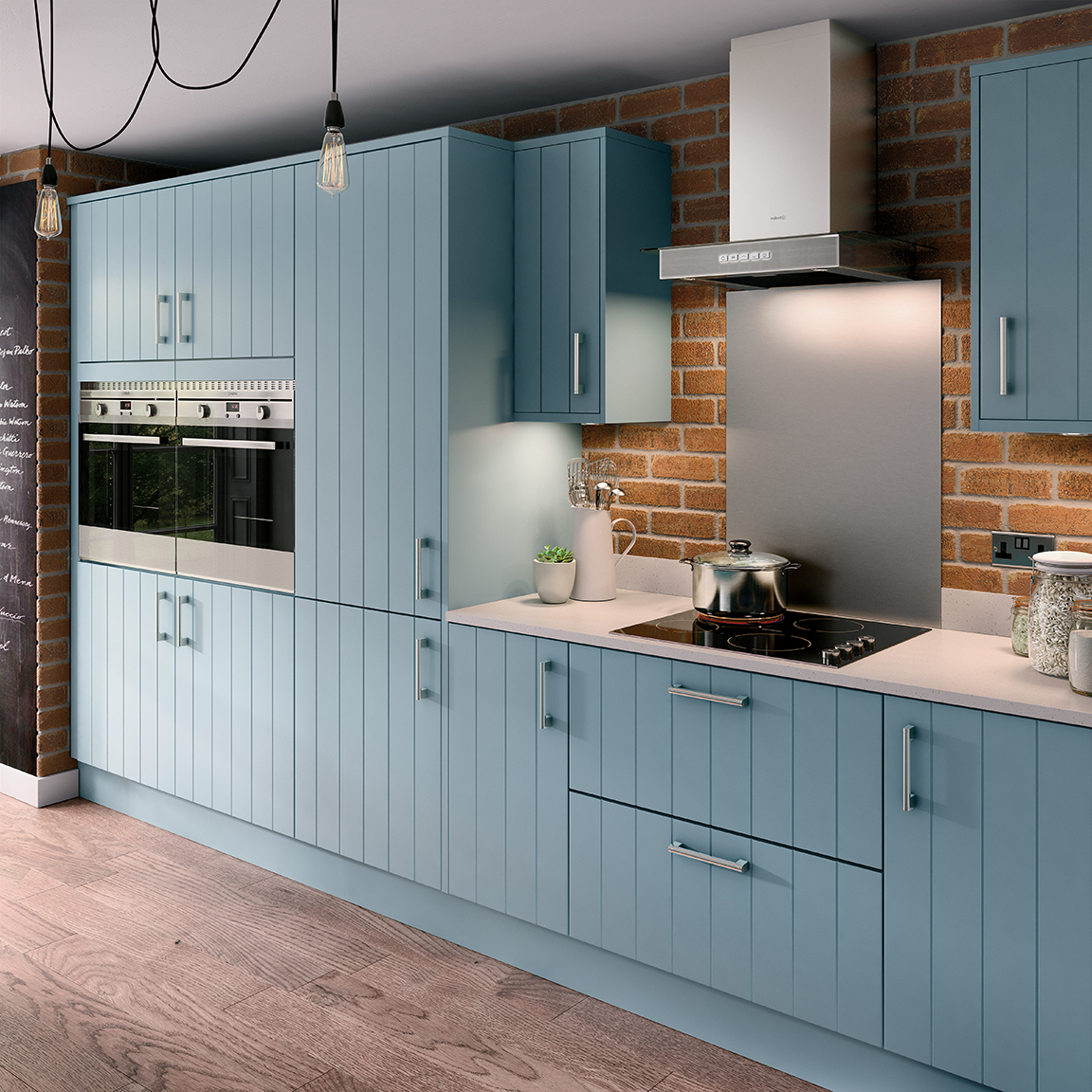 Create stylish shelving
Storage is something you can never have enough of in the kitchen and it will be something potential buyers are keen to see. Make the most of the available wall space by adding some open shelves which are a great space saving solution in any sized kitchen. Wall to wall cabinets could easily make a smaller kitchen feel cramped and overcrowded, but open shelving in the same space offer you extra storage and make the most of the height in your room which will in turn make the room feel more spacious.
They are also a great way for you to add character to your kitchen, or to simply show your character on the shelves; just don't add too many items to your shelving or the area will have the opposite effect and feel cluttered. If you prefer the minimalist look and want all of your trinkets to be stored away, then in-cupboard kitchen storage is the ideal solution. From pull-out spice racks, to cupboard drawers and wine racks, these small details will allow people to imagine themselves living in your home.
Add extra lighting
When you show people around your house, it is important to showcase every area and by using lighting effectively it ensures you are making the most of the space you have whether you are lighting a big area, or need to make a small space seem larger. By adding a selection of lights suitable for all occasions to the kitchen, you will easily be able to show off the extra dimensions that your kitchen has to offer.
The counters are very task focused areas so you need to ensure the surfaces are well lit and you can see what you're doing. By adding under cupboard lighting, you can focus the lights on the area you need whilst not cluttering any wall or ceiling space. A single light fitting in the middle of the room will cast shadows and create dark corners which will restrict the space you use in your kitchen. To add a sense of height and space, look to add tall floor lamps to a corner or perhaps a pendant light above the table to crate a focal point.