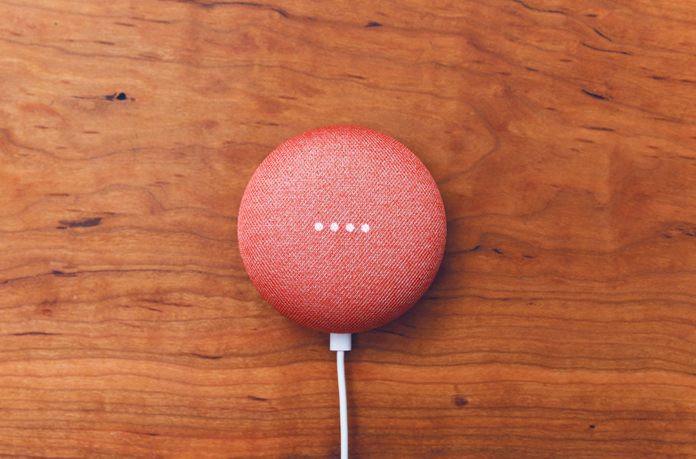 Smart homes are all the rage nowadays. They range from the do-it-yourself smart home to decked out high-end smart home technology implementations. We are going to cover some of the most simple ways that you can take your existing home and turn it into a smart home on a budget.
Assistants and Device Control
The first step to converting your home to a smart home is to purchase a digital assistant such as Amazon Echo or Google Home. These devices are voice-activated and easy to connect and integrate with any future smart gadgets you introduce into your home. Once you have a digital assistant up and running, you can easily connect to additional smart home gadgets such as smart thermostats, smart light bulbs, security cameras, and smart plugs. Pairing your assistant with these devices will allow you to control the majority of devices in your home through the simple use of voice commands and smartphone apps.
Home Safety and Security
Smart home security comes in many forms. The good news is that there are options for pretty much any price range you have and they easily integrate with your existing Amazon Echo or Google Home devices. Options for improving your home's after and security include the use of video monitoring. Video monitoring can come in many different forms. The first option is to get a full blow smart security systems with multiple cameras along with many other key features. For the budget-minded, you can secure your home for a fraction of the cost. Budget-friendly options include WiFi cameras, video doorbells, and lightbulb cameras. These options allow for easy video monitoring and two-way talk. Better yet, they are simple to install and typically only take a couple of minutes to set up. 
Heating and Cooling
Looking to automate the temperature of your home while saving money? Smart thermostats are the key to making this a reality. They are affordable and typically pay for themselves via energy savings in a short amount of time. With smart thermostats, you simply replace your existing thermostat and then set it up via your smartphone. At that point, you can also connect it to your digital assistant. This will allow you to control the temperature in your home via voice commands while you are home. While away, you can also control your home's temperature via your smartphone. Many of these thermostats will actually learn your habits and set energy consumption schedules naturally based on how you use your home.
Sound and Music
Connecting your audio systems to your smart home is a simple task. Bluetooth speakers and high-end systems such Sonos are easy to integrate with digital assistants. Simply talk in your home to change your music, play your favourite podcast on Spotify, or listen to the latest audiobook. 
Outdoor Smart Devices
Any area that people often don't consider when implementing smart home technology into their homes is outdoors. There are many devices coming onto the market that can help you automate tasks outside of the confines of your home. An example of this is garage doors. There are now smart garage doors on the market that allow for voice control and automation. Another recent development is the smart lawnmowers. These lawnmowers can actually traverse your lawn and mow it automatically for you. Thanks to the beauty of technology, you no longer need to worry about the mundane task of cutting your grass. There is another way that smart home gadgets can help you keep a beautiful lawn – smart home irrigation. With smart home irrigation, you can control your lawn irrigation schedule via your smartphone and voice controls. Keep an eye on outdoor smart home devices as this is sure to be a growing trend as the industry continues to find solutions outside the confines of the walls of your home. 
Conclusion
Creating your own smart home doesn't need to be complicated or expensive. The beauty of the do-it-yourself smart home is that it can be done affordably. Also, another benefit is that it is affordable. You don't need to do it all once, but can simply start with securing a digital assistant. Once you have your digital assistant up and running, you can begin adding additional smart home gadgets to your network at your convenience. Before you know it, you will have a full-blown smart home at a fraction of the cost of a professional installation.