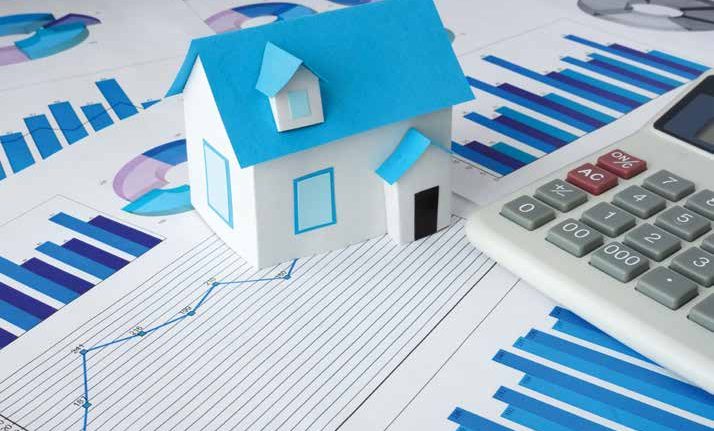 Property valuation in Sydney is based on physical real estate analysis, a thorough study of the location, current housing market valuations, and specific valuation plans. With all these details at hand, real estate valuers can easily and fairly figure out the value of the particular commercial or residential property they were employed to evaluate.
Try to consider below tips for best valuation of your house in Sydney.
1. 
Your Availability
You should be available for your valuer. If you are not available then asking your friend, relative, or neighbor to handle the visit is actually one of the worst steps you may take. Spend some time to show up at the valuation time, and be ready to respond to questions truthfully
2. 
Get Your House Ready For Sale
Your valuer will only be able to productively complete the analysis if he can easily see an accurate picture of your house. This would be difficult if your house is in pretty bad shape, so clean up. Wash the pots and pans, get rid of dirty clothing, clean up your kid's toys and games, map out your garage, steam the floor coverings, and do anything whatsoever you'd do to make your property look nice, the way you would do certainly if you are expecting potential customers. If you don't have home furniture, be lent or rent a few to style up the surroundings.
3. 
Organize Your Kitchen and Bathroom
Organize your kitchen and bathroom areas because potential customers spend most of the time during the evaluation of bathroom and kitchen. It's a primary reason why assessors will also take more time in these specific areas. Shine the lighting fixtures, clean the flooring surfaces and try not to leave a mess on the countertops or near the kitchen sinks.
4. 
Complete Maintenance Tasks and Refurbishment Fixes
Complete maintenance tasks and fix everything which is broken, and finish makeovers. It doesn't matter for exactly what reason you require a good valuation, present your property to the valuer if he/she has a potential customer. The better your house looks, the bigger the value will be.
5. 
Make Improvements to Your Outdoor Living Space
Make improvements to your outdoor living space such as landscaped backyards, mowed grass,and nice garden furniture will increase the market price of any house. Real estate valuers who deal with Property Valuation Sydney will certainly vouch for that.
6. 
Try To Plan Your Property Research
Try to plan your property research;find out the list of units sold in your area, try to get the list of sold properties alike yours. And then know aboutthe final price of those sold properties, how many potential customers showed interest, and exactly what the market value was.
These are merely a couple of the tricks you can easily use to make your house look nice for real estate valuations in Sydney. All you need to do to improve the value of your house is to use sound judgment, plan a technique and be present once the valuer finally shows up.