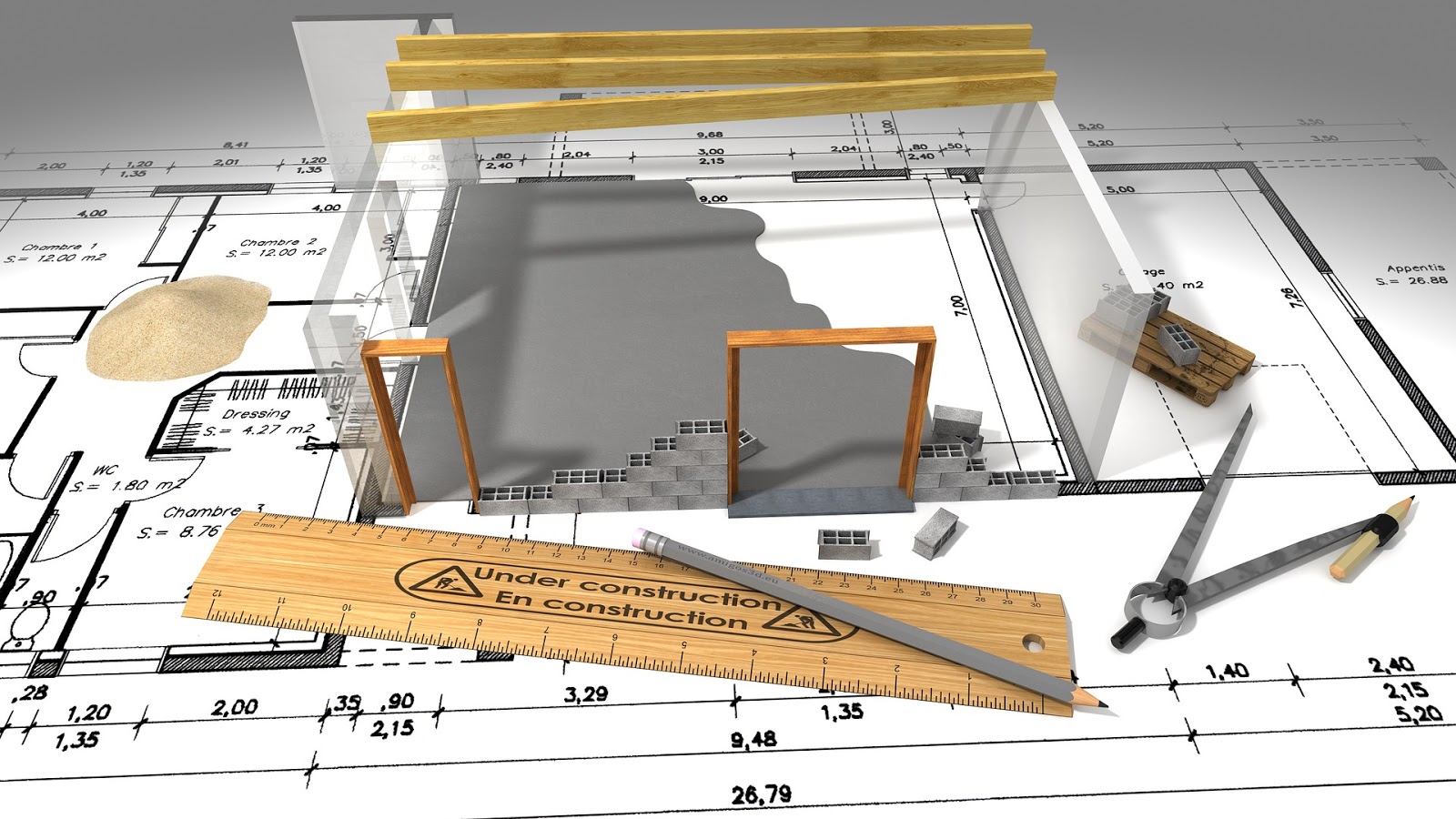 If you are thinking about building your dream home you will be making lots of plans. Everything from the perfect kitchen to the most comfortable living spaces will all be within your control. But, how much time will be put into considering the "flow" of your home. How well your rooms fit together, the convenience of use and the flexibility in your design are all important parts of Universal Design.
Sustainability has become an important aspect of modern home design. Long term residency in an aging population has made Universal Design an increasingly popular method with the senior population. Being able to move into a home that is specifically designed to meet your needs right now and in the future is a great advantage when you are buying or building a home.
Many larger housing firms are now integrating Universal design into all of their house designs. The most modern and innovative custom home builders have adopted this method in many of their developments. The thought and consideration that goes into every detail of a Universally designed home is endless. Take a look at the fundamentals and examples of this design method.
The 7 Principles
Developed in 1997 by a group of engineers designers and architects led by Ronald Mace, Universal design is used to create user friendly environments in residential and commercial construction.
Equitable Use
The design is useful to any resident regardless of their limitations and appealing to all.
Flexibility In Use
Accommodate many different preferences and abilities like "left-handedness" and choice of pace.
Simple & Intuitive Use
Design that is easy to use and understand for any user regardless of background.
Perceptible Information
Use of different design features and modes of communication to instruct users simply.
Tolerance For Error
Design elements to be arranged to provide minimum hazards to users with fail safe options for emergencies
Low Physical Effort
Design should be comfortable and manageable without requiring a minimum of effort or fatigue like eliminating stairways.
Sizing & Shaping
Design that considers reaching spans, line of sight and required space for all elements of the home.
Integration
There are many design options that go into creating a home environment using Universal Design. The point is to provide a functional space that meets your needs in an intuitive way. This method centers on user experience and satisfaction more than any other style of design. The homeowner will be able to live safely and comfortably for more long term residency as their needs are being met throughout their lives.
Adding wider halls and doorways to homes is an important part of adapting to the changing mobility needs of residents. Having level thresholds between rooms instead of risers or staircases is a safe option for families of all ages. In fact, one floor designs are the most requested feature in homes being bought by owners over the age of 50. With our aging Baby Boomer generation, these types of considerations in design are imperative.
Safety and ease of use is a guiding principle to Universal design. Adding door and faucet handles that are a lever style instead of the more traditional but harder to operate twist handle is an excellent example of Universal design at work. Barrier free walk in showers and safety bars where support is needed are other examples of how this method thinks about the needs of the users in a sustainable way.