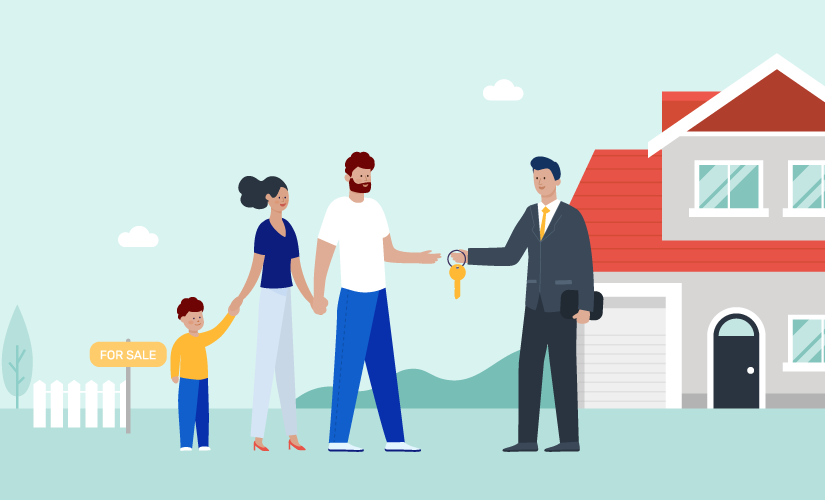 Most people have a range of career options open to them, and we all have different ideas of what makes the ideal career choice. One of the options you may be able to consider if you have the right experience, skills, and personality is becoming a real estate agent. Of course, you also need the right qualifications and training, and these requirements can vary from one state to another.
Once you have completed the necessary training, you also need to keep a close eye on the market to ensure you are always on top of your game. In addition, it is well worth getting a killer resume sorted out, and you can create this by looking at online real estate agent resume templates. Once you get started in your career as a real estate agent, you can look forward to a host of great benefits. We will look at some of these within this article.
Some of the Key Benefits
There are many excellent benefits that you can look forward to when you choose a career as a real estate agent. Some of the main ones are:
The Ability to Earn Great Money
One of the key things that appeal to those who want to pursue this type of career is that they have the ability to earn huge amounts of money in real estate. Property is, of course, big business these days, and if you are committed, dedicated, and great at selling, you could earn huge commissions that can set you up for a very comfortable future. If you work in the luxury property market, the financial rewards can be phenomenal, so this is a career that is well worth considering if you want to enjoy opportunities to make a lot of money doing something you are good at.
Being Able to Work from Home
Another of the major benefits of working as a real estate agent is that you can essentially work from home. You can set up your own home office, and you can enjoy the comfort of being able to avoid the mad rush hour traffic and having to travel long distances to an office each day. Of course, you will need to travel to appointments so that you can show people around apartments and houses, but other than that, you can focus on working from your own home.
Flexible Working Hours
It is also worth remembering that as a real estate agent, you can enjoy flexible work because you can essentially set your own hours. If there are certain times and days of the week when you cannot work for any reason, that is not a problem. You can simply arrange your viewings and appointments around your availability and schedule, which means far greater convenience and far less stress.
As you can see, there are lots of benefits that come with working as a real estate agent, which is why this is a very popular option. 
Getting into Real Estate
If you want to get into the real estate industry by way of your career, there are some important steps that you need to take. Some of the key things to do are:
Get the Certifications You Need
One of the things you need to do is to ensure you get the training and certifications you need, which can vary from one state to another. So, take some time to research the requirements so that you can then plan what courses you need to do in order to get into a career as a real estate agent.
Create Your Resume
Another thing that you should do is to create a solid resume, as this will help you to secure interviews once you have the necessary training and certifications. You can get help with this online with a range of templates and examples. A good resume can make a big difference to your success levels, so you need to make sure you create one that is professional, polished, and designed to impress potential employers in the real estate industry.
Register for Opportunities
You should also be proactive and register your details online so that you can be informed of any up and coming job opportunities. There are lots of job agency websites online that you can register on, so choose a number of different ones, particularly those that might specialize in real estate jobs. You can also enter details of any specific requirements such as working part-time, and this means that only suitable vacancies will be sent through to you.
Taking these steps can make it much easier for you to break into a career as a real estate agent once you have undertaken the necessary training. You can then look forward to all of the benefits that were highlighted above once you start working in this industry. 
Ref: THSI-2837 | ZD.25055