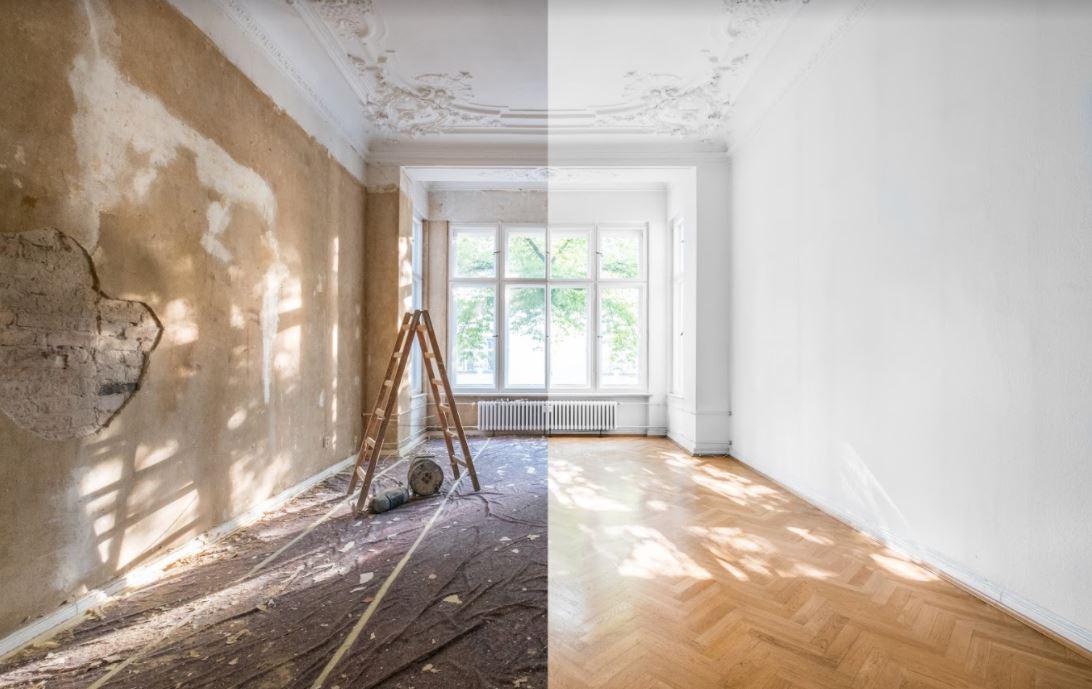 Many people don't realize that their home can be much more valuable than they think, especially if they want to sell it quickly. To achieve this, you should always try to get your home remodelled before you even start to sell it to a buyer. Doing this right can make your house marketable and increase its worth significantly.
Many people want to learn how to sell their houses quickly but don't know where to start. The best way to begin is to contact a company like Four 19 Properties as it offers real-estate solutions and will take care of your selling process, especially for those facing foreclosures, probate, and other difficult situations. 
There are so many different things to think about when looking to sell your house. For one thing, you will need to decide how much your home is worth, how much you're willing to spend, what type of house you want to sell, and the best time to sell your home. Ensure that all of these factors are in your favour, so it will be easier to sell your house.
Also, consider upgrading the exterior and interior features of the house before selling it. This includes the living room, kitchen area, bathrooms, and the basement. Make the home attractive and modern, yet cosy and homey.
The Best Renovations To Sell Your House Quickly
One renovation you must accomplish before putting your house on the market is to replace your windows. The windows may give not only your house a bad image, but also hinder a good view from your room. You can have window blinds or curtains specially designed to prevent sunlight from getting into your room. You should also have the proper insulation to keep your heating and cooling bills down.
Windows also provide heat and light. If they're not properly insulated, your home may have a very cold feeling that could affect the health of your family members. With the right window treatments and blinds, you can have your home's windows adequately insulated so that it provides warmth and light, and prevents harmful indoor lighting from entering your home.
To make the bathroom more eye-catching, paint it in bright colours. The sink, cabinets, bathtub, and mirrors should have a nice finish to make them look good. Personalize the bathroom by designing it according to your tastes and desires. You can also put up pictures of your family and pets, as well as use wallpaper borders to create a unique appearance. It would also be best if you made sure that the plumbing system is working fine.
Of course, you should also check if the pipework in the kitchen does not pose any potential problems. For aesthetic purposes, and to attract your buyers, your kitchen shouldn't look like an old barn or a prison dorm. In fact, you must update your kitchen with a stylish and trendy design. Kitchen renovation ideas include adding new appliances, replacing existing ones, or repainting it.
Flooring your home depends mostly on its location. If you want it to sell fast, then don't change the flooring because this might affect your property's resale value. However, skipping on this upgrade may also compromise the house's worth. A few floor improvements you can do include adding carpets, installing floor mats, and painting the walls and floors. When you decide to sell your house, do not go for wood floors. They won't last long, and the price will drop considerably.
Floor repairs and maintenance should be done regularly to prevent damage to the flooring. If you have carpets, make sure you vacuum regularly to prevent dirt, dust, and moulds from forming.
To prevent damage to your floors, keep furniture away from the flooring. You can also opt for tiles instead of wooden floors. Wooden floors give a very old-world look, but they also take more time and effort to maintain.
However, if you don't have the time and luxury to perform this kind of renovation, consider working with a home buying company like Halo Homebuyers as they can buy your house as-is, saving you the trouble of conducting repairs, maintenance, and general cleanup just to close a sale. 
One of the best renovations you need to do to sell your house quickly is to add some new light fixtures to your home. You can do this by finding a good contractor that can install these fixtures and cover the cost.
You may also consider painting the interior and exterior of your house. You can apply earth tones, black, white, bold red, light blue, or whatever is currently trending. Just make sure that the colour maintains and supports the appeal of the house, be it simple or grand.
Landscaping
By redoing the landscaping of your lawn, you can make a huge difference in how buyers feel about the appearance of your home. You may convince potential buyers to pay more than you expected just by adding curb appeal to your house. You should look into trees, bushes, and flowers to make your house look more beautiful when buyers first pull up to see the house. You also need to find out how many plants, trees, and shrubs you will need.
Updating your house's bedrooms is another way to add value to your home. It also requires less complicated work compared to kitchens and bathrooms. Transform your bedroom into a master suite, improve its mood with lighting, or add a colour scheme. Whichever way, your bedroom is your sanctuary, so make sure not to overlook any detail no matter how small it might seem.
A patio is a great addition to any home. Having a nice patio can double as a second family room for when the weather is in pristine condition or even an outdoor kitchen for those tasty summer barbecues. Not only will a nice patio add value to your home, but it will also make your home more attractive. One thing you can do to make your patio pop out is to purchase patio furniture. This can turn any boring patio into a family hang out spot.
Conclusion
It's very important to learn about what types of renovations you can do to your house to make it salable. There are so many things that can go into making your home look better than you thought it could, such as repainting, landscaping, upgrading rooms, adding new light fixtures, and so on. If you try these things out, you can be sure that your home will be worth way more than you think.
Ref number: THSI-1956