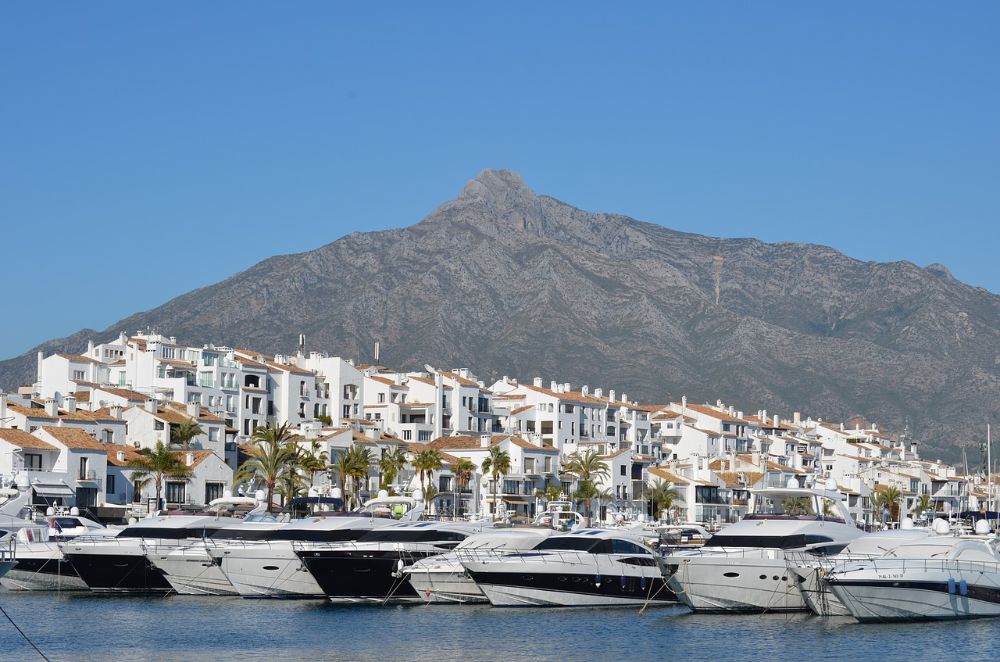 Owning a rental holiday home is something of a dream for many people. It provides an amazing scenario where you have a place to stay in the sun whenever you want it, but also you can rent it out for the rest of the year and make a profit. Spain makes for a fantastic choice for many people as it a popular destination with travellers and can be relatively affordable to buy in. So, if you are interested in a holiday home in Spain, where are the best places to buy? Here are some of the great ideas for your holiday rental.
Marbella
There are some areas of Spain that have remained enormously popular despite the challenging financial and housing market the country has seen over the last few years. Marbella is certainly one such destination. The area enjoys more than 320 days of sunshine every year and it is a hotspot for the rich and famous thanks to its swanky marina and range of designer shops.
But you might assume that the exclusivity of Marbella would price you out. However, while it is true that there are some areas that have retained a very significant price tag such as the Golden Mile, not all areas of Marbella are prohibitively expensive. Indeed in many cases if you buy just a little way away from the seafront, the price drops of considerably.
Given the popularity of the town for tourists and the fact that it is such as wonderful place to visit, this can mean a holiday villa is Marbella is something of a bargain.
Barcelona
When it comes to cities with holiday appeal, there may be none in the world that are better than Barcelona. It is blessed with superb architecture, fascinating cultural attractions, a whole host of art galleries and museums, and even enjoys a stunning beachfront just minutes from the city centre. So if you are looking for a holiday home in a city this can be a fantastic choice.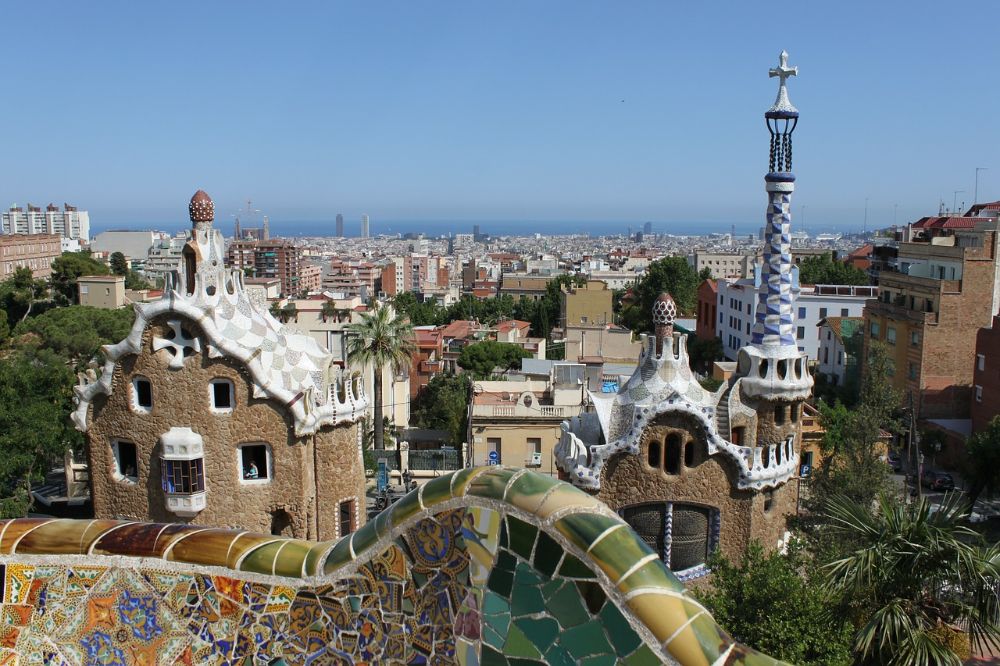 It won't be the cheapest on this list, however, as the prestige of a Barcelona property does come at a price tag. Remember, of course, that Barcelona enjoys an excellent public transport system, so choosing a place in the suburbs is definitely an option.
Lanzarote
Lanzarote is one of the Canary Islands and might sometimes be dismissed as nothing much than a beachside holiday destination. From a holiday home perspective, there's nothing wrong with that! But it is worth remembering that this is actually an island that benefits from stunning volcanic natural beauty and a wide range of cultural sites too.
Closer to Morocco than Spain, Lanzarote enjoys an enviable climate and is truly visually spectacular, which means that it will be a wonderful place for you to visit outside the tourist season when holiday homes typically make less money.
Madrid
You might be surprised to learn that Madrid is actually the most visited city in Spain. In the past the Spanish capital may have been seen as little more than a place to enter the country before moving on to more beautiful areas. But this bustling city has a charm and attraction of its own as there are many artistic and culinary adventures to enjoy.
So now could be the perfect time to invest in a holiday home in Madrid, as the city looks set to only become more popular.
Calpe
Undoubtedly Benidorm is the more famous destination in the province of Alicante, but this doesn't necessarily mean that it's a better choice as a holiday villa location. Benidorm has a reputation of a party town and while it can certainly cater to a specific audience, it can make sense to look a little further afield if you are interested in a owning a rental in this area.
Head a little way north up the Costa Blanca and you will find Calpe (which is known as Calp in Valencian), which is a beautiful spot. A more culturally Spanish place to stay, Calpe also benefits from a stunning rock formation which towers over the town. It's also within easy travelling distance of Benidorm. This means the property will appeal to a broader range of potential visitors.