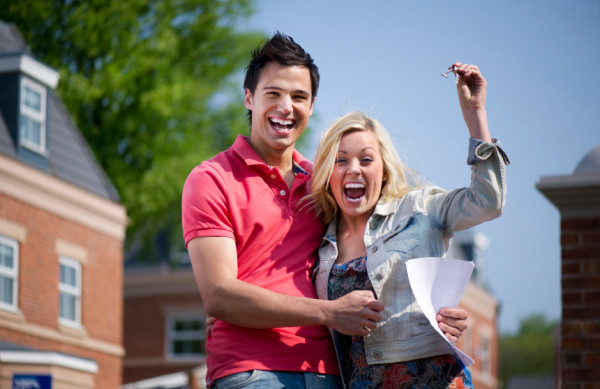 Buying a new home is a fun, exciting, challenging, and sometimes stressful experience. However, if you have the right tools to guide you, home shopping can be rewarding.
There are differences when you're looking to buy a newly constructed home versus a pre-owned house. This is why it is important to do your research before you decide. After all, buying a house is a huge investment so you should be careful to weigh the pros and cons before you finalize your choice.
Things to Consider when Buying a House
Of course, there are certain factors you need to consider when buying a house. Here are some tips to guide you.
Discuss the Possibility of Having Alterations
Most houses listed are already built and ready for you to move in. However, it is important for you to check how you can customize the house. In most cases, buyers often want to do a few alterations in the design of the house before they move in.
When the house you are eyeing is already existing, you can run your terms and negotiations with the sellers. However, for houses that are pre-constructed, you may check with the architect and the builder if they can accommodate your requests.
Get All the Information First
Nothing is worse than sealing the deal and then later finding out that you misunderstood the specification, terms, and conditions. Before getting into something, always gather all information available as much as you can.
In this case, ask about the house, seller, the reason why the owner is selling it, location, weather, environment, amenities, the neighborhood and community you are going to be part of. Do your research.
Visit the House
An ocular visit is crucial when buying a home. Before you sign the contract, you should physically know what you're investing in. This will give you a chance to check on the quality of your home.
Is the builder using quality materials? Did they do a good job in the finish? Are all fixtures properly in place? These are just some of the questions you can answer by visiting the house. After all, the pictures may look great but you need to see for yourself if it looks the same in real life.
Meet the Luxury Team
House hunting may sound fun but it can be very frustrating especially when you have a hard time looking for the right house that has everything you need. If you want a hassle-free way of looking for a house, we highly suggest that you check out the Luxury Team's website, www.theluxuryteam.com, and let them assist you.
The Luxury Team is suitable for first-time buyers who need guidance on finding the right house. You can make use of their tools for free. If you prefer a consultation with an expert, you can start discussing your concerns with a realtor.
You can try their home search tool to find a great selection of houses including single, duplex or condos. You can also search homes based on your preferred location. In case you want to look for a house outside the country, they can also provide assistance.
Their website also has a mortgage calculator option to assist you in your financial planning. This tool helps you calculate and estimate your mortgage payments based on the house you are planning to buy. These website tools provide you with the convenience, speed, and efficiency minus the stress.