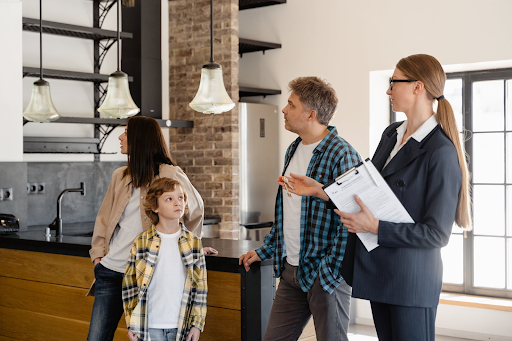 No one can deny that being a landlord is a lot of work. Between finding and screening tenants, collecting rent, maintaining the property, and dealing with any issues that come up, it's easy for things to fall through the cracks. This is where a property manager comes in. Here are four important reasons why your rental properties need a property manager.
An organised property management system
One of the main reasons that many landlords refrain from using a management company is because they think it's too expensive – but when you consider everything these experts can do for you and how much time and money you're saving in the long run, it quickly becomes clear that choosing to go down this route is definitely worth it. This is especially true in Sacramento and other cities in California, where the average rental is 7 to 9% higher than the national average. Still, if you were to have a rental property here, hiring Sacramento property managers will prove beneficial. All their knowledge and expertise come together in an organised system (optimized by someone who really knows what they're doing) which takes care of all aspects of your investment for you – so instead of wasting time trying out different ways to make your properties work for you, all you have to do is sit back and watch the rent roll in.
With all this in mind, you might be wondering how much it's going to cost. Well, as with many things in life, some investment is required – but for those who understand that a little time (and money) spent on hiring such a service (rather than wasting hours of their own time trying to make up for their lack of knowledge) will yield results for years to come will likely agree that it's totally worth the money they're investing into it!
Increase tenant satisfaction
One of the most vital benefits that come with having a property manager to handle your rentals for you is that they increase tenant satisfaction significantly – which results in less turnover and vacancy. Not only will they help with finding new renters as soon as current ones leave, but they will also handle all aspects of landlord-tenant communication for you. They keep tenants satisfied by being responsible for maintaining the property, including mowing the lawn, raking leaves, shovelling snow, checking the HVAC system, changing light bulbs, and more. They will also be on call in case of any emergencies that may arise.
Sharing knowledge
While it's certainly not impossible to take a class in management, chances are that it won't be particularly satisfying or comprehensive. After all, renting is an industry with its own set of rules and regulations – and managing properties requires a certain degree of expertise when it comes to understanding the danger signs for investors, dealing with tenants' expectations, and delivering housing stock at competitive prices. That's where a professional property manager can give your rental business a helpful boost by sharing their knowledge about what makes a good investment or how to keep tenants happy. They have years of experience in this matter, which helps them provide better results than anyone else would!
Since they're experts in this field, they can easily tell if a potential tenant will be a risk- and whether or not you should offer them an apartment (or, if your properties are advertised on the internet, they will know how to weed out problematic tenants). One of the biggest advantages that come with using a property manager is their ability to increase the odds of finding the best renters for your properties.
Writing an offer or rental agreement 
Rental agreements are important because they lay down the foundation of all rights and responsibilities that each party to the contract has towards one another. A proper agreement clearly defines every term, condition, and limitation of a rental agreement between both parties. In addition to this, it should also include essential terms that protect both you as the landlord and your renter from any disputes or legal issues that may arise at a later date. It's important for landlords to also consider their state laws regarding contracts so as not to risk being charged with breaking a law themselves unknowingly. 
Hiring a reputable management company can help avoid these issues because they will know exactly what needs to be included in a legally binding document. A professional property manager will write your rental agreement for you, ensuring both parties are legally protected. They will also screen potential tenants for you, conducting credit checks, criminal background searches, and reference checks to ensure that all of the information on their application is accurate. Most importantly, they will help you find a tenant fast by advertising your rental through social media platforms, websites like Craigslist and Zillow, apartment locators sites like Hot Pads or Abodo, or even on new classifieds sites like Rentberry.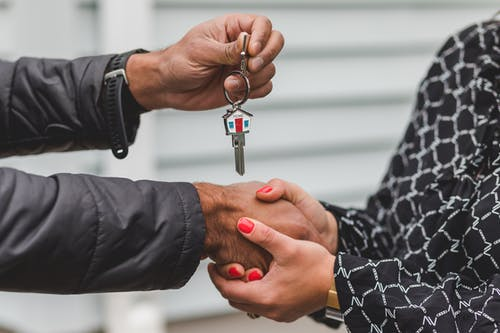 So, if you're looking for a way to make your life as a landlord easier, hiring a professional property manager is the way to go. They will take care of all the day-to-day tasks for you, allowing you to relax and focus on other things. If you don't have a property manager assisting you yet, now's the best time to do so. Your future self will thank you for making that investment.
Ref  : THSI-2541 ZD.22953