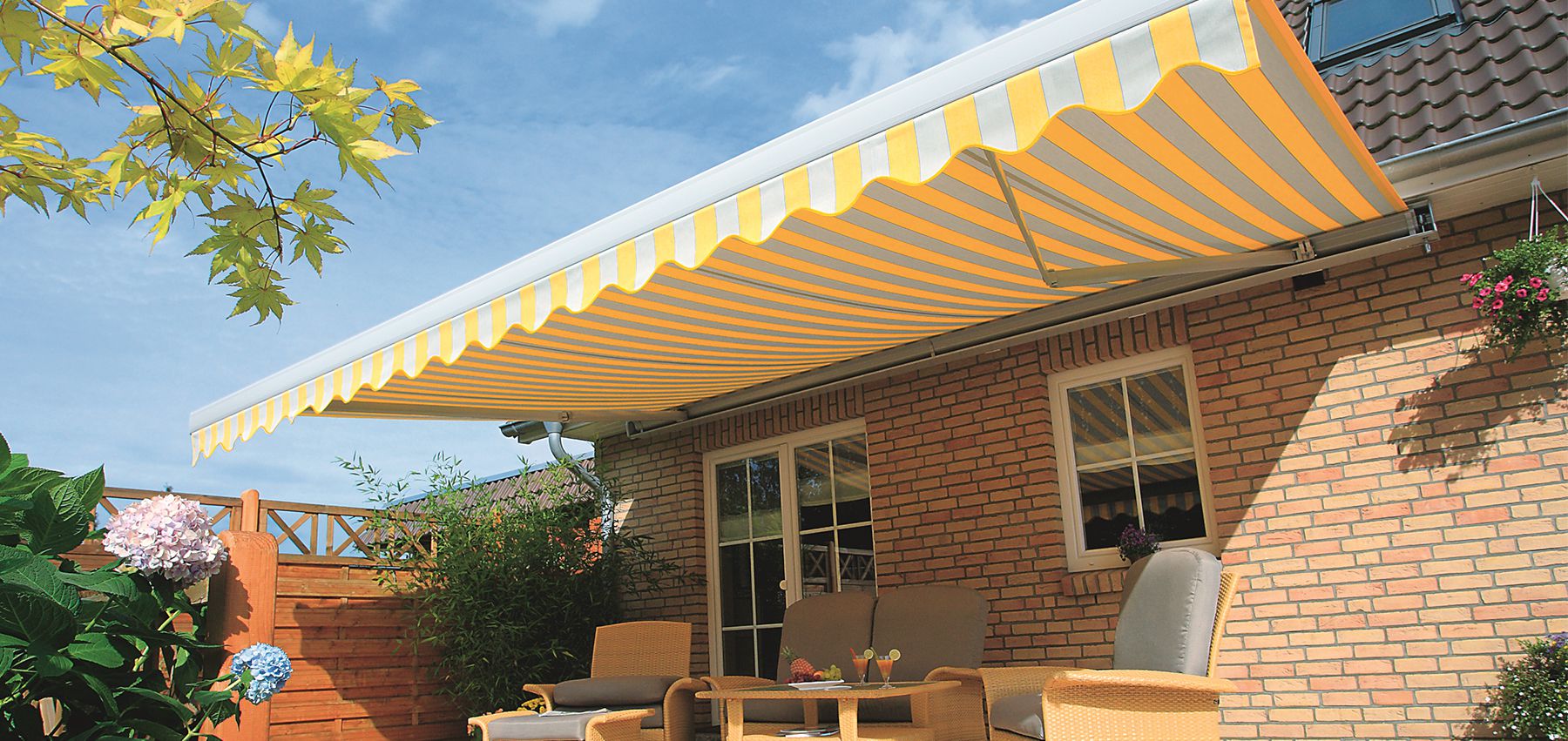 All of us are always trying to come up with new ways to create more space around our homes in Australia because as Australians, we want to spend more time outside in the sunshine and the fresh air. Creating that extra space that is needed is not easy and you don't want to have to spend lots of money doing renovations or building new structures. Thankfully, there is an answer to getting this extra space and it comes in the form of outside folding awnings.
The Answer
Folding awnings in Melbourne are the answer that you are looking for when you want to utilise your outside space more and also to make the outside of your home look great. Many people think that folding awnings are just for over windows and doors, but this could not be further from the truth. Folding awnings are now being used increasingly to cover the pool and the pool area, creating a new space for a carport, as an area where the family can sit and eat and also as a place to entertain friends and family.
Strong and Sturdy
Apart from the fact that folding awnings look great, they are also the most cost effective installation that you can do. They are easy to operate and are also easy to take care of. They may require an occasional clean so that they still look great, but this is with the minimal of effort on your part. Australian weather can be hot, so be sure to get your awning made from a material that can stand up to the elements and now, awnings can be coated with aluminium to help them to last longer and to be stronger.
Saves on Costs
As mentioned, if you have a swimming pool, then an awning installed over it can bring many benefits that you may not have thought about. It will of course shade you and your family from the glaring sun, but it will also help to keep your swimming pool cooler for longer. This way you can have a swim in the cool water for longer. The awning can also help to keep the leaves and other debris out, so that you don't have to clean your pool as often. This all helps to save money  and who doesn't want to save money.
Sun Damage
As mentioned, the sun can damage lots of things and one of your most important possessions can suffer from the ravages of the sun. I am talking about your car and its paint work. If you leave it out in the sun all day, it is sure to blister and soon enough you will have to do a re-spray on it. By creating a carport using a folding awning, you are protecting your car and also keeping it cool for when you want to jump in and drive. There is nothing worse than jumping into a car or truck that is just too hot to stand.
Folding awnings are the answer that you have been looking for and they have so many applications. Check them out today and see how they can help to make your home more comfortable.