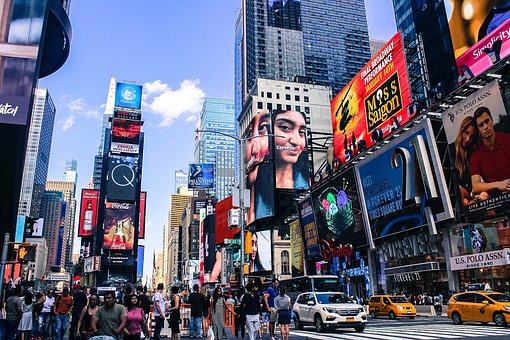 If you ask any native New Yorker, he or she will tell you that city life is the most envied in the world because they have an infusion of global cuisines, entertainment and people. If you ask movers in NYC, they will tell you about the realities of trying to move to a city of more than 8.5 million busy locals. Moving takes a bit of luck and ingenuity to navigate a big city. So, if you are thinking about an NYC move, take the time to prepare as the experience will be a trying one. Here is a millennial's guide to moving to New York City,
1. Plan a Visit
If you are still in the tourist zone, you probably think of NYC as a place to socialize, network and have fun. It is also a place that will test your limits when you have to commute to work, beat traffic or try to find affordable housing in the era of Airbnb capitalism. Take the time to visit before the actual move so that you learn about Manhattan and the other boroughs. It will aid you on moving day.
2. Hire a Local Mover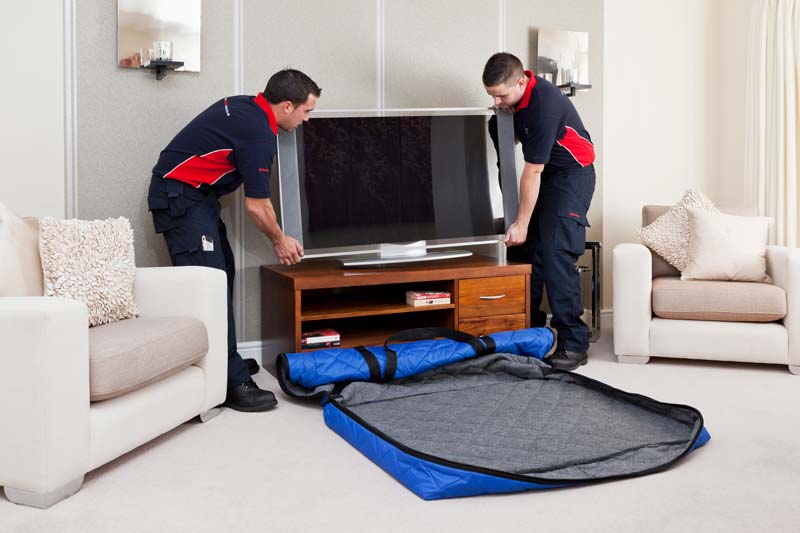 You need the experience of a local company like Imperial Movers that know the best routes, traffic cycles, and ordinances for parking and unloading. NYC's rules designate the entire city as a tow-away zone, which means a new renter can face towing fees and fines that are avoidable by letting the local movers handle the task.
3. Good Luck Looking for Affordable Housing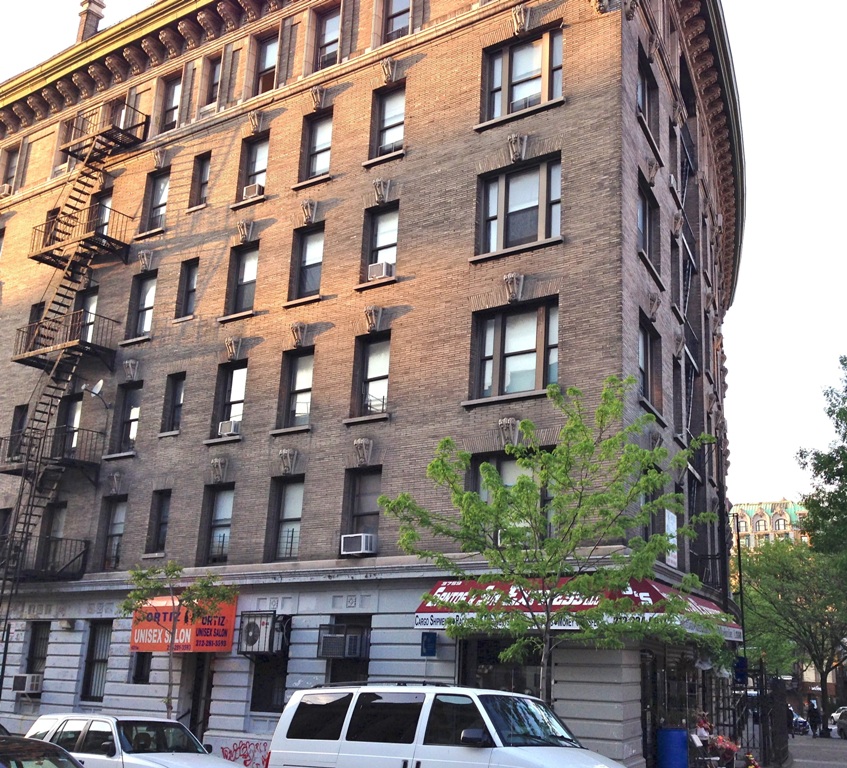 The average cost to buy a small apartment in NYC is $1.7 million. The average Manhattan apartment rental is $3,667. In comparison, an apartment in Washington Heights averages almost $2,000 while in Little Italy they ran as high as nearly $10,000. Before moving, you need to ensure you have the money to pay for rent for at least 6 months in advance. Beware of slumlords who take advantage of newbies in the area. Contact local rental advocates and pro-bono housing lawyers to provide you with advice and protection. If you have trouble finding a long-term rental, look for sublets or communal spaces with short-term leases.
4. NYC Is the City of Apps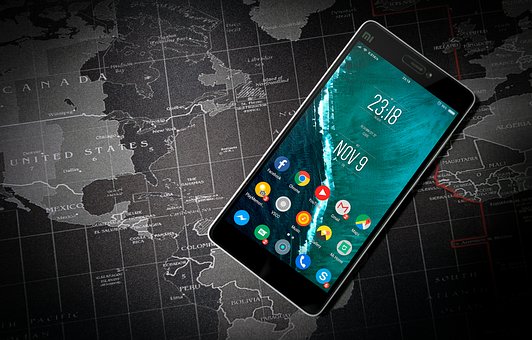 One of the greatest perks of living in a big city is it is app-friendly for catering to your needs. If you need a cleaning service, food, groceries, beer or a moving service, do a bit of research and find the app on your smartphone. Someone is there 24/7 to assist.
5. Buy a Monthly Subway Pass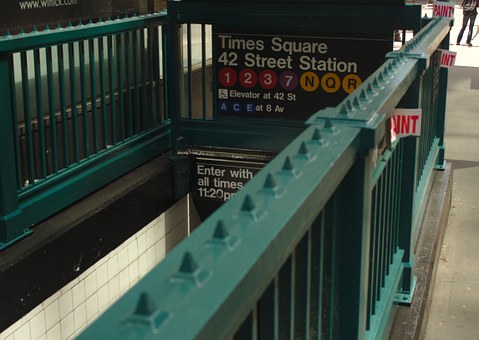 Access to public transportation is an absolute in a big city. Before venturing out on the subway, download the New York Subway MTA Map Route Planner to make your commute easier. Also, if you are saving your pennies, you will want to buy a monthly pass. There are also bike rentals, cabs, and Ubers, but it will deplete your funds quicker.
For young, adventure-seeking millennials, NYC offers residents access to the world. How well you prepare yourself for the move will help you appreciate all that NYC will offer you.