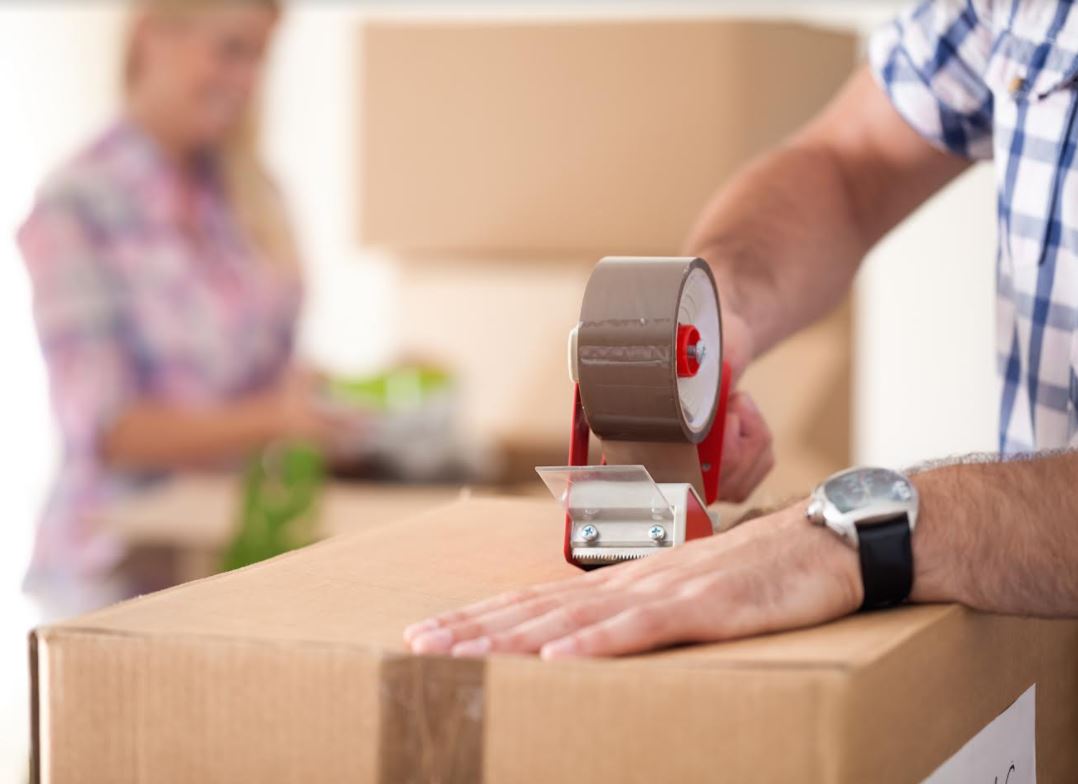 Ask almost anybody the reasons why somebody would want to sell their home to a cash buyer and most would answer "because they're the best buyers".
But ask them the same question and tell them that to do so, the seller would need to take a 20% reduction and you'd hear an awful lot of "I would never do that" or "They'd be crazy!".
However, thousands of property sellers choose this route every year, amounting to hundreds of millions paid to owners, usually very quickly – under a month from beginning to end is most common.
But just why would somebody for-go thousands to sell to such a cash purchaser?
Jeff Djevdet, who is a director of a 'we buy any house' company explains why the reasons can vary.
Most people assume financial hardship or imminent repossession would be the main reason but in fact, this makes up only around 10% of all sales. With interest rates low and the number of repossessions also (thankfully) low, cash buyers aren't being used to 'bail owners out' as often as might be. So what else?

Inheritance. Being gifted a property might seem like a good thing but sometimes if it's in a location where properties aren't selling easily it can become an encumbrance. Many councils continue to charge Council Tax on empty property, sometimes at 1.5 or even 2x the occupied rate. Add in insurance (high if the home is vacant), heating, gardening, cleaning, etc and very soon the gift is a financial burden. Plus beneficiaries often see the sense in selling easily, losing the costs and investing the money or paying off their own debts.

Relocation. Many sales are due to the mobility of our workforce with jobs available in the UK and abroad. Often sellers are keen to have a reliable buyer who won't impact too much on their valuable time whilst they begin a new job in a different area.

Divorce and separation. A lingering home sale is the last thing most people want when they break up and with the proceeds usually being split, a fast sale even at a reduced sale price becomes a more attractive proposition.

Selling to rent. Often owners prefer the mobility of renting and prefer to have a landlord take care of the cost of repairs. Perhaps surprisingly, ownership doesn't suit everyone and once a suitable property has been found and deposits paid, a fast and efficient buyer is essential.
There are many additional reasons to sell in this way which may, or may not, suit different people.
Our advice?
Before you do anything, consider all of your options and consult a solicitor or Citizens Advice Bureau before committing. If anything does go wrong you can also contact The Property Ombudsman who offer redress for the property sector.
For a significant number of people, a professional cash buying firm is a Godsend but it will not suit everyone.