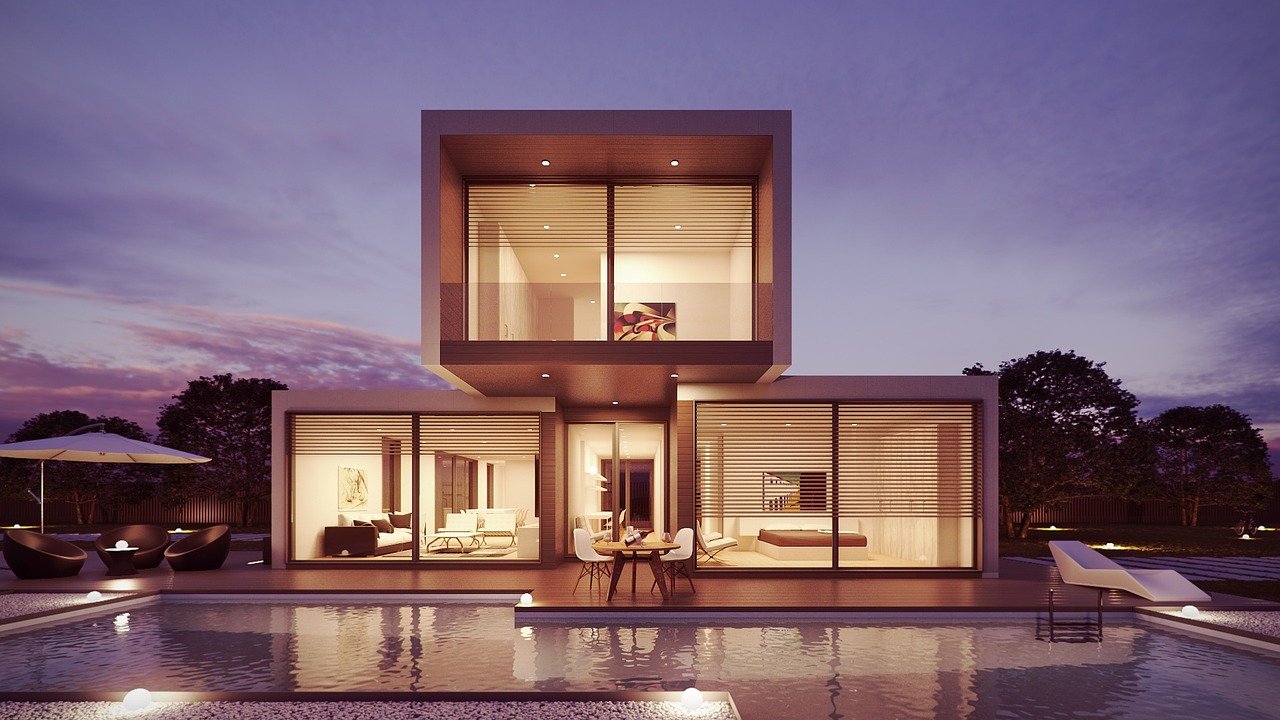 If you have your heart set on buying a new home, then you've (likely) already begun the process.
There are probably a thousand questions floating through your head, including:
 

Do I have any savings at all? This is a big one, and it's something that is often overlooked.

 

Do you have a deposit of 10% towards your house? Depending on where you want to buy, you may need to save up at least £10,000-£30,000 for your deposit. You might also be required to pay proof of funds for the full amount needed for the purchase, so make sure you have funds if this applies!

 

Does it make sense financially? Buying property is really expensive, as well as being a big responsibility in general.
 Have no fear. While this article won't promise that the process of buying your first home is straightforward, getting onto the property ladder is possible, and here's how.
Is There a Right Time to Buy?
Most people, when asked, will say that the 'right time to buy a home is when you are ready.When you have saved enough money for a deposit and have some money left over to cover moving costs and other associated expenses, you're ready.
While this sounds like a good idea (and it sometimes is), by waiting until everything is perfect and you feel 100% ready, you could be delaying your ability to buy your home by up to 10 years!
 If the market is weak or uncertain at the moment, this means that you could be waiting for years before the market favours buyers again, and the Bristol housing market, for example, is set to experience higher than average growth. Waiting could be a costly game.
What to Look For When Buying Your First Property
Your first home should have enough space to accommodate everyone in your family. This can be difficult if you have any children, as well as pets or any other people living there too.
It may also make life easier if you can afford a large garden because that is where most families often find themselves spending their leisure time.
Make sure that the area you are looking to buy is within a reasonable commuting distance from your work, so you don't miss out on the opportunities your city has to offer without having to pay for expensive travel costs each and every day.
You Should Move Slowly in the Home-Buying Process
The Bristol housing market is performing well at the moment, but this isn't something that has happened overnight.
You should look around your potential areas to buy with a view to finding a home in the same way as you would when looking for other kinds of property – such as renting or buying an investment.
 If you can, take a few days off from work to really get to know your new neighbourhood and what it has to offer.
 If you have children or are planning to have any in the future, check if there are any schools nearby that you could look into.
How Does the Mortgage Work?
Have no doubt, that your first home will require a mortgage, and you needn't worry if you don't know much about mortgages.
A mortgage is basically a loan that you borrow from a financial institution, often with the intention of paying back some or all of the money over a set period of time – sometimes up to 30 years!
 Most mortgages come with different terms, for example, fixed-rate mortgages or variable rate mortgages.
Getting Your Mortgage In Principle
Don't be put off by the term 'mortgage,' as this should not make you feel as though you are tied to the property when you buy.
 Most transactions offer a choice of different types of mortgage that you can choose from based on your personal circumstances, meaning that mortgage products can vary hugely.
 You will generally have to pay a fee to use your chosen products, but the financial institution will normally require either an additional deposit or a larger monthly instalment than if you had taken out another product.
 There may also be some paperwork involved – for example, proof of identification if you're using lettings services or any other documents depending on what kind of mortgage you are applying for.
Putting In An Offer
You've secured a mortgage in principle, you've found a house – now it's time to put in an offer!
 The process here is as standard as you can get, really. You know the asking price and you can decide whether to offer over or under the asking price or offer the asking price. The seller (or "vendor") will then decide whether to accept your offer.
You will need to put down a deposit, which is usually in the form of a bank transfer.
Your deposit will be held by the solicitors until the transaction has gone through and then it will go straight towards the mortgage (or at least part of it).
Ref :

THSI-2767 /

ZD. 24457