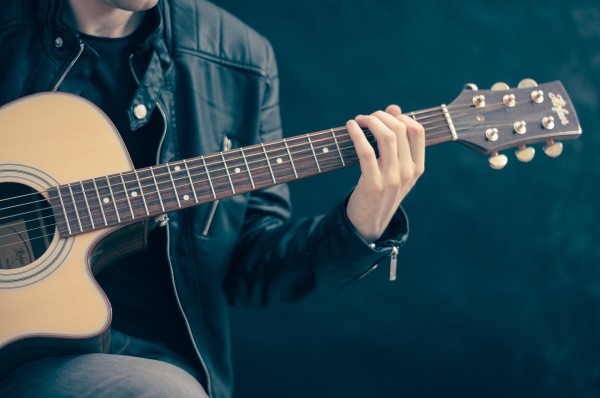 A house is the place where we all love to come back after a tiring day at work and relieve ourselves from all the stress by lying back on the couch and watching Netflix for hours before sinking in to the luring grasps of that soft and comfortable bed.  Thus, it is highly necessary for our home to be neat, tidy and beautiful. After all, if we come home from work only to face broken tiles and dangling wallpapers we can do anything but relax. This is the biggest reason behind the topic of home decoration receiving ample stimulus amongst millennial who want their house to stand as a mirror reflection of their charismatic persona. There was a time when people used to pay a lot of attention to the minor detailing of drawing room, bedroom, bathroom and kitchen decoration. But with the passing time, peoples understand the necessity of the hobby room wherein they can unfurl their true potential by engaging in acts of absolute passion. When the question of hobby arises, music which soothes our nerves even in the hardest of scenarios surely tops the list.
Whether you play musical instruments just as a hobby or to practice hard for being atop the pyramid, a music studio is something you can definitely carve out in one of the extra guest rooms of your house. Any place can be converted into a music lover's pad by bringing along the musical instruments and topping it up with your very own flavour of aesthetics. Irrespective of your house being contemporary, eclectic, traditional or modern, the music room stands as a true-blue personification of the fun element which the soothing harmony infuses in your life. If you play a particular instrument, then it's only natural for that to be an integral part of your music room décor. Smaller ones such as mouth organs or harmonicas can be kept in a corner but, the big-ones like drums or piano need to stay as the centre of attraction with everything organized around it.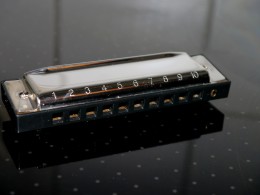 Music is something which is enjoyed and celebrated by people of all age groups. Thus, creating a space for musical instruments in your household is surely a groovy project to embark on. The type of instruments played will serve as a determining factor while proceeding with the room design. You can choose one primary colour and dual accent colours. For infusing further interest and depth you can add in patterns and textures to the colour palette. The overall musical quality is significantly affected by the room acoustics which can be increased by adding products pertaining to sound absorption. Such methods will maintain the privacy of other rooms in your household while amplifying the clarity of the musical sounds. Keep on reading below to know about certain technical tips which can be followed for decorating your music room:
Incorporate acoustical insulation by replacing traditional insulation for creating a noise absorbing sound barrier.
Depending on your colour and pattern choice while proceeding with fabric selection make use of acoustic panels like a design element appearing like a modern art form and increasing sound quality.
Opt for carpet padding for providing additional insulation.
If you wish to minimize the transmission of sound in between upstairs and downstairs rooms, it is best to opt for composite ceiling panels as directed by professionals in the Bestazy website.