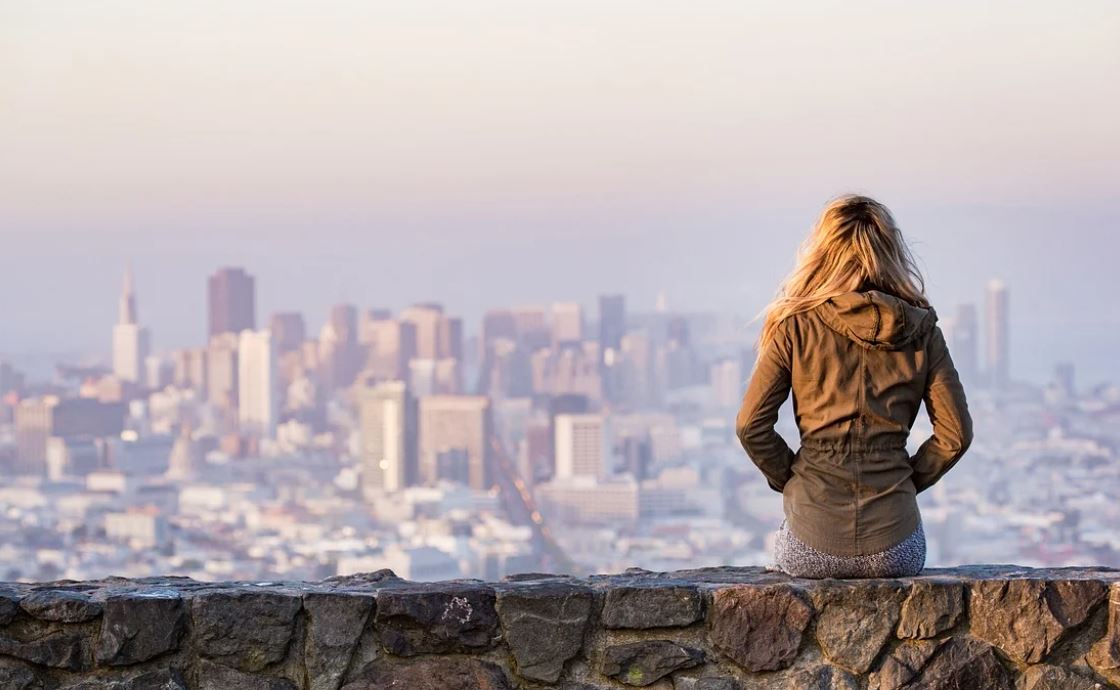 Moving to a new city is an exciting endeavour. You might be moving for work, or simply because you love the area. 
There are lots of reasons as to why you would end up moving to a new city. Whatever yours might be, there's a lot of factors that you need to consider.
From finding somewhere to lay your head through to adjusting to life in a new city, there's a lot that you need to do and research before you make the leap. 
Gaining local knowledge and shopping around for different areas to live in and amenities that you might like to use, you'll make the transition much smoother and more enjoyable. You'll also make it easier for you to settle into your new home city quickly. 
So, if you're moving to a new city in 2021, then here are some ways that you can make the process easier and less stressful. 
Bring Items That Remind You Of Your Hometown 
A nice way to transition into a new home is to bring some home comfort items that remind you of where you've come from. Maybe if you're a sports fan, bring some design and artwork relating to the stadium and surrounding area.
Home comforts could mean anything to you and they will relate to you personally, but bringing your life with you as well as yourself will help you settle in a lot quicker. This is especially true if your items were part of the hobbies that you enjoyed doing in your former home.  
You will most likely still be able to engage in your favourite activities, especially going from one city to another. The same facilities in some capacity should exist.
Find The Right Property 
When moving to a new city, the home you choose to live in can be a hard but important decision. 
You probably won't know too much about the area, at least not as detailed as the locals, but you can still get the basics of identifying a nice house right. 
This can be done the same way you perhaps would in your current city. The houses will probably look the same, so you'll be able to use your eyes and knowledge to find a suitable home.
If you want more details on the street, you can ask lettings agents or landlords for information relating. They might even know a little bit about the neighbours, so enquire when viewing a property. 
A great way to get to know more about your potential future home and area is to contact your landlord directly.
There are services available for just that. Rentola showcase listings in cities across the UK, and the bonus with using them is that they can connect you with property owners quickly so that you can ask each other questions.
Many other letting agencies don't allow this, as everything has to go directly through them, slowing down the process. So, Rentola could be the ideal alternative to make the process of finding a new city-centre home less stressful. 
Meet The Community
A great way to help you settle into an area is to throw yourself into the community. It can be hard being an outsider in a new area, but there are plenty of ways to get involved.
A classic way of doing so is to meet your neighbours. This should probably be the first thing you do, as it's quite likely that they will know the city well and can advise you. You can also visit popular local hotspots that hopefully your neighbours can tell you about, such as pubs and coffee shops. 
In these local hot spots, there may be leaflets advertising community events such as festivals, car boots and the like. This is a great way to learn more about your new city. If you have children, then at their new schools there will most likely be school events that you can go to and maybe even volunteer. Get involved in all you can to help your family to meet new people and learn more about the city in which you now live. 
Moving to a new city might seem daunting, but it doesn't have to be, as this article shows. By using these tips, you can make your move to a new city comfortable and fun for yourself and your loved ones. 
Ref number: THSI-2246