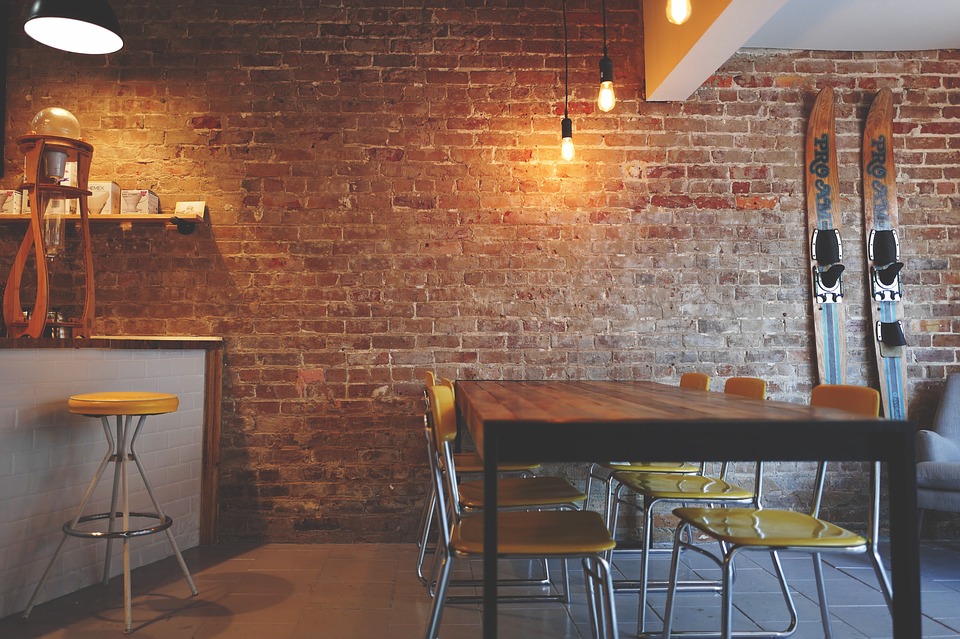 If you're getting ready to begin a residential construction project and you're looking for the right kind of materials to get started, going for a rustic theme can be a great option both aesthetically and durability wise. When you're not really interested in contemporary architecture and you'd rather have your home appear to be a rugged, unique, and natural part of the surrounding landscape, there are a number of materials that can help you achieve such a classic and timeless look. For starters, here are the four most popular rustic building materials used in residential construction:
1. Natural Stone Veneer
Natural stone veneer is a manufactured material made from collected/quarried stone or fieldstone and shaped into veneers for a variety of building applications. The appearance is similar to brick but usually with more aesthetic variation and stylistic design features. When the word "natural" is included in the name, it typically indicates that the stone was sourced naturally as opposed to being made of artificial stone composite.
2. Brick
Brick is probably the most common material used in rustic construction projects thanks to its reddish brown coloring and rugged surface. Plus, brick is one of the oldest building materials used by man, so that alone gives it an old-fashioned look. Furthermore, you can find it in all shapes and sizes to suit whatever purpose you'd like, whether it be the facade of your home or a backyard barbecue. Laying brick is also something most people can handle on a DIY basis with a bit of research, so it's great for home expansion projects and adding exterior structures to your property.
3. Hardwood
Of course, you can't have a rustic interior without hardwood floors, as their natural and organic appearance tends to add archaic charm to any room. If splurging on the real deal doesn't fit your budget, you could go with laminate or linoleum tiles or sheets with a hardwood pattern, some of which are very convincing and desirable, especially when you start comparing costs. If you opt for a real hardwood floor, it would be best to leave the installation to the pros. However, a laminate hardwood floor can be installed by anyone with decent handyman skills.
4. Rammed Earth and Adobe
Adobe and rammed earth can be used to create smooth and free-flowing surfaces and structures that defy the traditional sharp corners seen in most modern buildings. This kind of design is often seen in Spanish, Middle Eastern, Southwestern, and Native American architectural styles, but it can also be perfect any time you're going for a rustic, earthy feel.
Don't Forget the Importance of Landscaping!
Once you've decided on the right building materials, it's time to consider how you're going to surround your home in rusticity. Some ideas include old-fashioned fountains, wagons or other old equipment from a previous century, a barbecue pit, scattered stones and stone walkways, and exotic trees. Ultimately, the rustic look is defined by its imperfections, so don't try too hard to make everything just right.