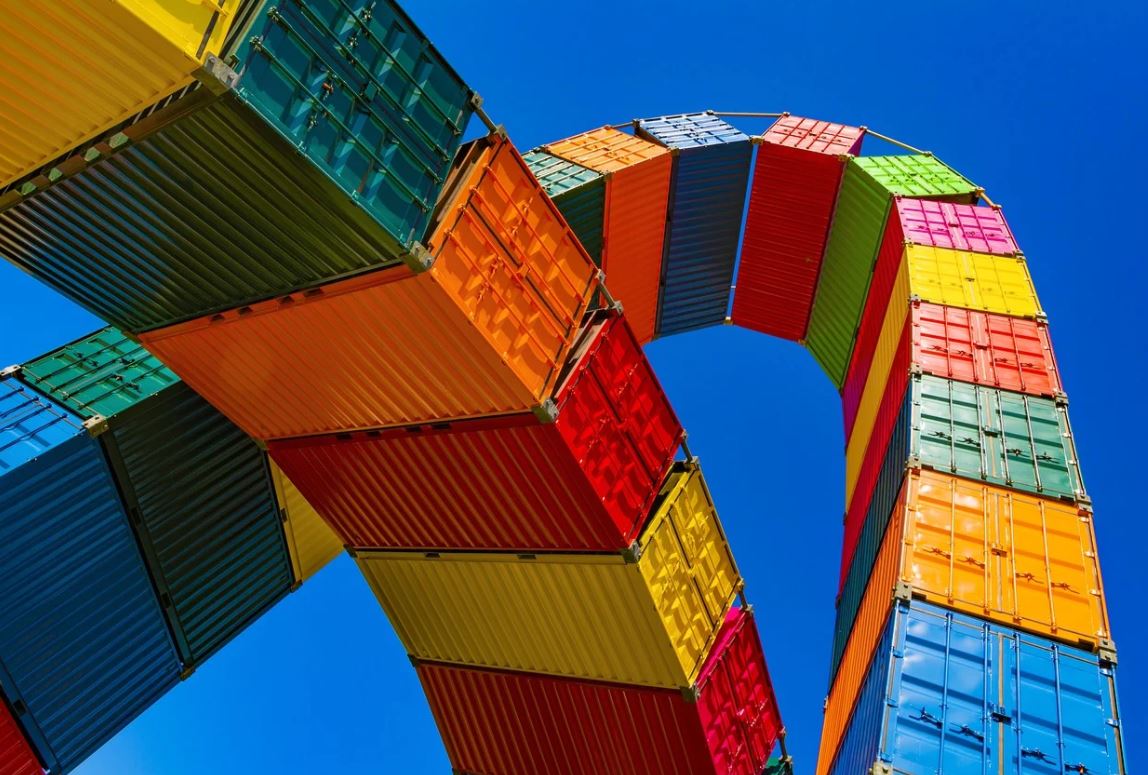 Storage nowadays goes well beyond what we have in our homes in terms of cupboard space. You need to make sure that you have all the space you could ever want in your own home, but there are also plenty of ways to capitalise on this beyond the perimeter of your property.
If you need a flexible storage solution, or you want something a little different, then you can find whatever you need. However, you need to make sure that you do your research before you invest in a new storage solution so that you get the storage product or service that you need.
To help you make an informed decision, we've put together a guide to the types of personal storage you could invest in, and how they could best benefit you. While everyone knows about wardrobes and chests of drawers, we've listed some of the more innovative options on the market today.
Virtual Storage
The cloud has been one of the biggest innovations in technology in this century so far. If you need to store any sort of information online, it is likely that you are doing it through cloud technology. What's more, you have the added benefits of being able to connect to the cloud when out and about for Wi-Fi. Many public Wi-Fi networks use cloud technology to offer their services to customers.
Obviously, one of the big advantages of being able to use the cloud is that it is mostly free. Most cloud providers give a set number of GB for users to use completely for free. If you want to get more storage, you can pay a small monthly subscription for it. Your documents – or whatever you choose to store in the cloud – are also secure. Should anyone else need access to what you have, you can provide them with a link and certain privileges. They may be able to just view the documents, or they could be able to make uploads of their own.
Luggage Storage
If you have just arrived in a new city for work or leisure, you may have to run several quick errands with a suitcase behind you. This is not ideal, especially if you need to move quickly. If you have arrived in the city early, you may also not yet be able to head to your hotel to drop off the suitcase.
Rather than drag your belongings with you everywhere, you should try a left-luggage facility. Anyone who has newly arrived in the UK capital should look up luggage storage in London. No-one wants to spend their time dragging a suitcase up and down the Tube's escalators or in and out of taxis. It might not also be cost-effective to make use of a station's left luggage facilities. A secure left luggage facility from a self-storage provider may better suit you.
Storage Units
Do you feel like you never have enough room at home? Looking into a storage facility might be the best option to help you manage some of your belongings better. It could mean that you could keep important equipment for a hobby close by without it actually cluttering up your home.
For example, if you enjoy water sports like kayaking, you are going to need a secure place to keep your equipment, but you might not have such a place at home. A storage unit can be a cost-effective way of keeping it all close to you but locked up and secure. Check out the storage units in your local area to find the one that could suit your needs and give you the peace of mind and space you crave.
If you need a little more storage in your life, there is always a way to get it. Though you have fixed walls in your home, there are lots of storage options – both virtual and physical – that can allow you to store whatever you want. No matter how many belongings you might have, they can all fit into your life when stored correctly. Don't be afraid to take a look at some of the options available in your local area. You could soon have all the space you need for all of your belongings.
Ref number: THSI-1916