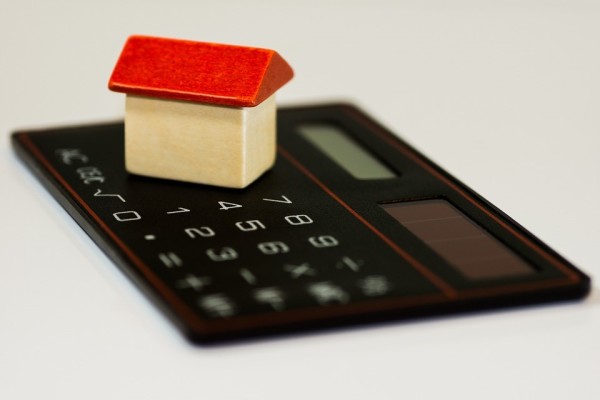 Moving house, whether you are buying, or renting, is said to be one of the most stressful things you will ever do. It doesn't need to be. Moving house should be an exciting and happy time. Follow this guide and you may even enjoy it.
Save
If there's anything you need for your new property, try to save money where you can. There are a lot of deals available, and moving itself can be very expense. So, you don't want to spend more than you really need to. Make a list of what you need, from furniture, kitchen utensils, storage solutions, even food for those first few days, and then look at where you can save.
Make sure your new house is ready to live in before moving day. This will include things like setting up your home insurance, contacting your utility providers and letting them know you are moving, and setting up new contracts. You'll need to make sure you have heating and water as soon as you move in. Go around and make sure everything works. Consider turning the heating on, and checking all your pipes, especially if you move in the winter.
Do you need any essentials in before you move, such as a fridge, oven or washing machine? Try and arrange a time for delivery in the week before you move, so you know it's all sorted and have one less thing to worry about on the day.
Weather
This is especially important for a winter move, but good advice all year around. Before setting a moving in day, check the weather forecast. Ideally you want a nice, clear, but not too hot day. There's going to be a lot of physical work, so if it is going to be cold, good footwear and gloves are a must!
Think About Parking
This one is often forgotten about. Can you park your moving van right outside both properties? If not, contact your neighbors, or the local council, and see if any arrangements can be made.
Label
Once your boxes are packed safely, and securely, label them sensibly. Write the room clearly, but in some cases content descriptions might also be useful. Keep one box separate for anything you need for that first night, pajamas, toiletries, some bedding and any medication you need. Keep any important documents, such as your passports, in your personal bag with your keys and phone so they don't get lost.
Snacks
Before moving day, take a small supply of moving treats round to your new place. Make sure there's a kettle, and you can make hot drinks with enough cups for all your moving helpers. Some sugary or warming snacks will give you a welcome sugar rush when you start to get tired. Also, consider some sandwiches, it's going to be a very long day. Pop a take away menu on your counter for when you are finally settled.
Start making lists, and getting organized. With plenty of preparation, there's no reason why you can't have a stress-free and enjoyable house move and start enjoying your new life straight away.