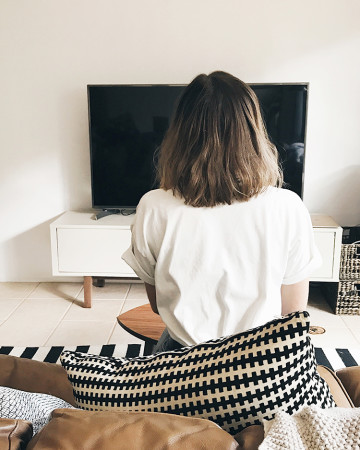 It's normal these days to lead a busy lifestyle and it can be hard to find the time to fit in important things such as checking your
property
if you're a
landlord
.
There are many reasons you should try to make the time to check your properties some of these include:
Reassures your tenants that you're around and available should they need help
Helps you to keep a general eye on the property in case any works need doing
Saves you money as you're able to spot any maintenance work that might need doing
Can be essential as part of your insurance policy so it's important to make sure you do this to make sure you're covered for any problems!
It's easy to fall into leading a busy lifestyle, and Simple Landlords have put together some of the things that we spend our time on throughout the year! If you do have a property to check over, it's worth
taking
a look at the list below and seeing what you could sacrifice!


Provided by Simple Landlords Insurance