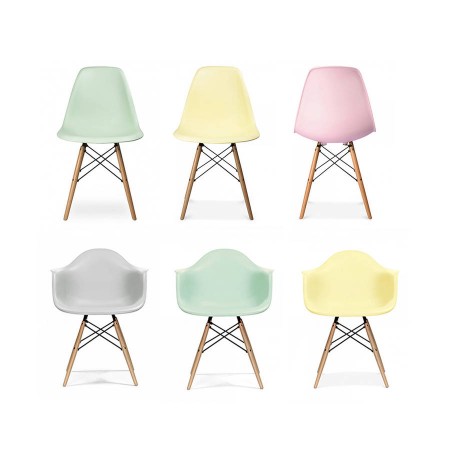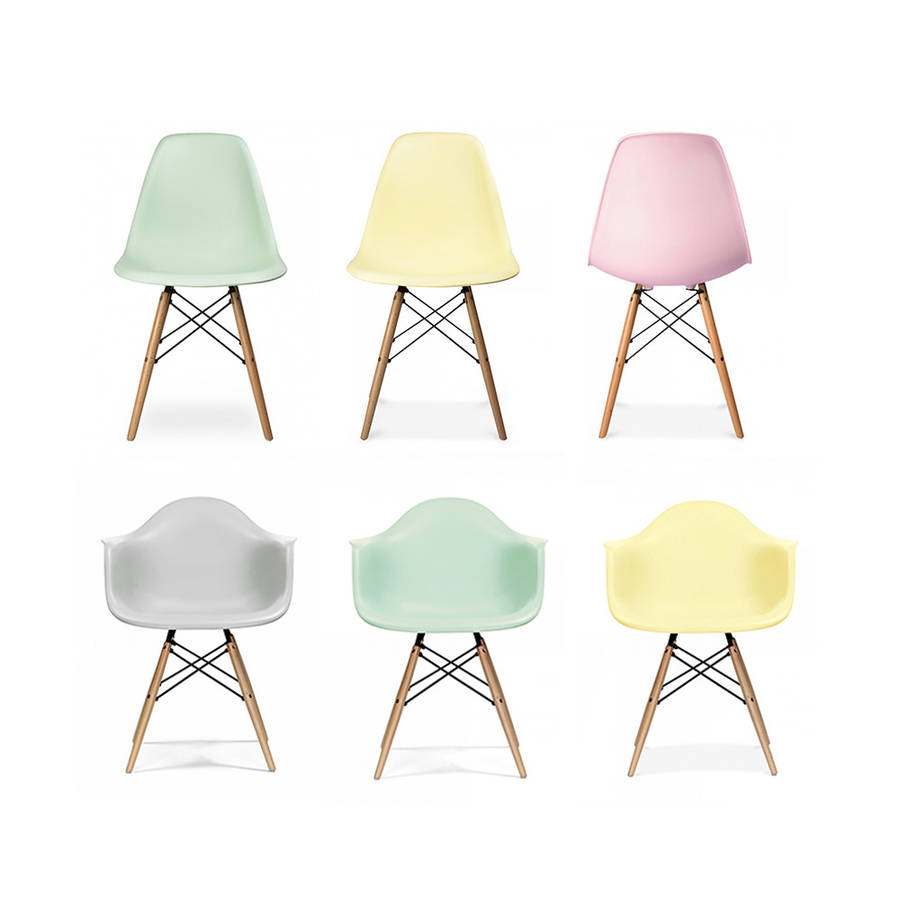 When it comes to planning office design and budget, the first thing to consider is the employees' work facilitation. Proper quality equipment in the workplace plays a crucial role in maintaining people's health, increasing their productivity, and improving work comfort. That's why purchasing stable office chairs should be the main priority for every business owner.
A study made by Chao Cao, a data analyst from the University School of Medicine's division of public health sciences, shows that American adults over age 20 spent 6.4 hours per day sitting. And yet, in many offices, chairs are still purchased without much thought – usually, it's a matter of costs.
Proper office chairs should be treated as an investment in each employee's work. Their good physical condition translates into the quality of work, so think twice before making a final decision. There are indeed many aspects to consider before the purchase and many possible mistakes to do. Check out which things to avoid before buying an office chair.
Price Over Quality 
There is nothing wrong with a reasonable selling price. However, in many cases, a satisfying price does not go hand in hand with the good quality of the product. When it comes to the budget office chairs, many suppliers tend to overprize them, forcing the buyer to lower the expectations and finally make a wrong purchase.
That's why before making a decision, think of the chair's life span. If you invest in a poor-quality, you will have to replace it after a few months for a new one, not to mention the lack of comfort and health issues risk for your employees.
Focus on the durability of the product. Once you buy solid office chairs with no need for servicing and repairing, the costs will pay off. It's a long-term deal. Remember, the workers are going to spend most of the day sitting on these chairs. It's essential for them to feel perfectly comfortable.
Aesthetics as a Priority
It's undoubtedly a significant advantage to have a beautiful, well-designed office. Studies have shown that good-looking workspaces can impact workers' productivity. However, there is no way you'll have satisfied employees if you provide them with pretty but uncomfortable chairs. You should never put aesthetics over ergonomics.
Some companies like to reflect their core values on the office design. It plays a crucial role in attracting customers and business partners. That's why some companies should focus on the balance between comfort and look but never make a design a major priority.
Questionable Suppliers
There are many vendors out there with very professional service and attentive sales procedures. Nevertheless, you may also have to deal with the one who will vanish as soon as the transaction is over.
That's why it's essential to choose a professional company with good reviews and recommendations. Remember to ask about the warranty program. Over time, office chairs often require service or replacement of some parts.
Choosing the Wrong Fabrics
It's a common mistake to focus on the colour matching to the office, rather than a proper fabric. It's worth considering if the structure of the chair is breathable. There is nothing worse than sticking to the chair and sweating for a couple of hours.
Also, check if the chair fabric is easy to clean. At some point, coffee stains may be hard to get rid of. Vinyl or leather are known for reducing air circulation and keeping body heat. On the other hand, it's easy to keep them clean. The cloth is a winner when it comes to breathable fabrics, but it tends to tear much easier than others.
Size of the Chair
Another quite common mistake when buying an office chair is not paying attention to the size. Unfortunately, one size won't fit everybody. If you want to have a correctly fitted chair, you should check some necessary measurements, such as chair load rating, responsible for the product's weight capacity.
Lucky for you, there is no need to measure all the employees to provide them with perfectly matching office chairs. Some manufacturers offer seat sliders with adjustable armrests and a wide selection of custom seat widths that allow the workers to adapt the chair to their needs and preferences.
The Bottom Line
Choosing the right office chairs to the workplace can be a difficult task. Considering a wide range of choices, different designs, and prices, the managers should mostly focus on the comfort of the staff. Hopefully, the things listed above can help you avoid purchase mistakes. Remember, this is an investment in functionality and productivity, so think twice and make it a wise choice.
ref : THSI-1904