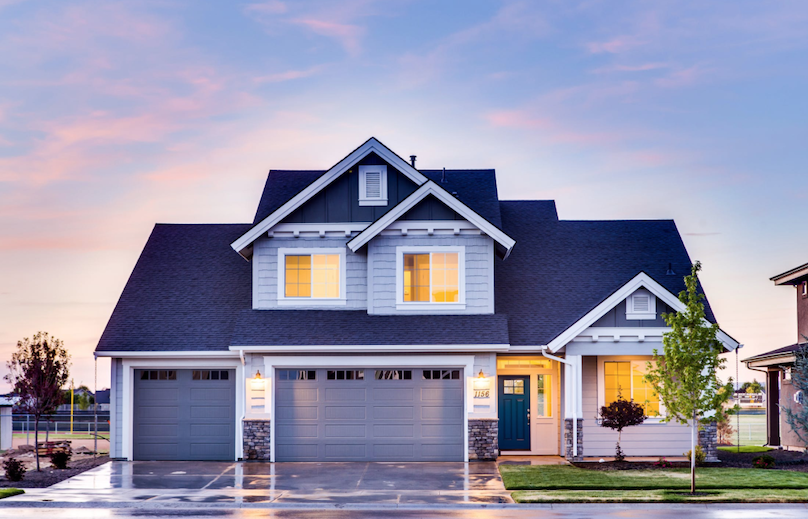 The definition of a luxury home has become blurred by the skyrocketing price of real estate in the hottest real estate markets. When it costs two million dollars or more to buy a three-bedroom ranch home or small condo in some areas, we often forget what counts as a luxury home. However, luxury homes tend to have coveted amenities and other features that set them apart from the mainstream real estate market. And the luxury real estate market itself differs from the rest of the real estate market. Here are a few things to keep in mind when buying a luxury home. 
Many homes for Sale Are Not Listed 
Luxury homes for sale are much less likely to be listed in the MLS than other properties. This means that you need to work with a good real estate agent familiar with the luxury market to find the best homes for sale in Brampton. Why aren't these luxury homes listed? This is done to protect the seller's privacy and prevent parties from showing up and wrecking the home for sale. This means that you as a buyer may not know whose home it was. 
The Mortgage Market Is Very Different 
Jumbo mortgages are by definition much larger than mortgages for conventional homes. Both types of loans have standard requirements like minimum credit scores, though the income thresholds are clearly different. But you can't get a jumbo mortgage to buy a luxury home through most government-sponsored enterprises. Because these loans don't have to conform to government guidelines, they may be called non-conforming loans though they follow standard rules like requiring five per cent or more down and having a fixed interest rate. On the other hand, luxury homes are more likely to be purchased with cash rather than financed. For example, industry surveys have shown that half or more of luxury homes were bought with cash or non-traditional financing like pledging stock. The odds of a cash purchase increase with the price of the home. Just don't make the mistake of buying something you can barely afford, because more expensive homes cost more to maintain. 
Sales Can Take Much Longer 
Luxury homes cost more, and that means there are fewer potential buyers. This will result in a larger number of luxury homes taking a year or more to sell. Good luxury real estate agents will market the property to potential buyers nationwide or even around the world in order to sell it. In a worst-case scenario, the home price is slashed in half just to get it off the books. This is especially true if the home has many custom features that potential buyers see as future renovation projects. 
The Priorities for Luxury Home Buyers Are Often Different 
For luxury home buyers, their priorities are often different from that of the average consumer. Location remains important, but an area may attract luxury home buyers because the views or privacy the remote location affords matter more than the school district. The ability to have everything you need within the home's walls or the ability to entertain large groups is much more important at the higher end of the real estate market. Amenities like heated floors or a wine cellar may be treated as expectations rather than something that makes a home stand out on the market. And these upgrades may matter more than square footage. That's why a small luxury condo and a large luxury home may have many of the same high-end amenities. 

You Must Go Beyond the Photos 
It is easy to fall in love with a property based on gorgeous views shown in online pictures or the neighbourhood it is in. A first-time luxury home buyer may be impressed by the views or the sheer size of the property. However, you must go beyond first impressions. Walk around the home. You may find that the great view is only possible because there is not a usable backyard. Just because a home is large and has luxury amenities like a spa-like bathroom doesn't mean it has a good layout or solid foundation. If you have a chef-grade kitchen built with subpar materials, it will be a net negative no matter how functional it is. 
Visit at different times to learn what it is like to be there. You may find that the easy beach access means that there are people constantly cutting through your yard or parking in front of the property every weekend. 

Ref number: THSI-2375