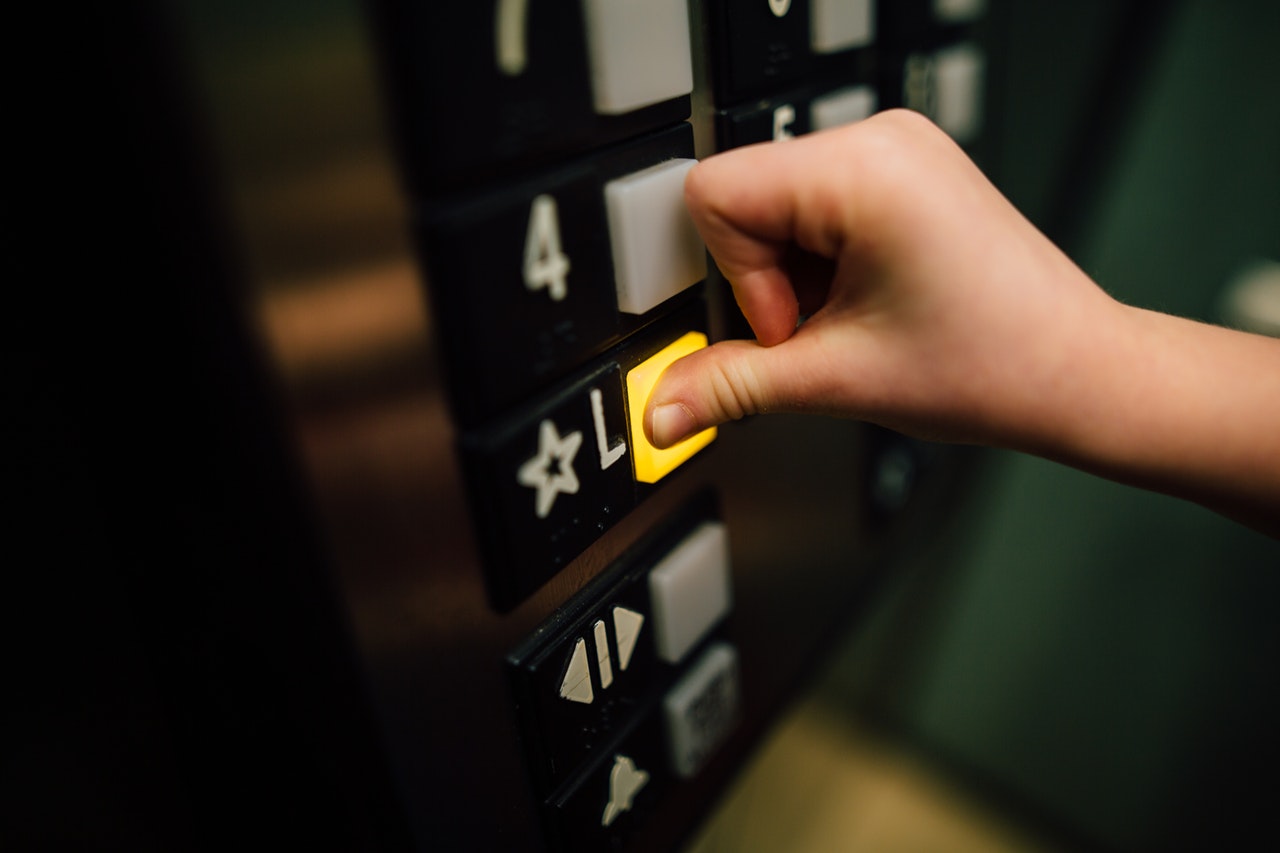 If you're caring for someone who is disabled and needs help to move around, it might seem like an impossible task. You want them to be as comfortable and safe as possible, but so many considerations need to be made. Where do they want the lift installed? What type of lift should you get? And how much will it cost? These are all critical questions that need answers before moving forward with any plans. In this article, we'll answer these questions and more to make sure your loved one has a smooth transition into their new life with a home lift.
What is a home lift, and what are its benefits?
Many people who live in older houses or small apartments don't have the space to install a traditional elevator. A home lift is an excellent alternative because it fits easily and safely into virtually any room, taking up very little space. It can be installed practically anywhere: in your living room, dining room, or even bedroom if that's where your loved one wants to go the most. A solution like the Stiltz Duo+ Home Lift brings in the most tech advanced feature that can quickly adapt to almost any living space. Many home lift users are most concerned about a clean approach and simple installation, and the flexibility of set-up provides them with the maximum freedom and comfort when it comes to installing it.
Choosing a home lift for your needs
Before buying anything, it's essential to decide what you need out of your lift. For example, do you want an automatic or manual lift? How many stops do you think you'll need? What size platform are you looking for? These are all questions you should consider before choosing a lift. If you're looking for an electric platform lift, it might be best to go with automatic because they can move quickly between floors and into tight spaces. However, if your loved one needs lots of space to sit or lie down while being transported, then manual might be better. And if you're sticking the lift in your bedroom, it might be best to get a small platform that can fit in tight spaces.
What are the legal requirements for home lifts?
Before building a home lift in your living space, you need to ensure that everything is up to code. You don't want to get hit with a hefty fine for doing something unsafe, so it's best to leave the installation to professionals. You can check your local building guidelines or consult an architect or engineer if you think the plans might have problems.
How to install a home lift
Once you've decided what your needs are, it's time to look at the installation. If the room is on the smaller side, an inside wall would be best placed with a lift because it can easily fit between studs and joists. However, if your loved one can't climb up high stairs, having the lift go up to a bedroom might not be a good option because it can be difficult for them to get down. You want to make sure that your loved one will have easy access to their lift, so think about what type of situation they're in and imagine yourself trying to get into the lift from their point of view. Then make any changes necessary before building in your lift.
Why you should hire a professional for installation
Lifts are costly, so you must get yours installed correctly the first time around. It can be dangerous to do it yourself if you don't know what you're doing because there are specific codes and requirements for them to be installed and running. So it's best to leave this project to a professional and make sure the person you choose is fully qualified and insured because accidents happen all the time with lifts. 
Maintenance and safety tips for home lifts
The best way to prevent accidents and keep your lift running as safely as possible is to inspect it regularly. It would help if you cleaned the interior of your platform at least once a month, and you should check all cords, cables, and parts every three months. Your lift also needs annual calibration for maintenance purposes because these minor adjustments can make a big difference in operating.
Cost of owning and operating a home lift
As with anything, you should get quotes from professionals before hiring them. This way, you'll have a good understanding of how much it costs to install and maintain your lift. Be sure to include extra costs for installation if necessary because these can vary depending on the area where you live. Home lifts are considered medical equipment by insurance companies, so you might be able to get a discount on the price.
Installing a home lift can be a daunting task, but it's essential to do your research first. Make sure you know what your needs are and what the legal requirements are in your area. Then consult with professionals to ensure the installation is done safely and up to code. Finally, establish a regular maintenance schedule to keep your lift running smoothly for years to come.
Ref : THSI-2608 / ZD. 23530