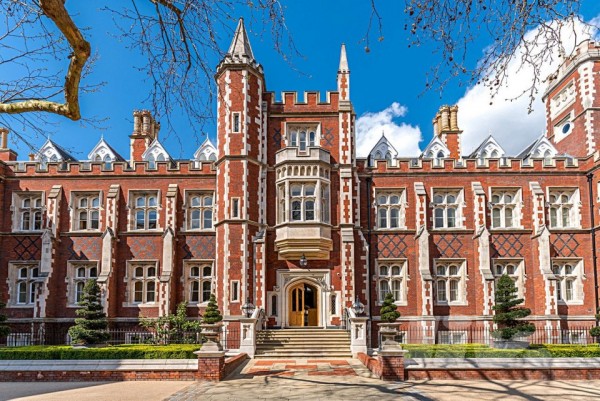 Renting in London:

tenants confess the top 10 secrets they keep from flatmates Evening Standard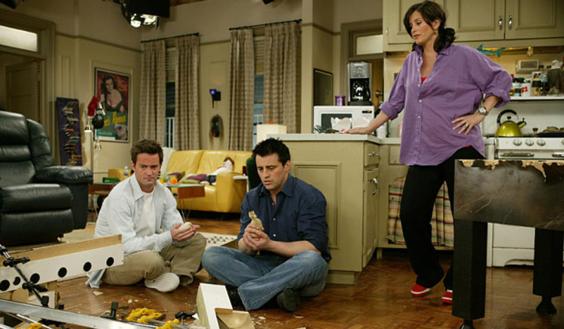 We all tell little porky pies every now and then- the inevitable 'headache' that comes on just before a night out, when all you really want to do is sit at home and watch Netflix. But, do you lie to the people you live with? According to a recent survey, 40% of people admitted to lying to their fellow tenants…
The top 10 secrets most often kept by London's renters have been revealed in a survey by flatsharing marketplaceweroom.com.
Taking the top spot, with 40 per cent of those surveyed confessing it as their go-to fib, is making up an excuse to avoid having to go to a party. Renters also go to great lengths to cover up when they've called in sick for work, fearing judgment from those they live with.
While almost half of London's renters trust that those they live with would not lie to them, more than two thirds have themselves stretched the truth or kept a secret from someone they share a home with, according to the report.
Surprisingly, eating food that doesn't belong to you from the fridgewas only fifth on the list, with 20 per cent of those surveyed admitting to the offence (perhaps they were the only ones able to keep a lid on it)…[Read more]
Homeownership: Millennials prepared to downsize current properties and give up hobbies and lifestyle habits, report finds Independent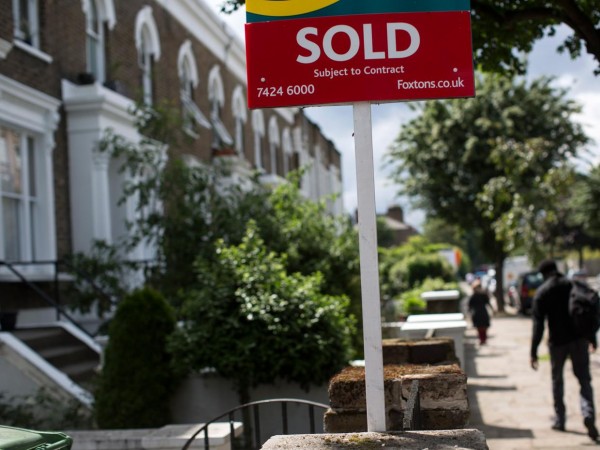 We all have to make sacrifices sometimes. Cutting back a few nights out a month so that we can afford that holiday in the South of France, or so we can afford that new designer jacket. But, it seems that millennials are giving up more than a few nights out so that they can afford their own house. 
More than half of all young people say they know they will have to make sacrifices if they are to ever become homeowners, according to a new report, including reducing their current rent and giving up their favourite pastimes.
With homeownership for millennials lower than any other generation before them, and over one in three admitting their biggest concern is just saving the deposit for their first home, 18 to 34-year-olds say they'll have to downsize their current property, whereas one in five see themselves giving up hobbies and lifestyle habits. Another 19 per say they will only be able to afford their own home if they relocate.
The findings have come following a survey by online bank, first direct, which said just seven per cent of those aged 18 to 24 currently own their own home which goes up to 34 per cent for those aged 25 to 34…[Read more]
Half-a-million over-55s struggle to move as they can't find homes with the space, parking, garden and running costs they need Daily Mail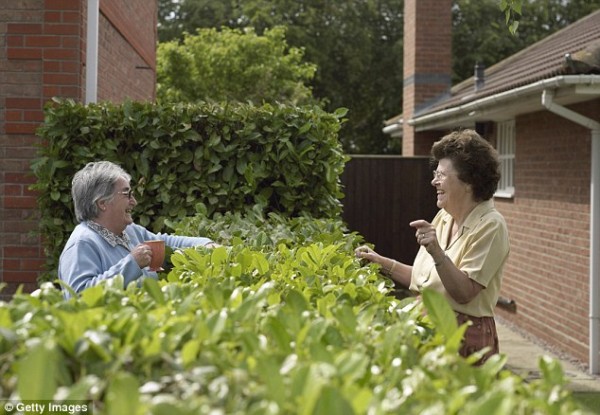 Back when my parents and grandparents were in their house buying prime, they could get a lot more for their money than what we do now. Back in the 1990's, my parents could've picked up a Victorian mansion in Islington for just over £350,000, and a country pile for a similar amount- both properties are respectively worth well over £1m now. But, the moral of the story isn't how inflation has trebled our house prices, it is how higher costs mean that older generations can't find suitable properties…
More than half-a-million homeowners aged over 55 have been unable to move due to a lack of suitable housing, new research has claimed.
Almost one in five homeowners aged over 55 have considered moving since 2014 but have not done so, according to consumer group the HomeOwners Alliance and BLP Insurance.
Of these, almost a quarter said a lack of suitable housing was the main reason why they had not done so. Which would equate to more than 500,000 people across the UK.
A suitable home was defined as a good-quality build with parking. It also needed to be close to amenities, with good transport links.
Older homeowners also considered low running costs, spacious rooms and a good-sized garden as important…[Read more]
IT'S A SHOE IN!

Luxury London apartment – with space for 500 PAIRS of shoes and 24-carat gold ceilings – could be yours for £25,000 a week The Sun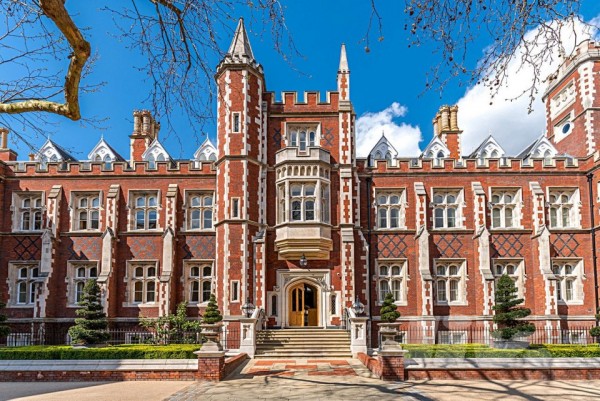 Yes, we are all a big fan of super expensive, super luxury style property, and this one probably tops them all. The swish pad is eight times the size of an average home and has a walk in wardrobe big enough to house 500 pairs of shoes and could be all yours for £25,000…a week. 
ONE of London's largest apartments has gone on the rental market for a whopping £25,000 per week – and it comes with enough space to store 500 pairs of shoes.
The incredible property, situated in the posh Bromptons development in Chelsea, measures up at eight times the size of the average UK home.
Accommodation is all spread across a single floor, making the dreamy eight bedroom pad one of the country's largest lateral apartments.
And the fancy flat is decked out in luxurious fittings worthy of the eye-watering price tag, which works out at a rental cost of £108,000 per month or £1.3 million per year.
The stunning bedrooms are matched in number by the eight reception rooms on offer at the luxury residence, whilst the loaded new owner will also have a choice of nine bathrooms at their disposal.
And the unique home also boasts an unusual feature – a custom-built wrack which has been designed to store 500 pairs of designer shoes…[Read more]