When you're a real estate agent, your job is to help people buy, rent, or sell land properties. When you're starting your agency or business, it can be hard to manage it independently. This can be extremely difficult if you don't have anyone to help you – like a business partner, for example.
That is why it is crucial to be and stay organized. Once you know how to organize your time and tasks, everything will become easier. Your productivity will increase, and so will your income. If you know how to manage your time, not only will you save a lot of time, but you will also make a great impression on future clients. If you want to stand out from your competition, you have to think like a business owner.
Technology is an excellent tool for becoming a professional home seller. That is why you should take the time to make some preparations and adjustments to yourself.
We've compiled a list of tools and tips to help you prosper our business.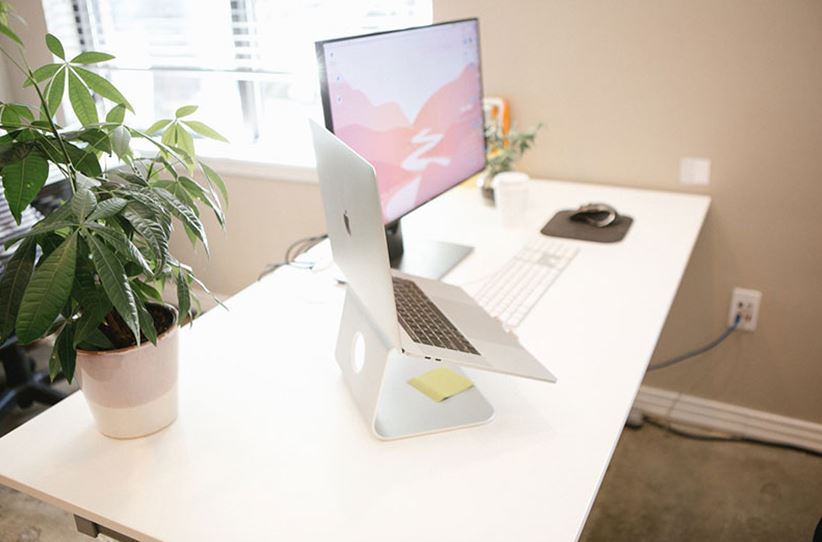 When you become a real estate agent, you usually have a room full of documents and papers. If you don't organize them, you will quickly drown in a sea of records.
To avoid this, you can label each document and sort it according to the folder.
Give them titles that describe the content of the files. That way, you will know where to find them and will have no trouble returning them. If your workplace is organized, you won't embarrass yourself in front of your clients.
Have a separate phone line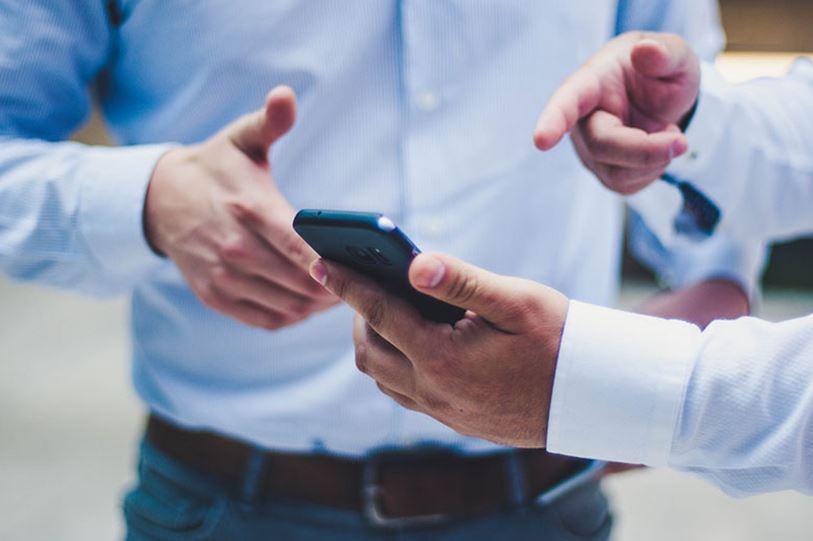 Many business owners make a mistake when they leave their number for business calls. If you handle business calls on your phone, you will quickly become overwhelmed. It will be impossible to separate work from home.
That is why it is best to invest in another phone that will only be strictly used for work purposes. This is an excellent way not to bury yourself in work. You will know which calls are from clients and which from friends and family.
Reminders and to-dos
Another important thing you should do is to maintain contact with your clients. To do this the right way, set reminders. Make automatic emails with your best friend. Not only will you always be in touch with customers, but you will also improve your email marketing. Also, make sure to create events that will show how much you appreciate your clients.
Listing and closing activity plans
When you're working on a project, ensure you create a list of all the necessary steps. Make an Activity Plan. When you finish an action, mark it as done, and it will automatically be removed from our listing.
That way, you will have a clearer insight into everything you have done and what you need to do.
Another thing to do is to sync your emails and activities to your calendar. That way, you will have much more transparent insight into your future tasks and jobs.
Get a CRM
Another tool that is great for organizing contacts and insight is CRM. CRM is a Customer Relation Management system. It works by giving you a closer look at the necessary leads. It does this by using relevant nurture campaigns. It chooses which operations are best based on your lead source and automates the whole transaction process.
This system is created for home-owning companies. It organizes the process of buying and selling infrastructures. Since that process can often be complicated and with many obstacles, everything is sorted by importance and priority. Sometimes, this can help get more leads and gain even more customers.
Keep Your CRM clean
Having a CRM system only won't do the job. You have to keep your CRM clean and organized as well. You can put aside one day in the month to de-clutter the system. This will have a positive impact on your future clients and projects.
Remove duplicate entries. This will save you time in the future, and you won't have to spend time figuring out which one is duplicate.
Keep your clients organized
It is also crucial to sort out your clients and contacts. When you organize your clients and the information, you have more time to work on this project. With a simple app, you can reach someone. And you can also look them up if you have them already sorted in a simple phone app.
Spend a little time organizing the information about your client. It might take you some time initially, but it will help you in the long run. If you want to become an organized agent, you first have to get in the habit of performing like one. Practice first. You will also notice that you will become a professional in no time to manage business and clients.
Organize your real estate client database
The key to being a successful real estate agent is having an organized database of your clients. It might seem scary at first, mostly if you are entirely new to this.
But as you manage your client's base, you will find yourself relieved of the work pressure in the future. This will also help you send emails and other content faster and effortlessly.
Make a habit of documenting everything
Keeping track of everyday activities and projects can be a demanding job to do. But it is better to write the necessary daily activities than to try and remember them. You can write them down on a daily planner or in a note-taking app on your phone or tablet. This will help you have more transparent insight into the thing you need to finish.
Many successful agents have a list of online platforms to help them organize their time and skills. These new digital technologies can also be beneficial to expand your business and to increase your reach. You can also use them to learn your clients and their habits and collect other essential data.
The key is not to rely on traditional skills only. As the world moves forward, you have to roll with it as well.
Best tools for time and task management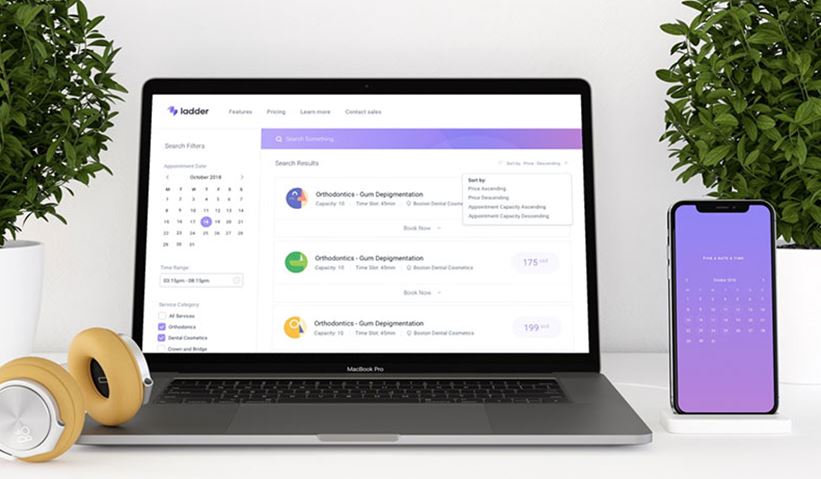 This is an app that is among the most reliant among many business owners. Its use comes into play among websites that are built on a WordPress platform.
If your page is built this way, this can transform it into a platform where you can create bookings, allow appointments, and purchase transactions.
It has the ability to incorporate itself into Zoom and Google Calendar.
You can also adjust it to send automatic emails and messages and to schedule meetings and appointments.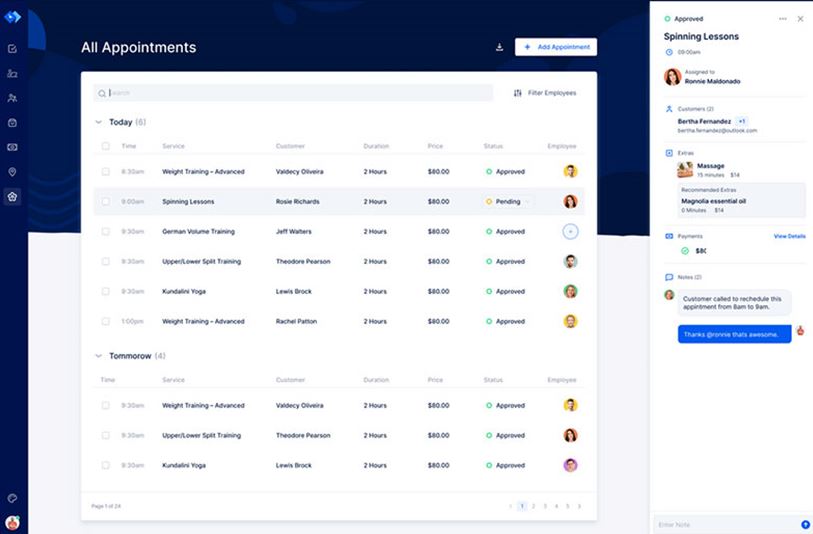 This is also an excellent app for arranging and keeping track of appointments and meetings. With this app, customers can schedule their errands without the need to call you directly. Once they have set up a meeting, the system will automatically add the appointment to your schedule.
This whole booking process is made to be much easier for both parties. It is proven that it takes up to seventy-five per cent less time with this app. the clients can also pay directly through this app.
It is a simple platform and app system. It is user friendly and has a functional software. To say only it is flawless.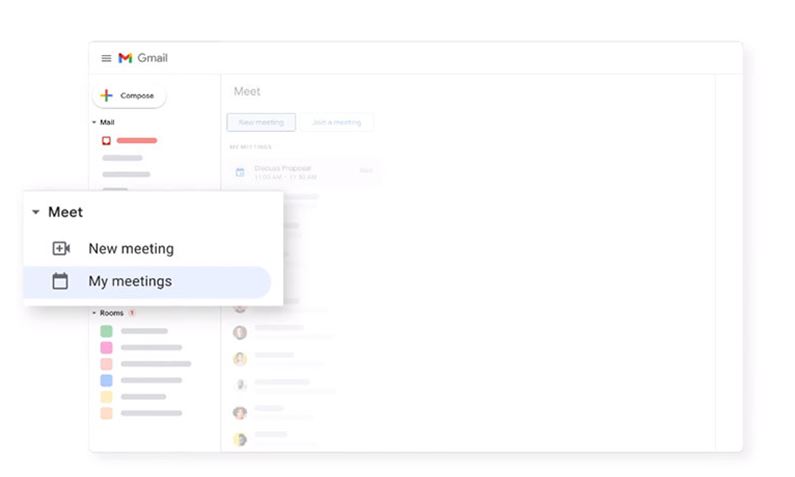 Google Apps is rising in popularity. It is one of the best app packages on the market. This makes organizing tasks a relatively easy job to do. It is a beautiful app set that helps with business growth.
Everything that you put o the platforms you can access everywhere in a matter of seconds. The only thing you need to do is log into your google account, and voila.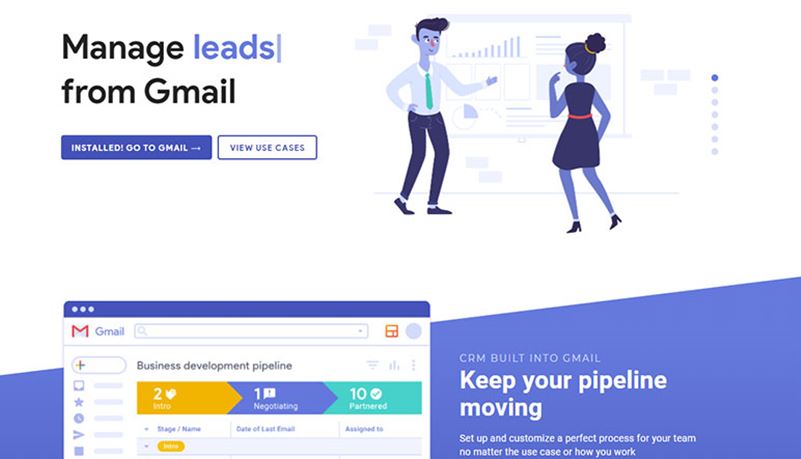 One of the most manageable tools and apps is Streak. You can send messages with this app in no time. It is an app that is specifically meant for real estate businesses.
It is great for organizing projects related to selling lands and houses. You can comment with your Gmail and access to messages and emails instantly. It makes everything simple and easy to get to.
This app is recommended for beginners as it is effortless to use and implement into your business. It has a colourful layout palette.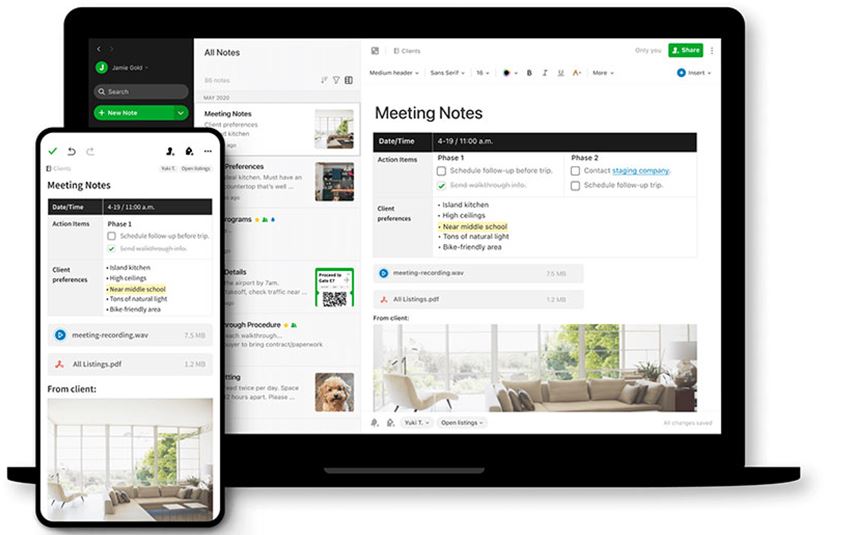 Evernote is one of the most popular apps in the last decade. You can use Evernote to do everything. From creating daily to-do lists to taking notes and even having online meetings with clients.
You can also save pictures and documents. The best thing about this app is that it is available in both web and mobile app versions.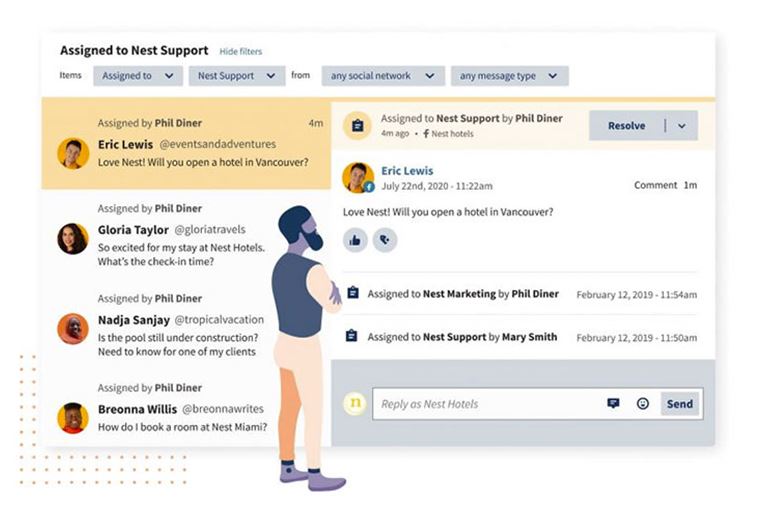 This is yet another exceptional social media tool. Many companies are starting to use it more and more. You can say that it is a collection of task managing features. It comes with many functionalities useful for companies and businesses.
You can make reminders and schedules when to send messages, and you can also communicate with our clients directly through this app.
This app is fantastic to collect data and to utilize analytics to optimize your business growth. You can see information about comments, likes, traffic and activity changes, and so much more.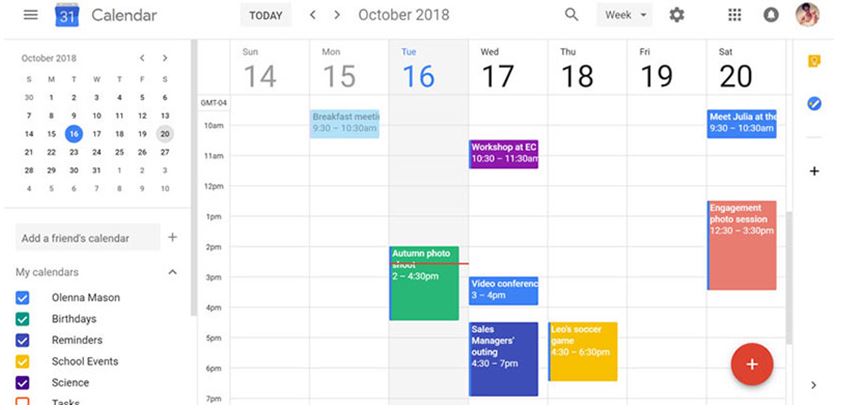 The key to being organized all the time is to know your calendar several days before. This is an app that fits the whole month in one square layout.
You can see everything from one tap and don't have to search a lot like other apps. When you record of tasks changes, the only thing you would need to do is scratch the assignment and write another one.
Another fantastic feature of this app is that you can create an endless amount of tasks without access to the premium version.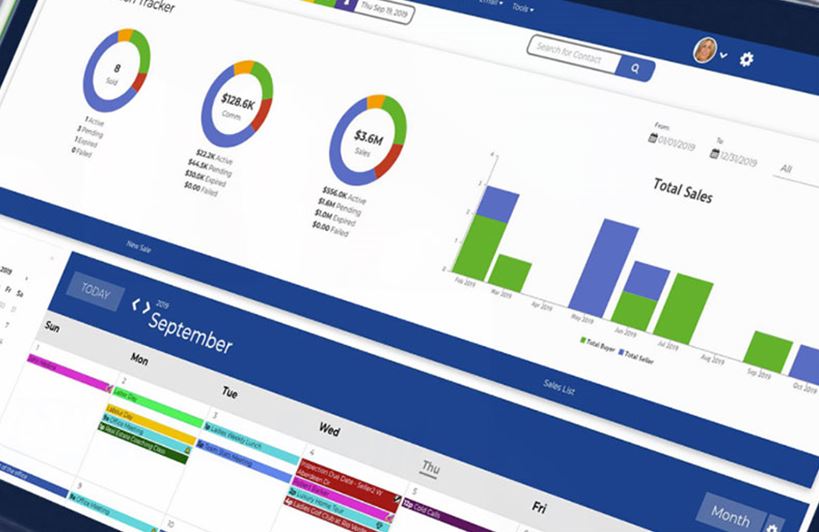 This is a software that makes messaging automatic. Sometimes, you won't have the time to write separate emails to clients, and this app gives you the ability to draft emails that you can use in the future.
It is CRM software that allows fast client management. It is excellent for solving real estate problems and projects.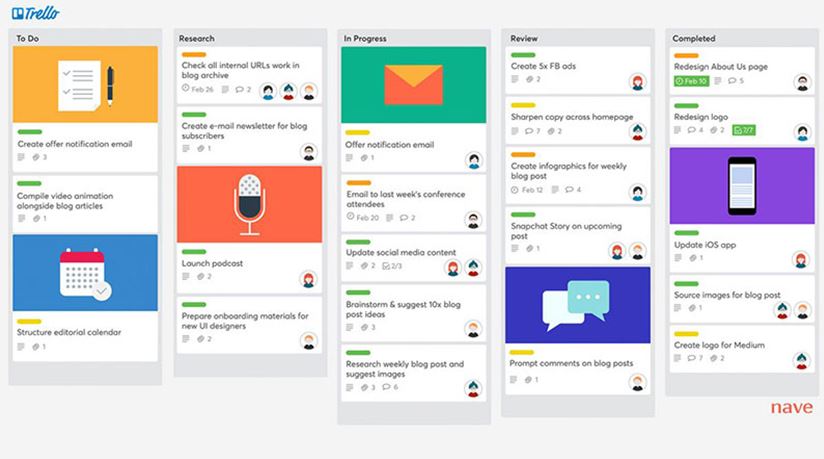 Many of the task management apps on the AppStore offer little to no help. Sometimes learning how to use those apps takes much more time than the actual tasks that need to be done.
This app is not the same. It is simple to use. And that is not all. It allows you to sort your tasks into cards. There are also boards that are great for organization.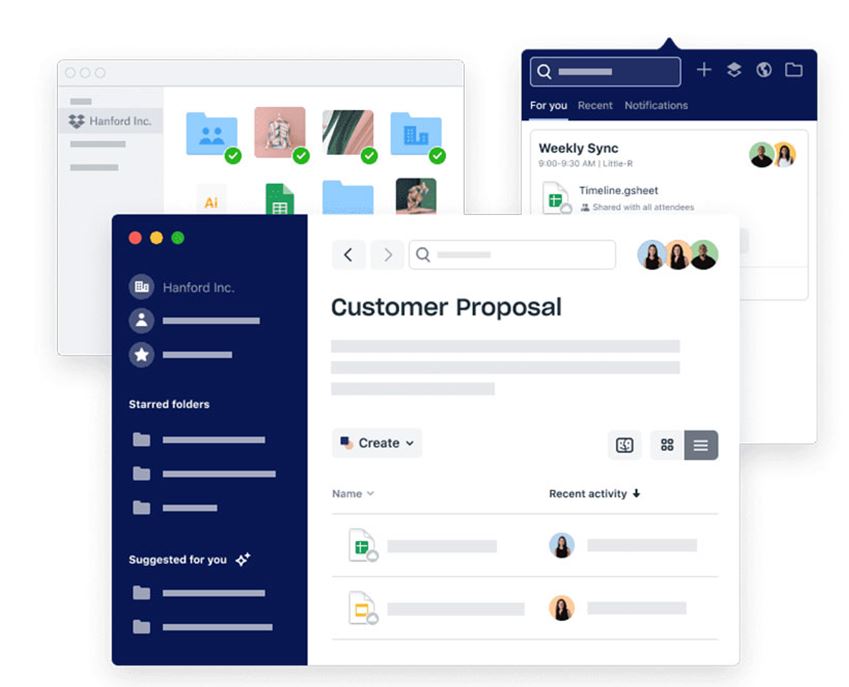 Dropbox has existed for decades but only now has risen in popularity. It is a platform that allows storing enormous amounts of information without limiting storage. You can upload your files, and the program will sort them according to their use. This saves you a lot of time.
Once you have uploaded them, you can find them on your homepage, and you can send them everywhere and to everyone.
To organize your time and tasks can be a laborious job to do. But it will help you in the long run. Spend a little time to find what works for you and your business and what doesn't. Once you have figured it out, everything will fall together.
Not only will you manage everything, but you will also look and be more professional to future clients.
Ref number: THSI-1984