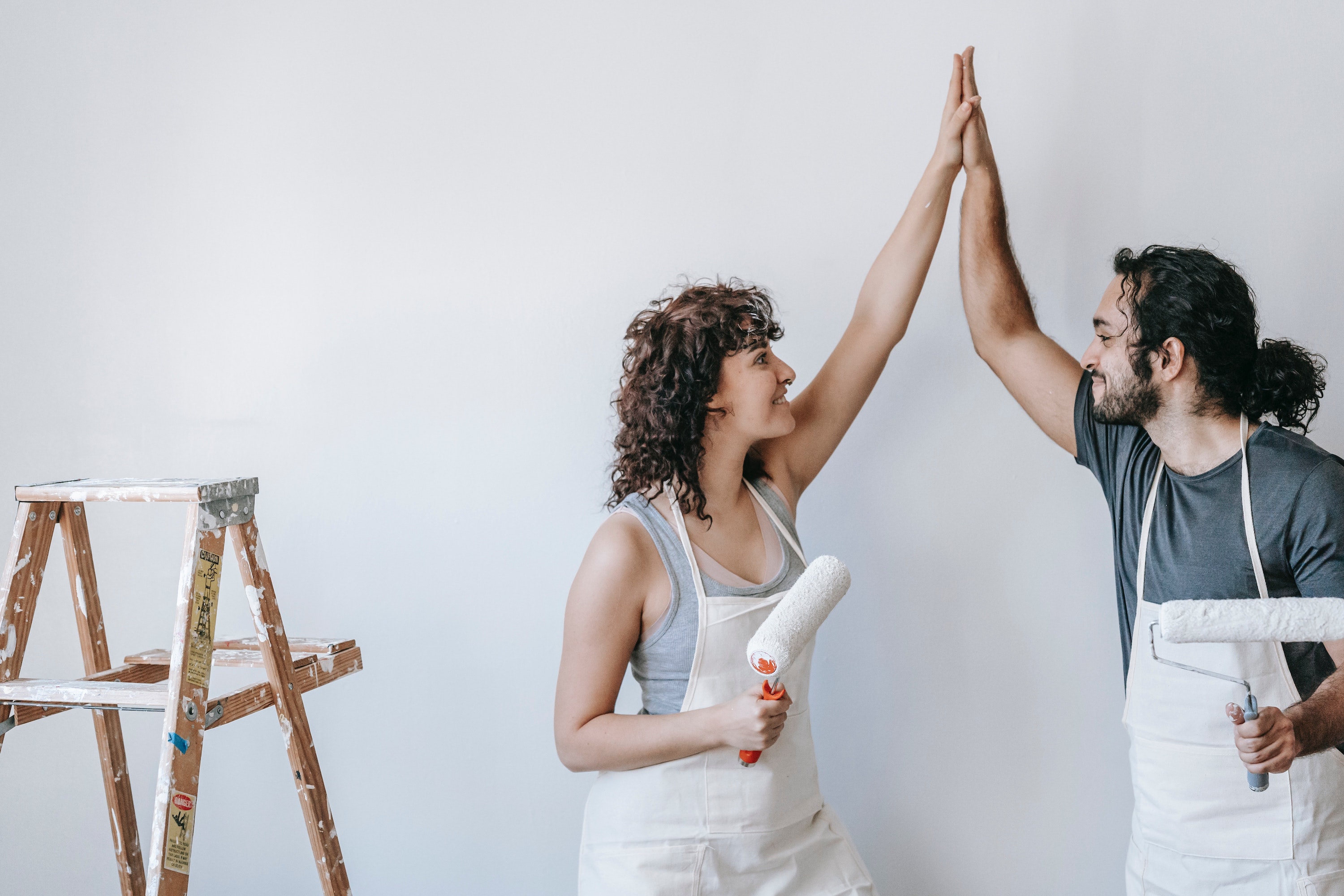 Are you looking to sell your home in the near future? If so, you may be wondering how you can increase its market value. Luckily, there are many things you can do to make your home more appealing to potential buyers! This blog post will discuss some of the best tips and tricks for upgrading your home. Follow these tips, and you will be able to sell your home at a higher price point!
Ways in which you can increase the value of your home
Homeowners need to be aware of the value of their homes. By understanding how much their home is worth, they can make better decisions about remodelling projects. Additionally, knowing how to increase the value of your home through remodelling can be a tremendous asset when it comes time to sell. Namely, you can increase your home's value by repairing or replacing your roof, according to this site. On the other hand, if you can complete some simple upgrades, you may be able to increase your home's value by thousands of dollars! 
It is essential to set a budget for yourself before beginning any projects. This will ensure that you do not overspend and lose money in the long run. A general rule of thumb is to spend no more than five per cent of your home's total value on renovations. 
So, if your home is worth £200,000, you should spend no more than £10,000 to upgrade your home. Of course, this is just a general guideline. You may want to spend more or less depending on the condition of your home and your budget. 
Think about the cosmetics of your home
When it comes to increasing the value of your home, fresh paint and updated fixtures are two of the most important things you can focus on. By giving your home a fresh coat of paint, you can make it look new and exciting to potential buyers. Additionally, updated fixtures will make your home look more modern and stylish. 
For instance, try a brass light fixture in your entryway or a new faucet in your kitchen. Both of these things can be a significant selling point for buyers! The best part? You can even do some of these projects yourself if you are on a budget! 
Update your kitchen and bathrooms

Another great way to upgrade your home is to focus on the kitchen and bathrooms. These are two of the most critical rooms in a house, so they must be in good condition. Potential buyers will likely be turned off if you have an outdated kitchen or bathroom. You may consider renovating these rooms before putting your home on the market. Most importantly, you would want to look to incorporate a "timeless" design that will help you ensure that the rooms are appealing to the buyers. A new kitchen can cost anywhere from £5,000 to £50,000, depending on the size and scope of the project. If you are planning to sell your home shortly, investing in a kitchen update is worth it.
Add curb appeal
Curb appeal is essential when selling a home. This refers to how attractive your home looks from the outside. First impressions matter, so you want to ensure your home looks its best! You can add curb appeal, such as landscaping, painting the exterior of your home, or adding new fixtures. Most importantly, your home will have to attract potential buyers, and having a good curb appeal will ensure the buyer's eyes view your home. 
Furthermore, aside from increasing the value, curb appeal can also help create additional space on your property by utilising the yard.
Make your home energy-efficient
More and more buyers are looking for energy-efficient homes in today's market. This means that you should upgrade your home should be able to conserve energy and lower utility bills. You can make your home more energy-efficient by installing solar panels, LED lighting, or double-paned windows. The lights you choose for your home can also make a big difference. 
It will make your home energy-efficient and save you money, but it will also make your home more appealing to potential buyers. This will make your home more attractive to potential buyers and help you save money on your monthly bills! 
Invest in a smart home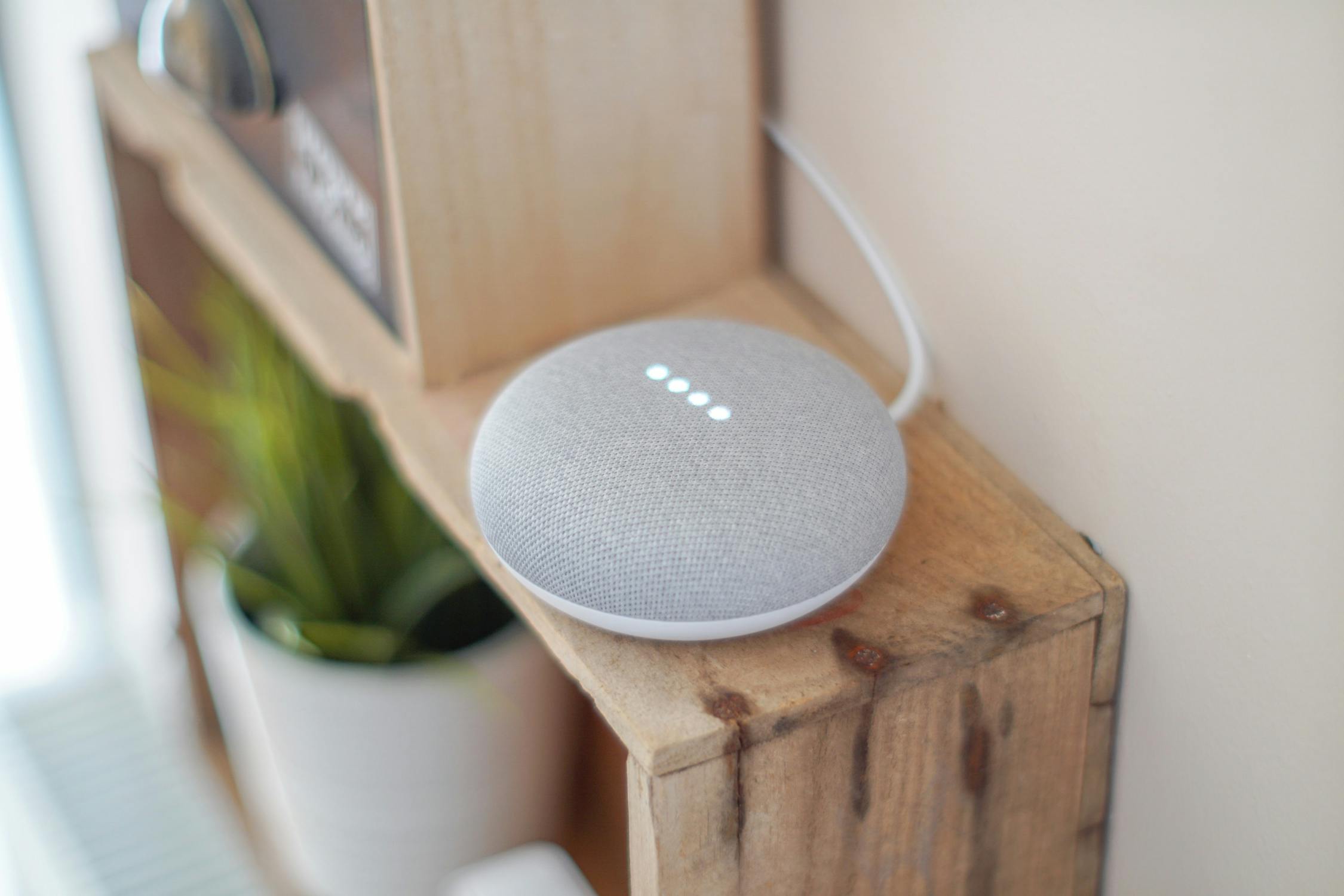 A smart home is a home that has been equipped with technology to make it more convenient, efficient, and safe. Buyers are willing to pay a premium for homes that have been outfitted with smart technology. Some examples of intelligent technology include security systems, thermostats, lighting, and appliances. You can add as much or as little smart technology to your home as you want, and it is a great way to increase the value of your property. By investing in a smart home, you will be able to increase the value of your property while also making it more appealing to potential buyers. 
Go through everything, from the foundation to the roof
Your home's foundation is one of the essential parts of your house. It is what supports your entire house, and if it is not in good condition, it can be a significant turnoff for potential buyers. The same goes for your roof. If your roof needs to be repaired or replaced, it is best to do so before putting your home on the market. 
This will make your home more appealing to buyers, but it will also help you avoid any issues that could arise during the selling process. Furthermore, if you end up living in the home a little longer than you have planned, this will help ensure that the home is stable and safe.
You can upgrade your home and increase its market value by following these tips. You can attract potential buyers and get top dollar for your property by making some simple changes! So, what are you waiting for?
Ref: 3018.26471