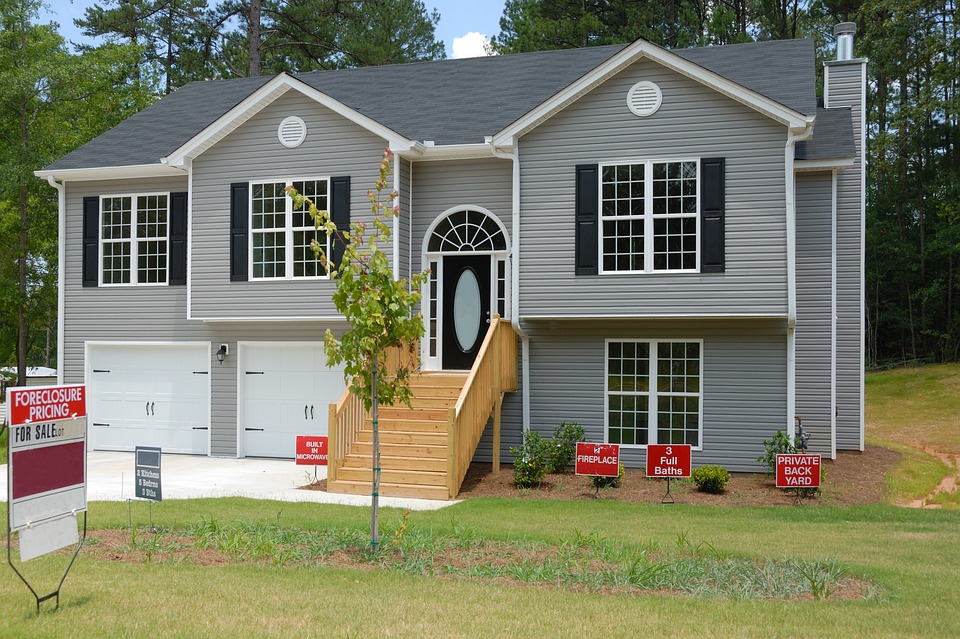 People sell their homes for various reasons, such as relocating to another city for work or scaling down to a more manageable lifestyle. At any rate, there's always a good reason to sell your home, and the process can't get any easier.
If you're selling your home for the first time, it's important to know the process that will make the transaction a success. If anything, the selling process shouldn't intimidate you at all. You only need to be familiar with it so you can get the best value for your property.
Here are a few tips to help you get started as a first-time home seller.
Make your comps
The most important stage in pricing your property is making comparisons with similar homes around your area. As a seller, it's important to arrive at a competitive price that will entice buyers while still providing a good value for your property.
For this, you can generate a list of similar properties and their prices over the last three months. You will need to pay attention to the age of these properties as well as their perceived desirability.
Once that's done, you can calibrate your pricing even further by looking at sold and expired listings.
Hold an open house
Announcing an open house visit is a basic and yet super effective way to market your property. When holding an open house, cosmetic changes are just a part of it. You will also need to conduct ample research around the neighborhood and see what features are being emphasized, such as an updated kitchen or landscaped backyard.
Ace your home staging
Before setting up your property for an open house, you will need to make it more presentable towards potential buyers.
For this, you can simply identify the things you will need to change around the house. You can focus on improving your curb appeal by keeping your lawn healthy and lush. For your interiors, you can give the walls a fresh coat of paint and invest in new furniture.
Apart from increasing the selling of your home, these improvements can also increase your selling power.
Know the basics of transferring ownership
Marketing your home is but a fraction of the total work you will need to do to land a successful transaction with a buyer.
Often, the most tedious part is the paperwork. Aside from doing your part of the due diligence, you will also need to go through other legal issues such as disclosing any encumbrances on the property. In this case, you may as well get help from the right experts. Conveyancing works, for example, are best left to people who have ample knowledge about local title laws.
Provide accurate information on your listing
You can imagine the problems you will be getting due to misinformation. To avoid getting sidelined, you will need to check your online listings with your realtor. Make sure all the relevant information is correct. After all, being the homeowner, you know your property better than anyone else.  
That being said, you will need to walk your realtor through all the features that stand out. You will be able to come up with a property description that's accurate and enticing to buyers.