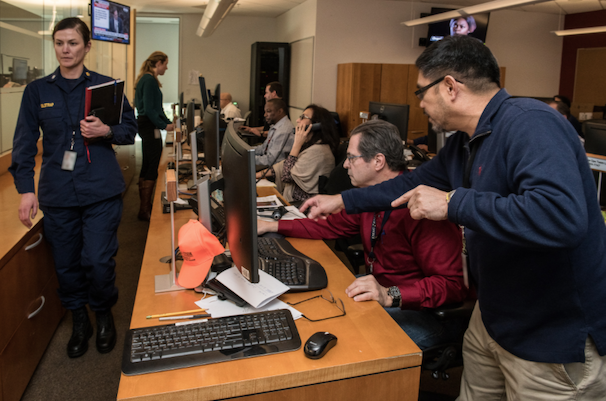 Renting out your Airbnb is a great way of earning money in your free time, but you have to realize that it can also be incredibly hard work if you are not careful. Having an Airbnb means that you are responsible for dealing with every aspect of the process, including chasing guests for payment, taking photos, doing inventories etc.
Many people who have started renting out their properties on Airbnb have told stories about just how much work it is and how they wish they had never got involved. Today, however, you have the option of hiring a property management company to do all the work for you.
Here are a few tips for choosing the right company;
Read online reviews
The first step towards finding the right property management company is by reading online reviews. While these reviews are not 100% accurate, they can give you an idea of what kind of service to expect. If the company seems to have gotten many positive reviews, likely, its services are up to par.
It would also help if you gather referrals from friends or family, but look out for bias. Some people might refer you to a company they have a business relationship with and not because of their work. You can also get referrals from the company itself. Once you have shortlisted your choices, get in touch with each of them and ask for the names of previous clients they have worked with. Call these people up personally and speak to them about their experience with the company. Many companies will insist that not all references are made public due to privacy reasons, but if they are unwilling to give you anything at all, it might be best to avoid them altogether.
Check for licensing
All businesses, including property management companies, are required to have a license. The government will not issue a business licence if the company is not eligible for it. Licensing ensures that all companies are following the rules and obeying the laws of their state. Therefore, check if the Airbnb property management company has a valid licence before signing any contract. So much so, ask them to provide you with proof of liability insurance coverage. This will protect you from legal claims if something goes wrong during one of your properties' maintenance or rental operations.
Find out more about their services
Some property management companies just manage homes for people, some help you find renters while others even install new carpets or fix leakages etc. You might want to ask what kind of services they provide so that they fit your needs best. If you are looking for professional assistance in finding the best rental rates in town, make sure to ask them how exactly they can accomplish this task before signing anything with them.
Experience and professionalism
Another important aspect is the experience they have. Find out if they understand the nitty-gritty of how to handle Airbnb's. The company should have experience working with many hosts, know the ins and outs of the business, how to deal with problems, etc.
Additionally, choose a property management company such as Zizibreezi that is professional at all times. You can tell a lot about their work ethic from the first time you interact with them.
Charges
Before signing a contract with the property management company, find out how much they will charge to manage your Airbnb. Will it be a fixed price every month, or will there be variable charges? Will they charge you on an hourly basis? How many hours will this company work on your property every month? Also, find out if there are any hidden charges or cancellation fees.
You should choose a company whose terms you can easily comply with. If you're uncomfortable with the fees, then maybe this isn't the perfect fit for you after all.
Conclusion
Now that you have an idea of what to look for in a property management company, it's time to go ahead and hire one. Use these tips to make sure your decision pays off in the future, allowing you both peace of mind and quality service. Also, ask as many questions as possible to be sure they can handle your property.
 Ref number: THSI-2455