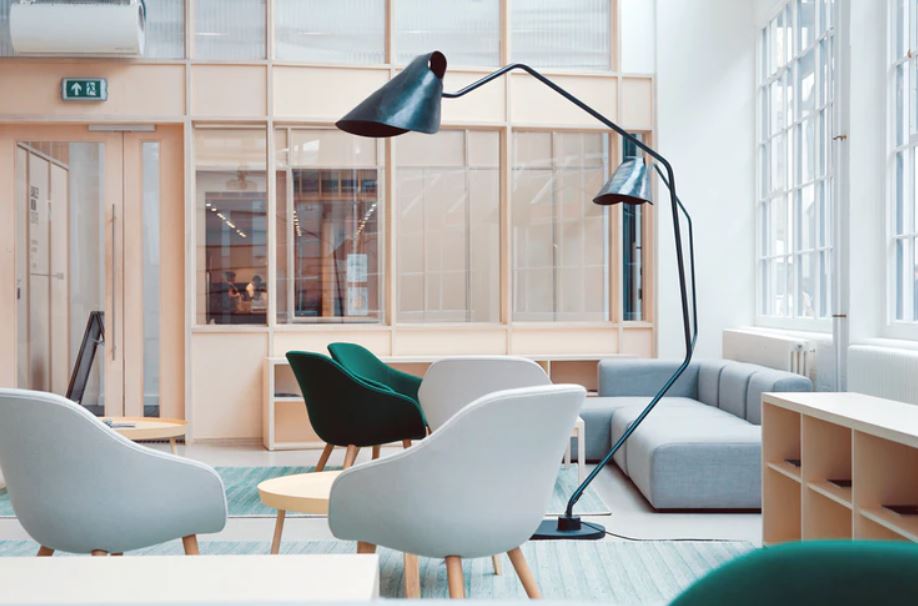 Los Angeles: no matter what people say, it's where people want to be. There's been a boom going on in the City of Angels for a solid fifty years now. On top of that, more and more people are moving in. The landscape has changed so dramatically in the past 30 years that some spots are unrecognizable. Who would have thought that Santa Fe Street, East of Downtown would be considered the "Arts District"? Who would have guessed that Koreatown would be the hub of culture and food? Yeah, Santa Monica is still as bourgeoise as it was in the past. But the rest of the city is as wondrous as it is surprising. This begs the question: "should one still lease office space in Los Angeles?" The answer is a resounding yes! But like most things in L.A., there's a trick to it. There's wiggle room for deals and rapport that can help you along the way. 
Here are some tips for leasing office space in L.A.
Plan, Plan, Plan
Because of the population and the rapid movement of the said population, spaces get occupied and vacate fairly quickly. There's a high turnover rate. If you look at stores on Melrose and in the Larchmont District, you'll hear: "Oh, yeah, they moved to Studio City" every other week. So when looking for Los Angeles office space for lease, really plan out where in the city you would fit best. This takes some time and research, yes. But coming in with a solid plan keeps you set on what you are looking for, as well as immune to the very L.A. style of pitching a sale. Make sure you have the tangibles and the numbers set. Think of justifying the cost of office space in both long and short terms. Also, be honest with yourself. The glitz and glamour are secondary. Your plan comes first. Always remember that. 
Internal Research 
Consult with your team. Send out a letter to the company and ask them what they think. Office space must be centrally located. It should have the amenities and features that your people are looking for. It has to be in an area that the majority of your employees can agree with. If your major point person for finance has no interest in driving 3 hours across the 10 during rush hour, one really can't blame them. That's not to say that you bend to the whims of all of your employees. But having a good idea of where everyone's comfortable radius is will ensure that the individuals you want to keep, stay on. This type of internal data collection will also serve as a consensus feel for the area. Some are willing to drive further if they like the area. They will, after all, be spending most of their day there.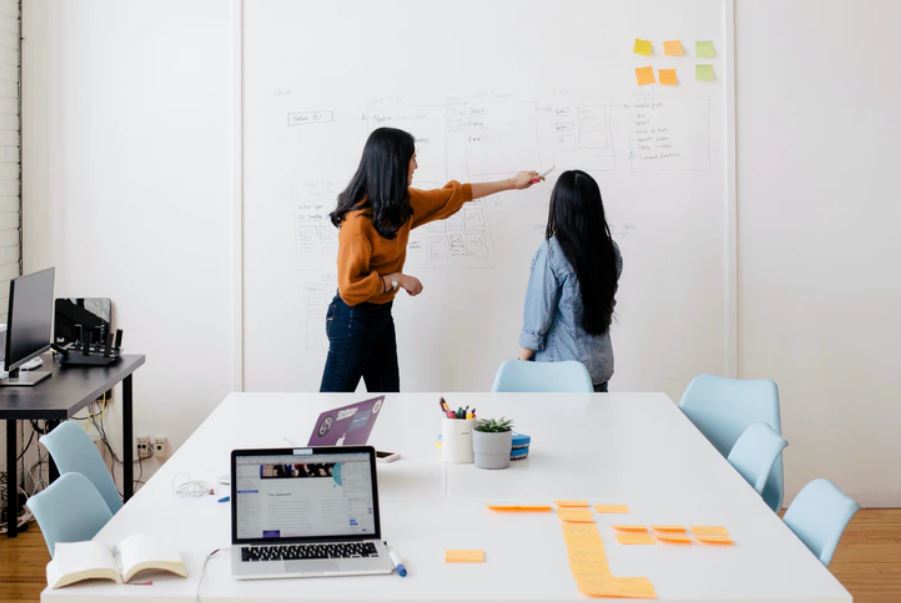 Read the Terms
Always ask about the terms and conditions of the contract. You'll hear "location, location, location" all the time, but the contract could have you in some strange predicaments. Make sure you go through the terms with a fine-tooth comb. It happens all too often: an up and coming business become enamoured with the office space despite the terms. You'll never know. You might be looking for a place you can convert to a dorm/workspace like every app startup since 2012. You have to make sure that these can be done under the terms of the lease. 
The Neighborhood 
If you're exploring areas in Los Angeles, but you're not from Los Angeles, it's a good idea to look at what the neighbourhood is like at night. There are places that, quite literally, are night and day. Walk around and feel the vibe. You'll never know. You might need to get some last-minute work done. Maybe a partner or employee needs to finish a report. Maybe your kids are coming to visit. All of these are things to consider. So if the neighbourhood transforms into something you did not expect when the sun goes down, maybe look elsewhere. 
Dreams of leasing an office in L.A. are free. You can picture the new space and new possibilities. But when it comes down to it, it's the brass tax that makes the dream happen. There are more things at play than expected, sure. But in the end, it will be worth it. Los Angeles is amazing. There's no doubt about that. Plan well, work the numbers, and come over. 
Ref number: THSI-2019